Embrace Your Dark Side
It's time for us to embrace and face our dark side. Just like yin and yang, we are complete as a human being only when we embrace both of our bright and dark sides.
36mm / 42mm
VOLARE DARK METAL
As the first and the most iconic design from KLASSE14, Volare combines a flying eagle inspired dial and a convex-shaped dial that hugs the hands, setting itself apart from anything around with its minimal yet bold manner. It is also by far the most versatile watch model with hundreds of variations, echoing with the meaning of Volare "flight" in Italian.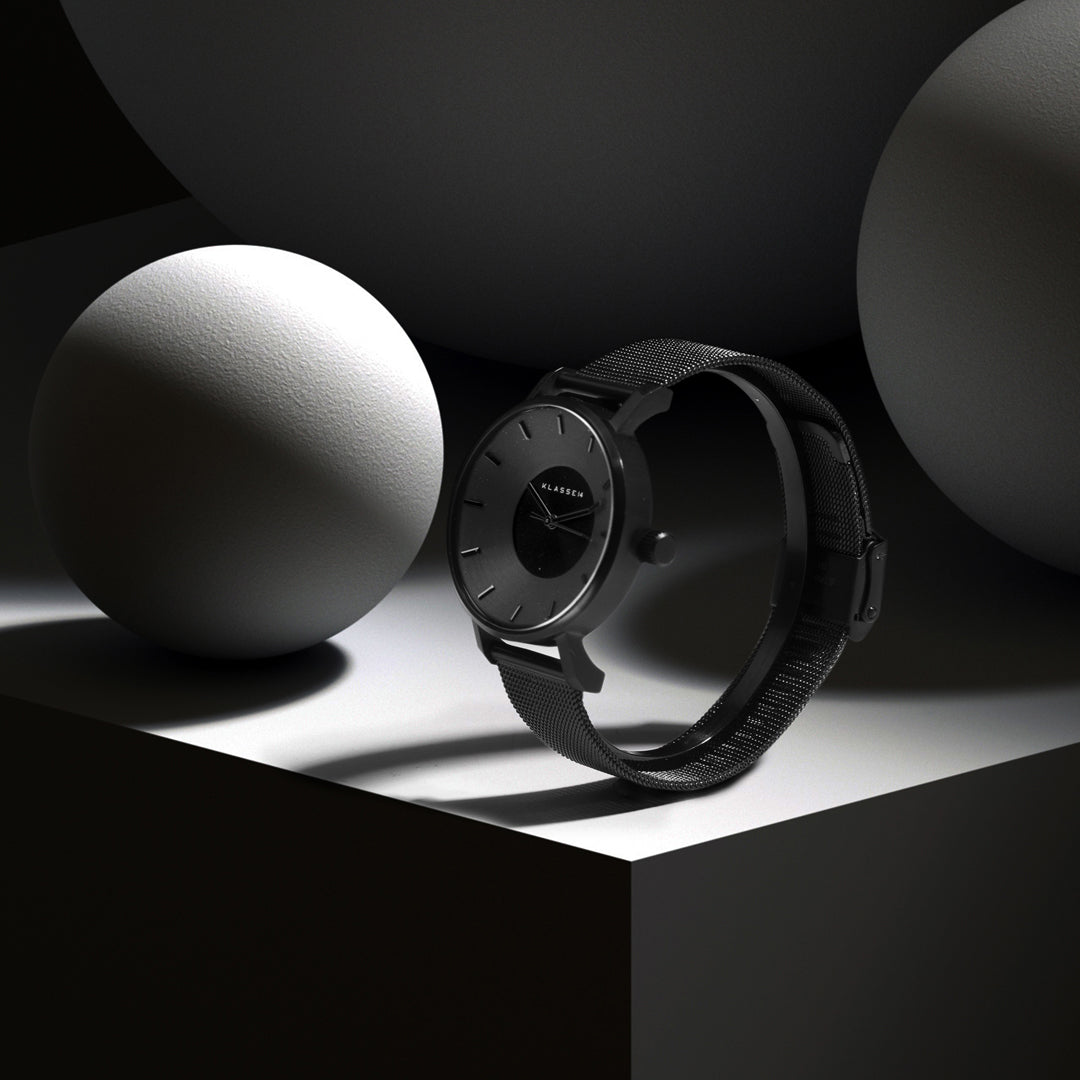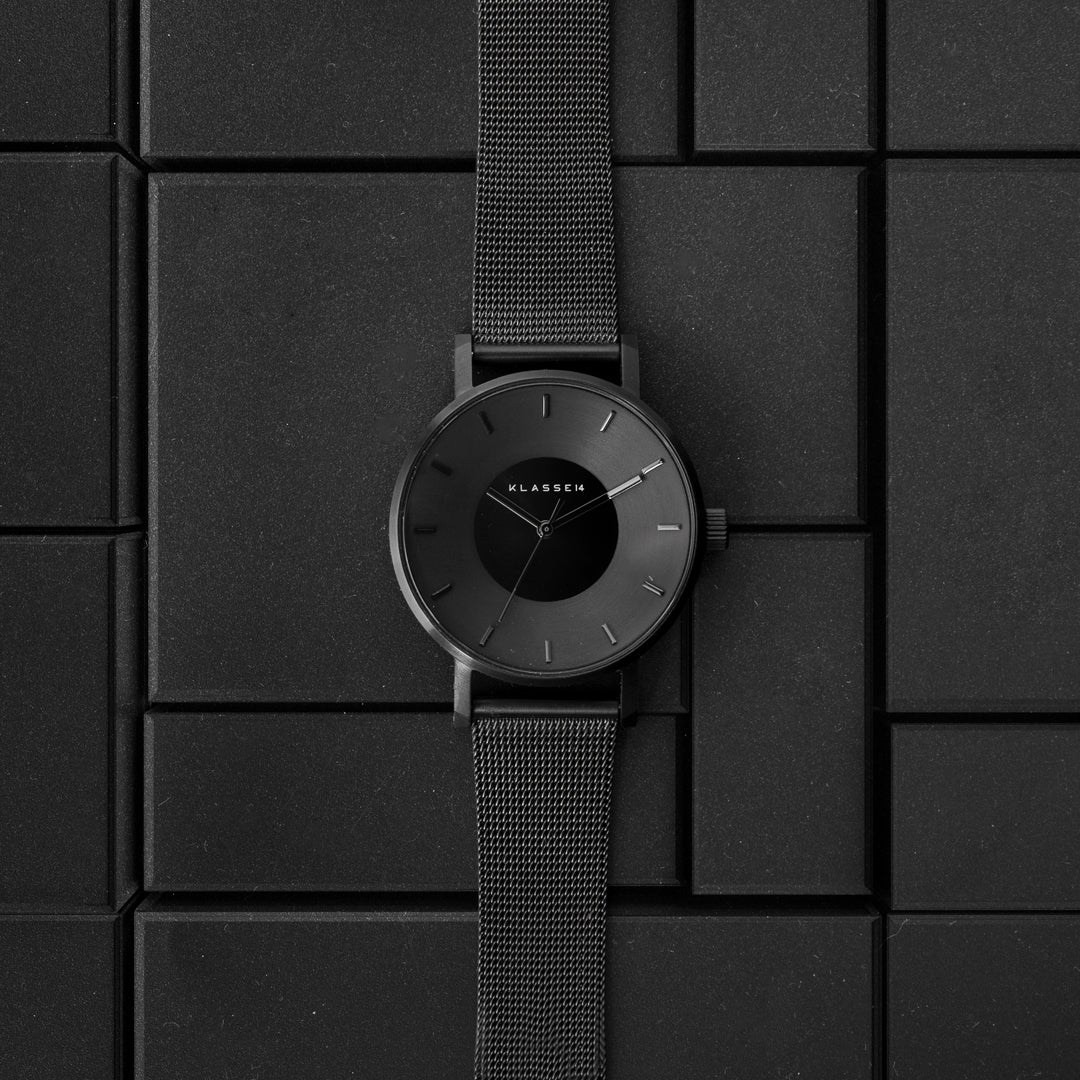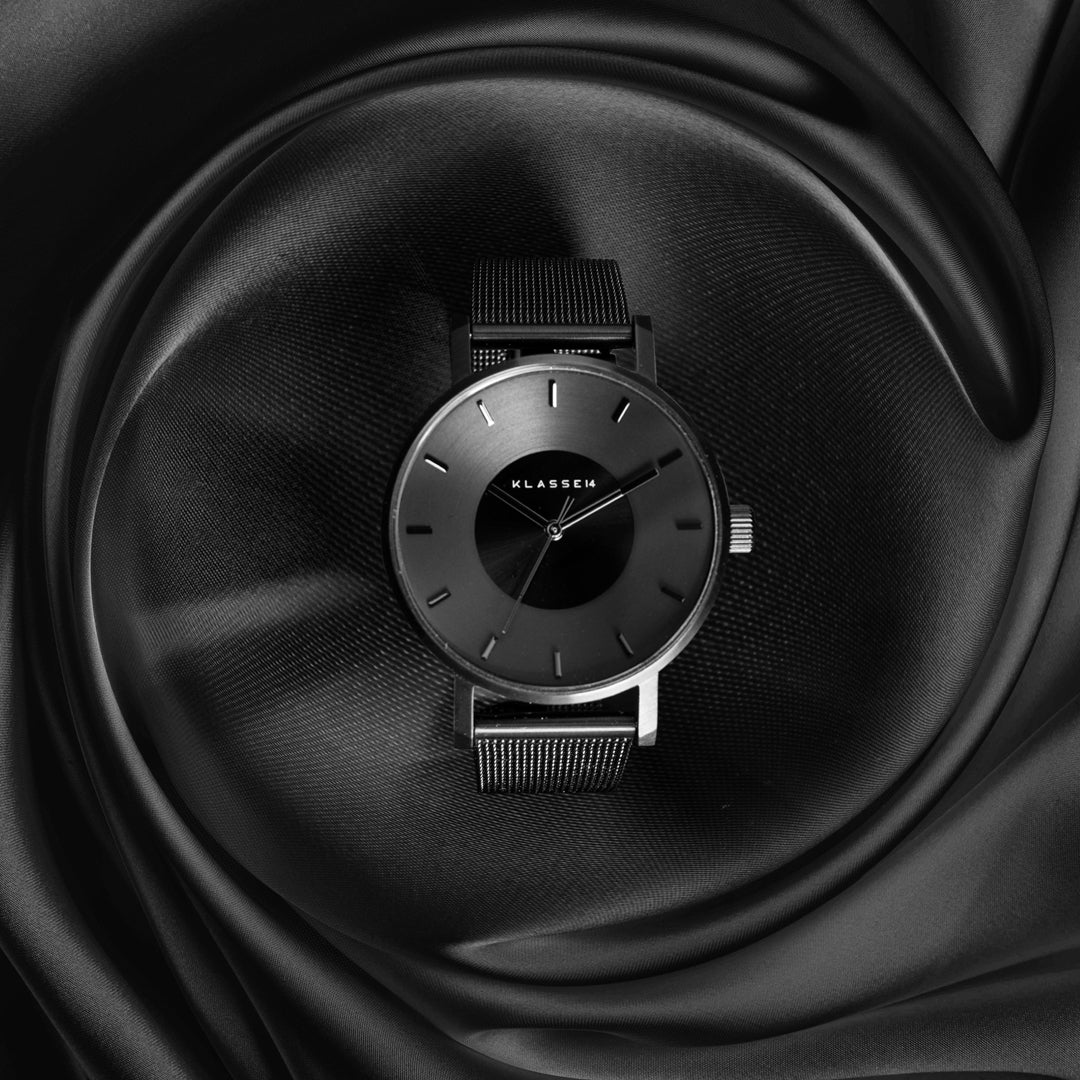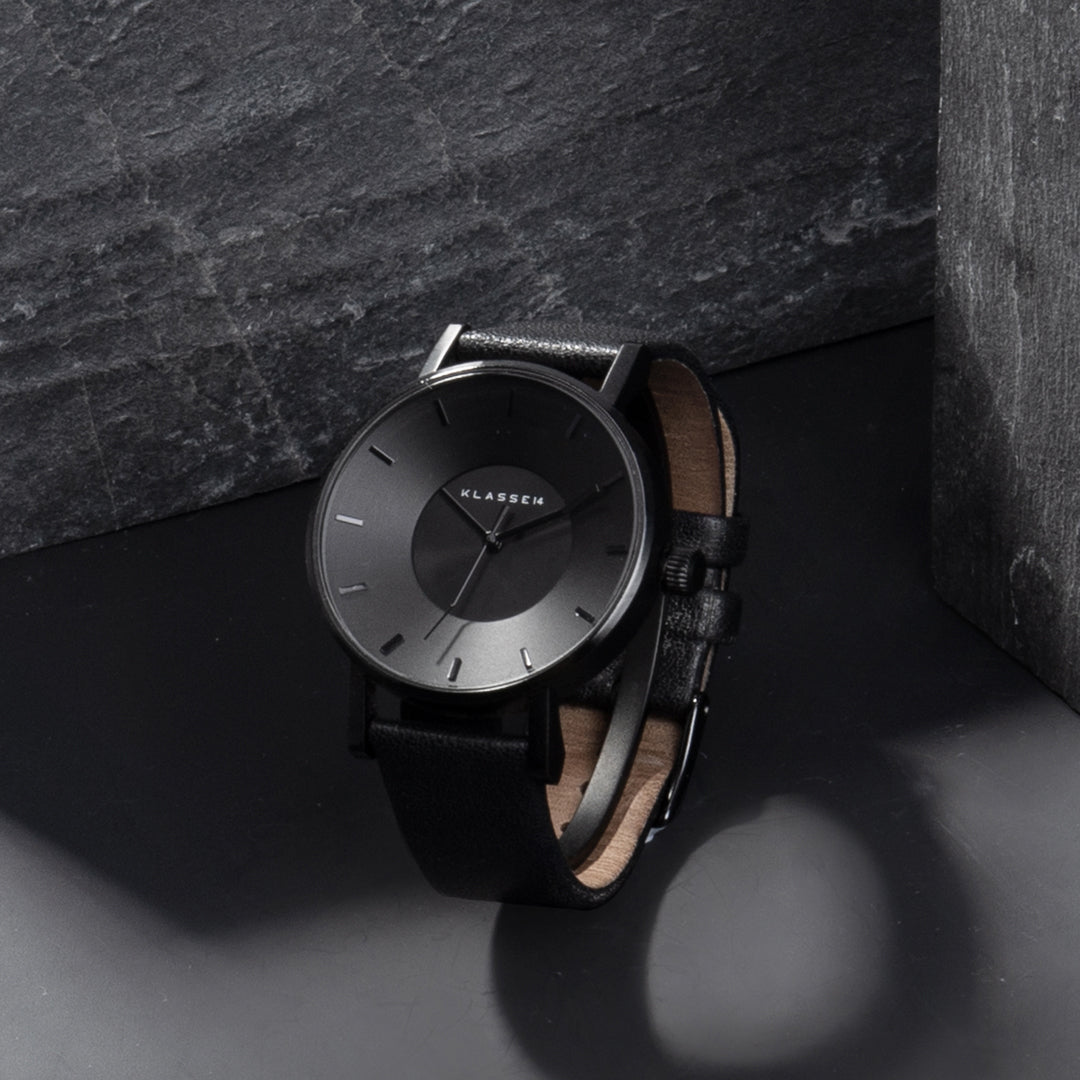 44mm
VOLARE TARAS
Inspired by the mythological character, the Taras collection is Volare's most extreme evolution. Sporting the same adventurous flair of the Greek hero, it boasts an outdoorsy and active look for the busy and functional.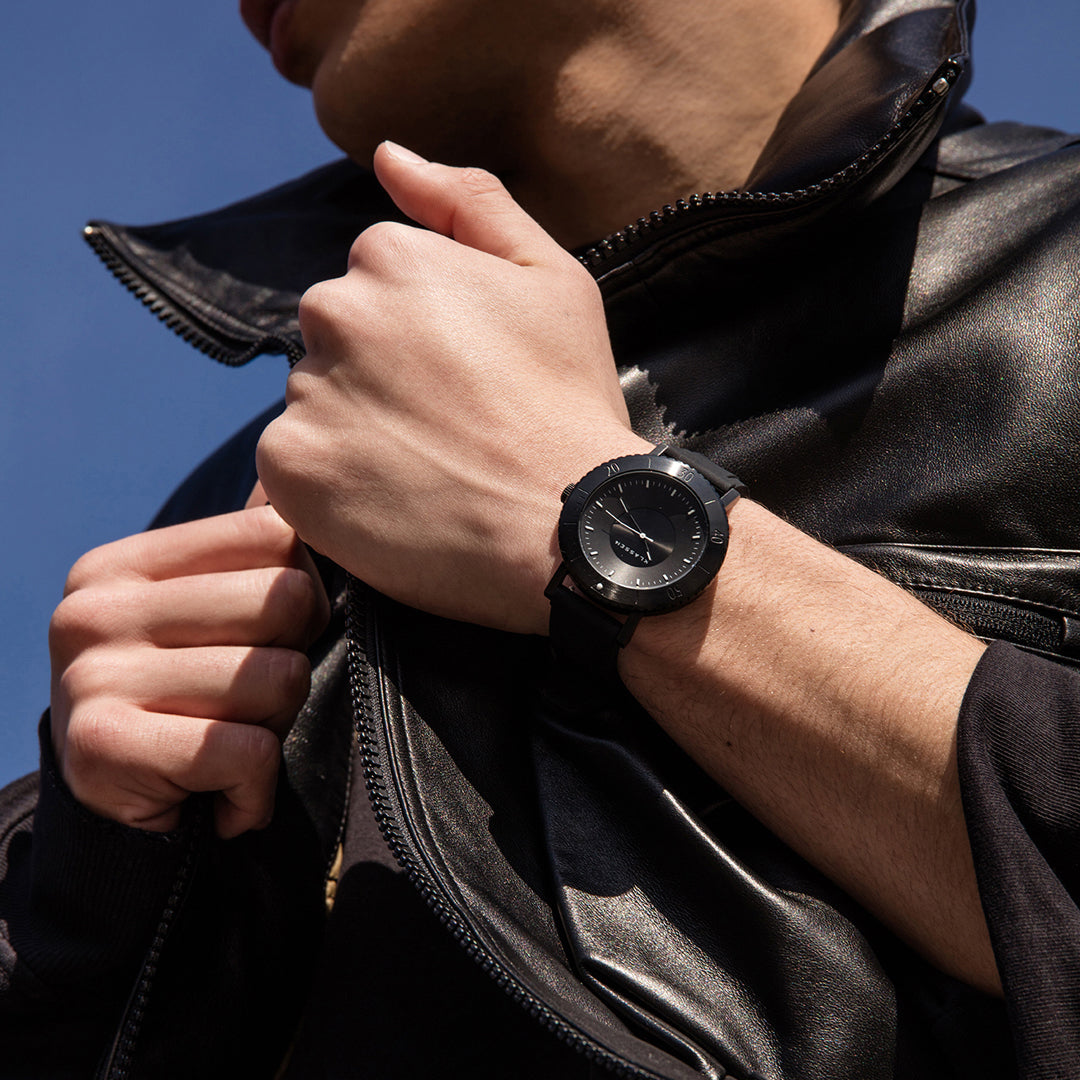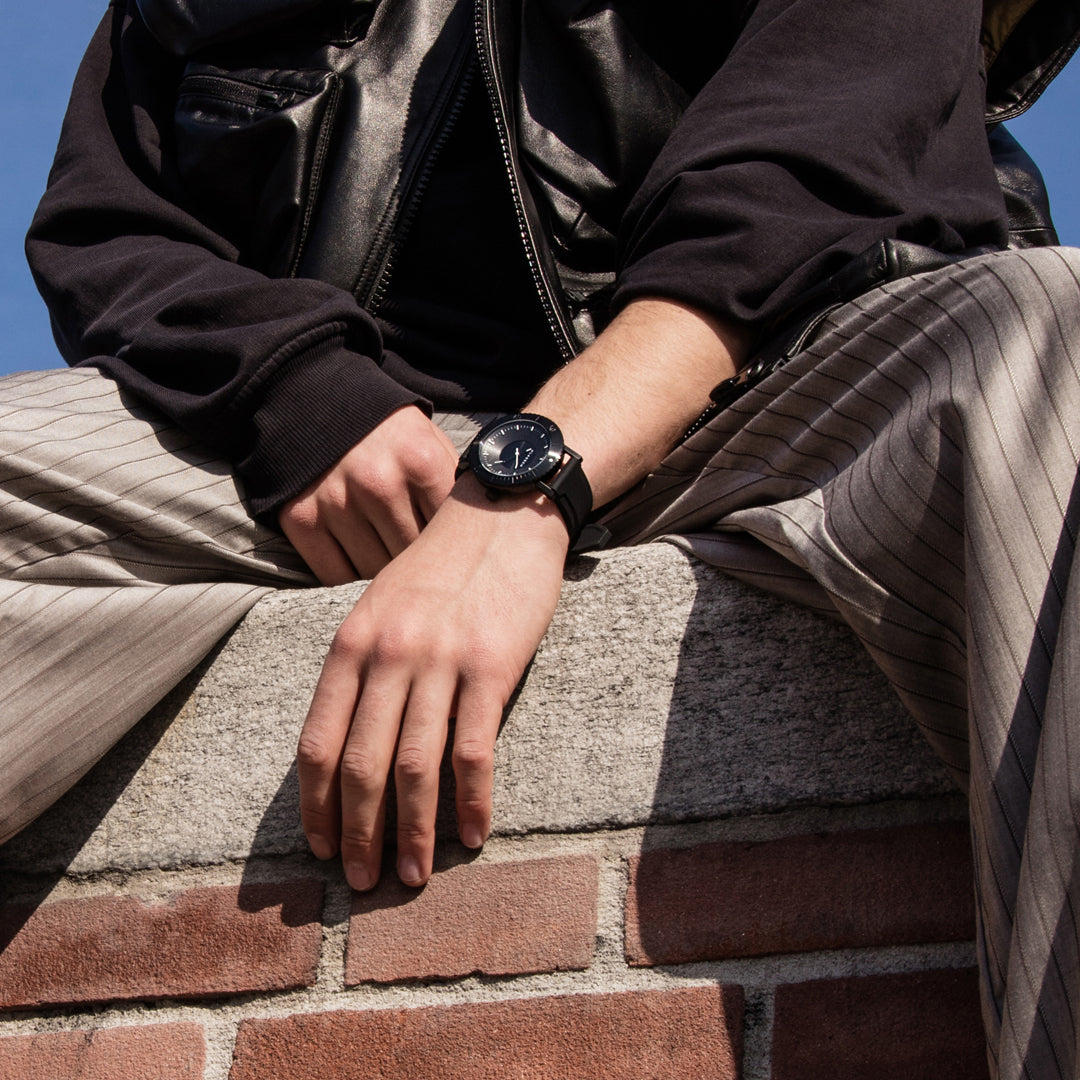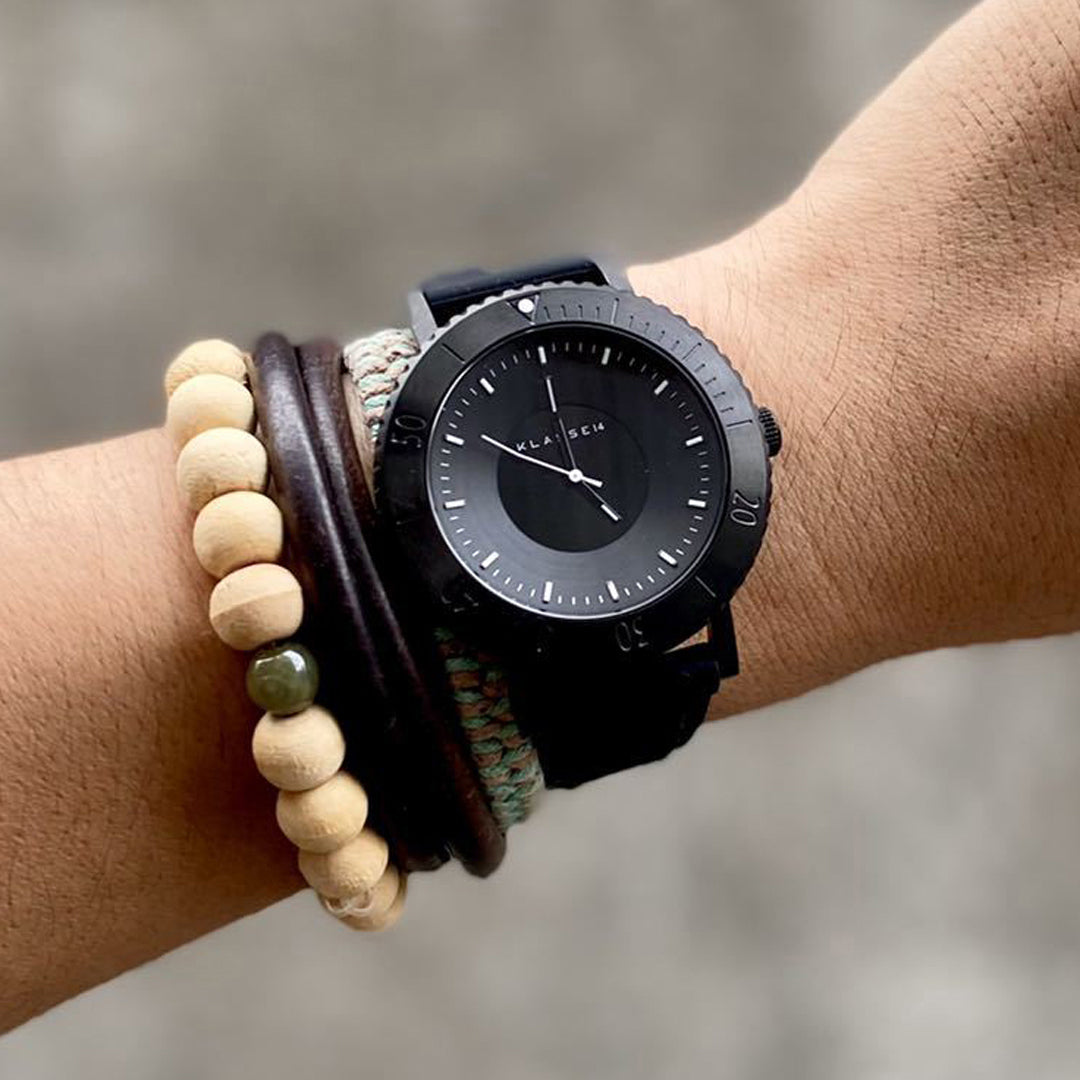 36mm / 40mm
DISCO VOLANTE CLASSIC
Adventurous and Timeless - Namely the Italian of "flying saucer". This timepiece takes inspiration from the flying saucers in the 50s, which are defined by a streamlined profile, giving the watch a vintage look-and-feel.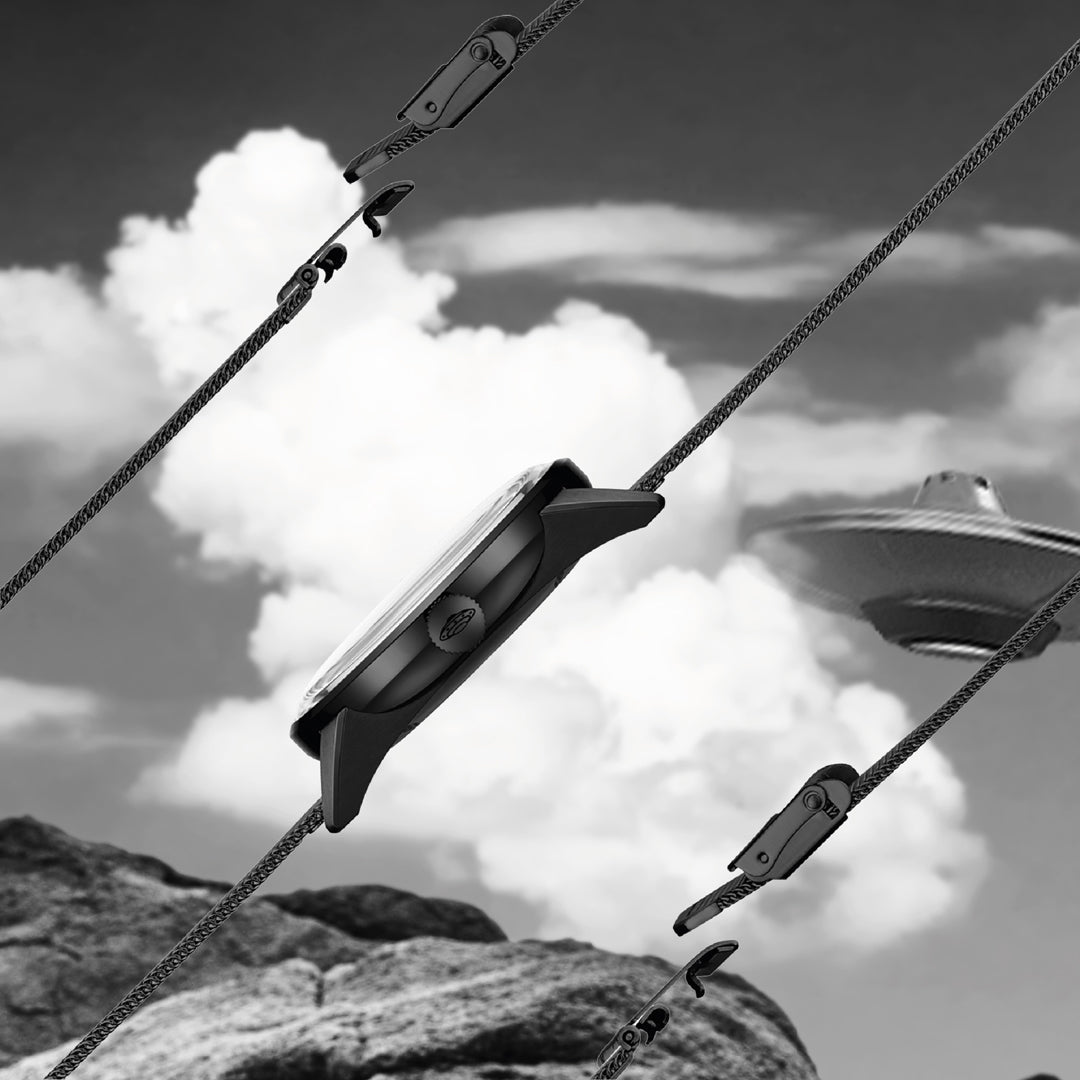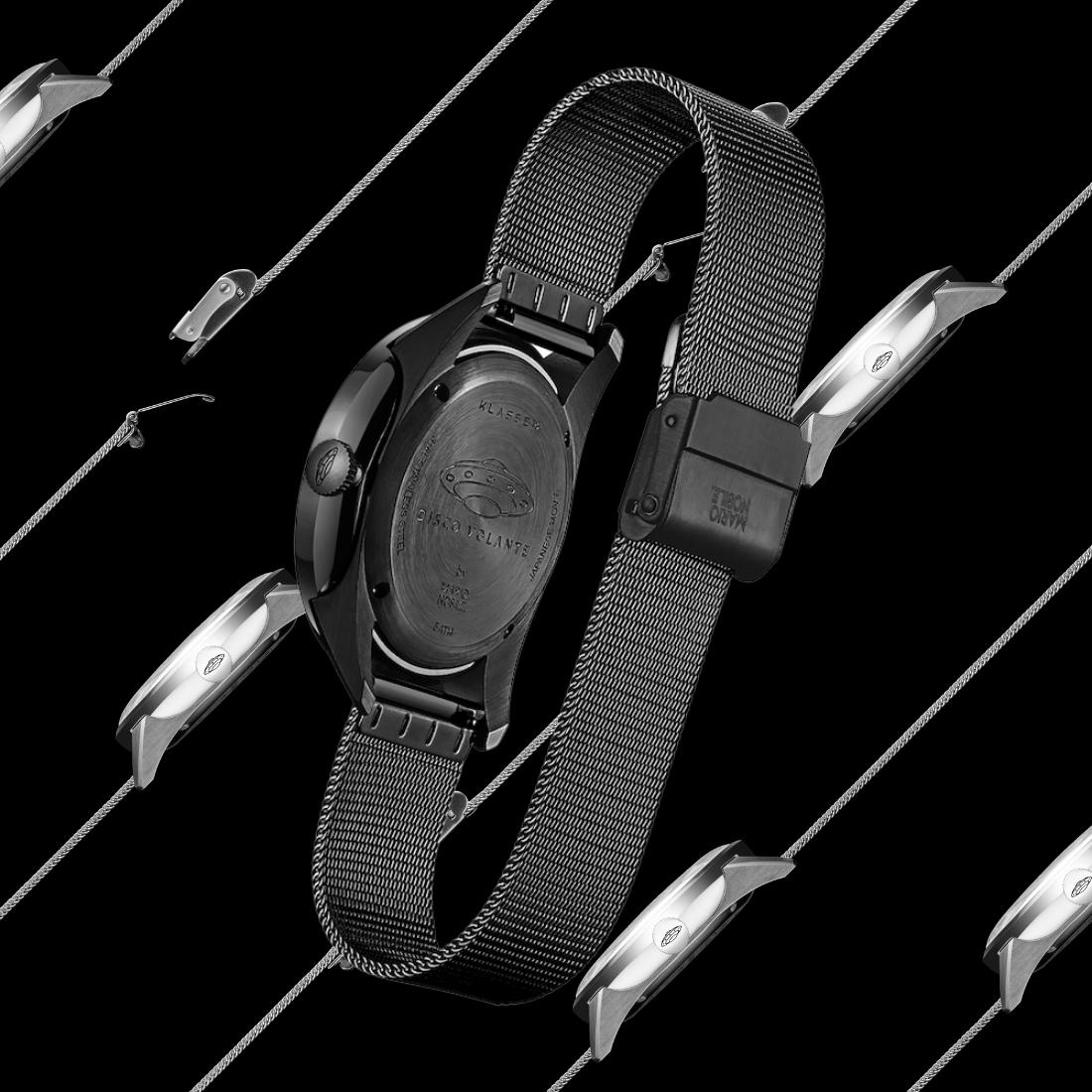 42mm
VOLARE CHRONOGRAPH
The Volare Chronograph collection is ready to let your style take flight. The chronograph comes in Dark mesh band - sleek and bold in their own way.
36mm
VOLARE OKTO
The Okto collection is defined by sharp and striking lines, boasting a unique octagonal shape that's inspired by its color and extravagant bold shapes in a futuristic Eden. In its bold 36mm size, the Okto 36mm timepiece is perfect for an everyday, stylish timepiece.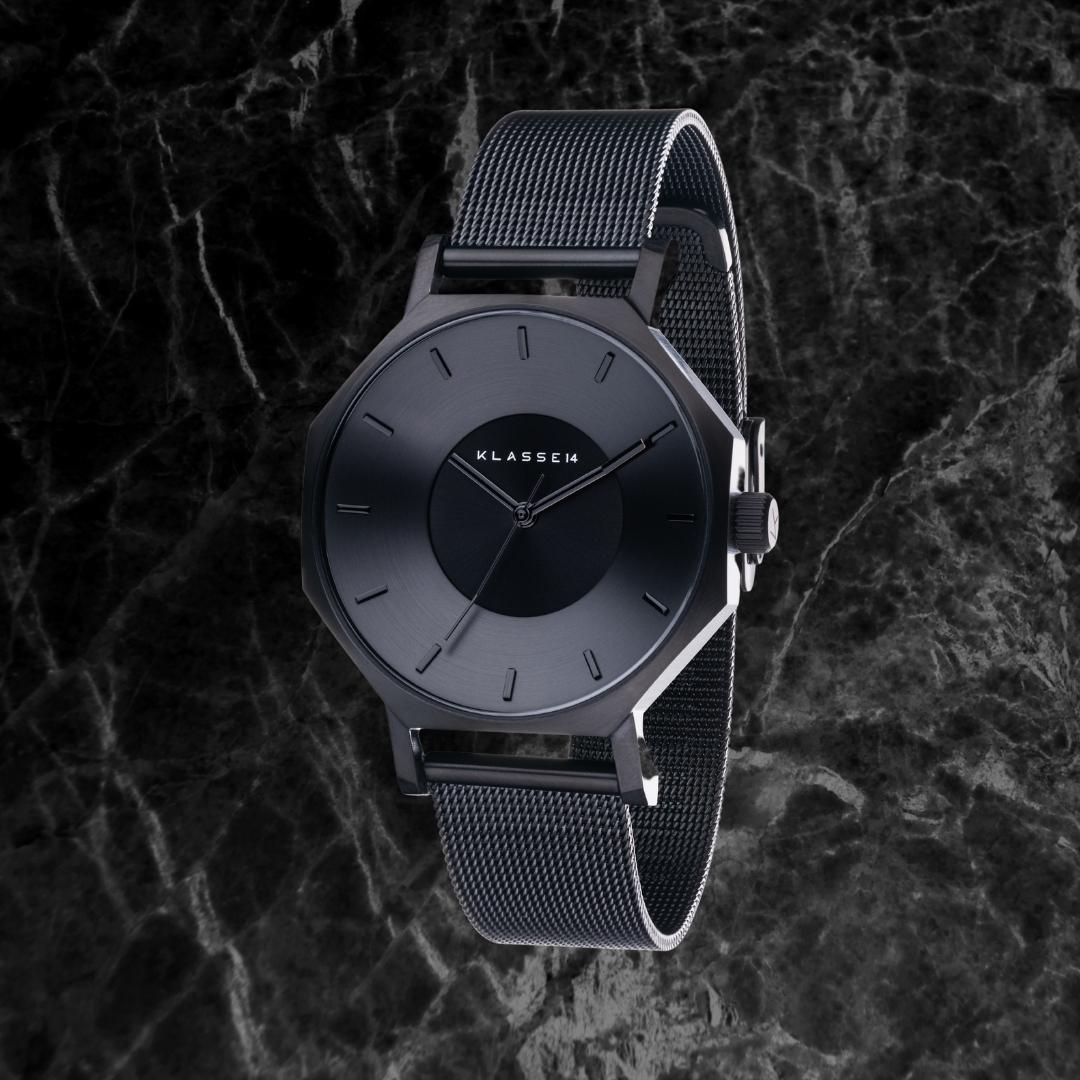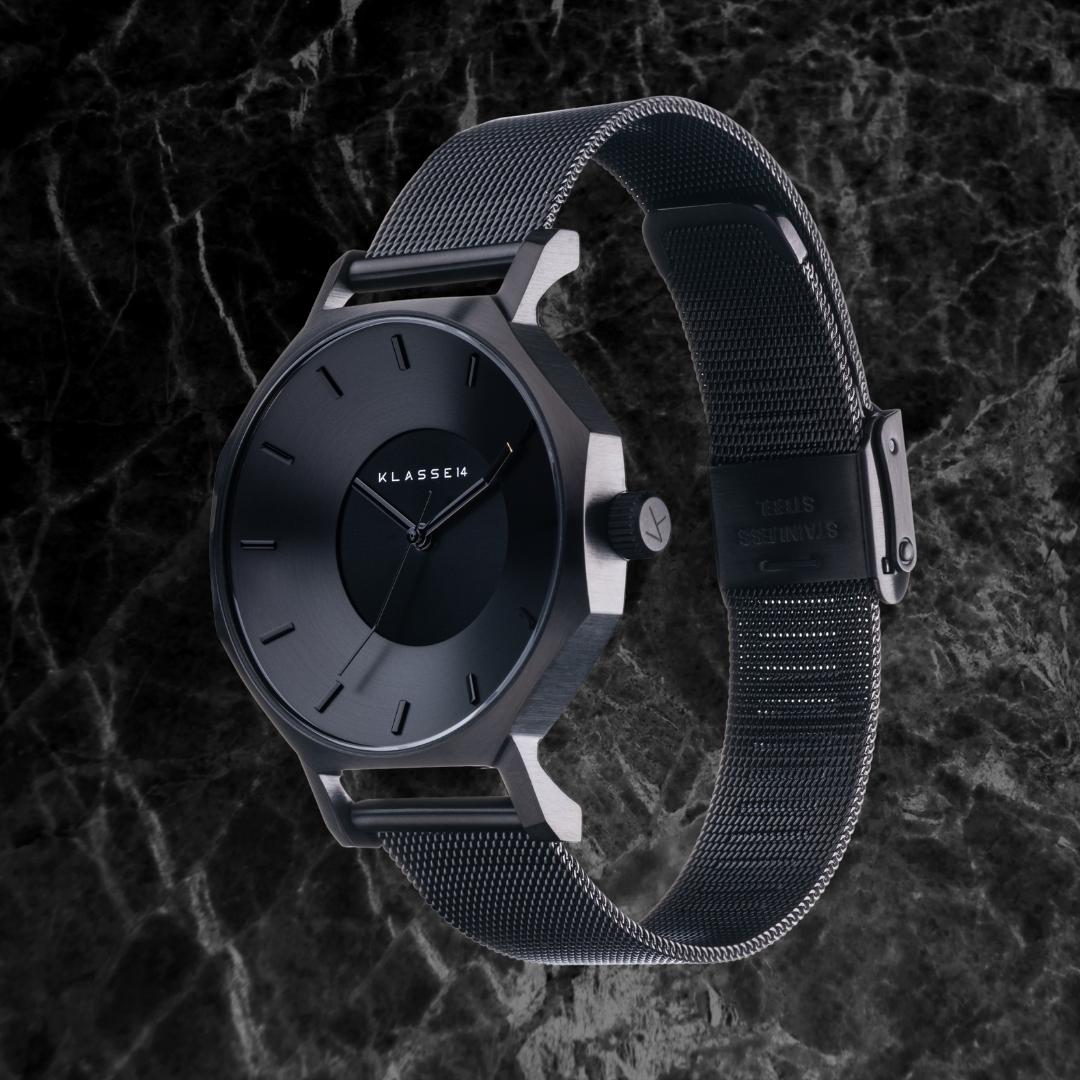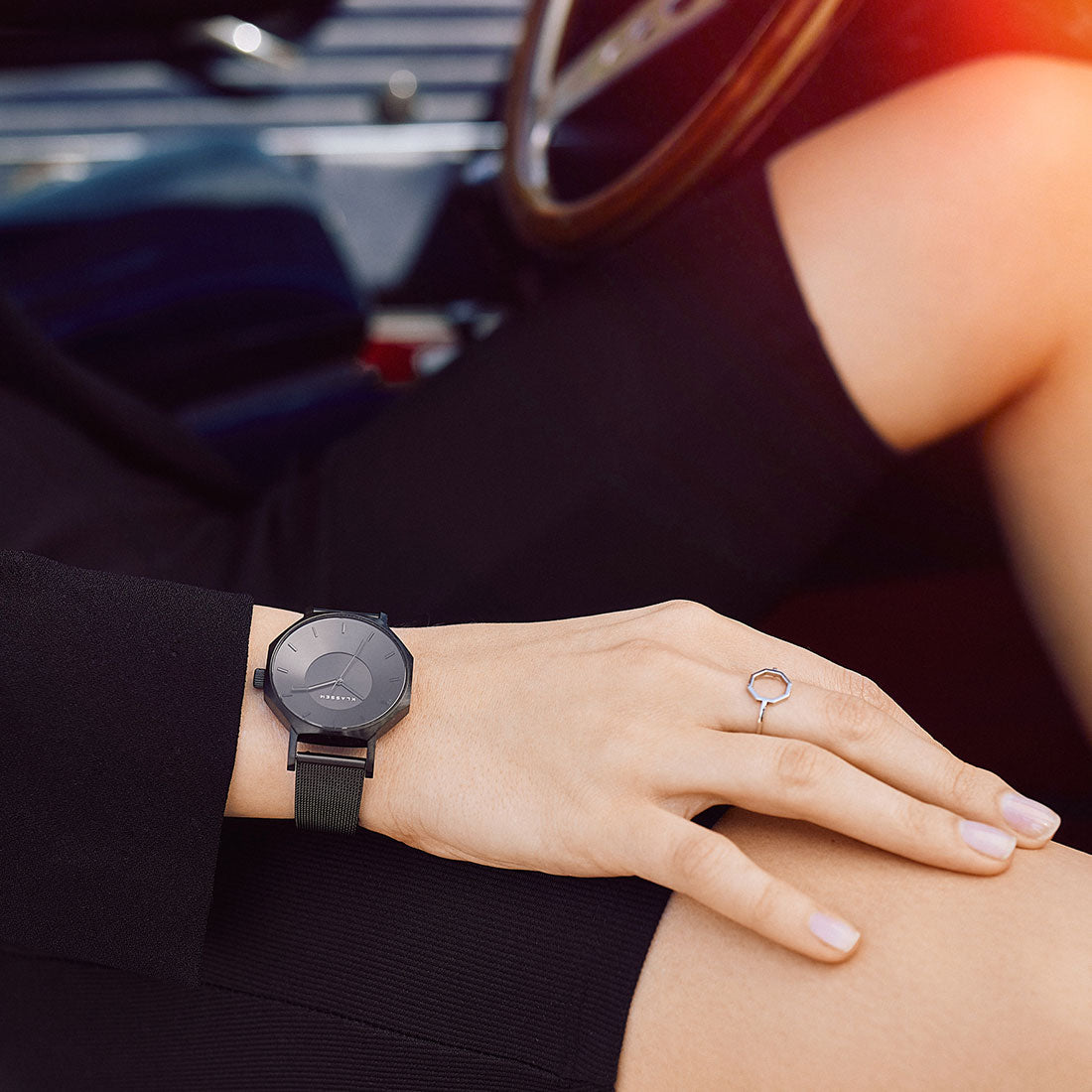 The Collection
Embrace the Dark Side - It's time for us to embrace and face all our dark sides.