OUR VISION
Crafting a world where differences are celebrated as uniqueness.
OUR MISSION
Going the extra mile to create bold, disruptive and fashion-forward accessories that empowers self-expression,  we make ordinary days extraordinary.
WHO WE ARE
We are a team of  passionate and driven people who are not afraid of thinking outside of the box.
Being ordinary is for everyone while being unique takes courage and effort. We take the  extra mile in going beyond what's ordinary,  always creating unexpected innovative collections and developing campaigns to fulfil our customers on a deeper level.
It's a never ending journey, but it's  a journey we love to embrace.

CONTRADICTION DRIVEN DESIGN
The desire to create and give the world  something unique has driven Klasse14 since the very beginning. 
Mario Nobile's love for visionary design has contributed in making every Klasse14 collection singular and innovative, where every  accessory is born from a contradiction and manifested through unexpected choices of colours, materials or shapes that aim to  trigger curiosity and stick in the minds.
STARTING A STORY
Founded in 2014 by a few creative,
like-minded dream catchers.
BECOMING A TREND
2015 Became an iconic presence in Japan with over 400 spots selling Klasse14 timepieces after a year of launch.
STRETCHING ARMS TO KOREA
Getting noticed in major Korean department stores and DFS chains in 2016
EXPANDING ONLINE
2017 Achieved Top 100 and Top 5 selling brand on TMall and JD, two of the top online shopping platforms in Chinarespectively in the same year Klasse14 expanding in Korea.
JOINING HANDS WITH STARS
Had over 10,000 collaborations with bloggers and celebrities worldwide.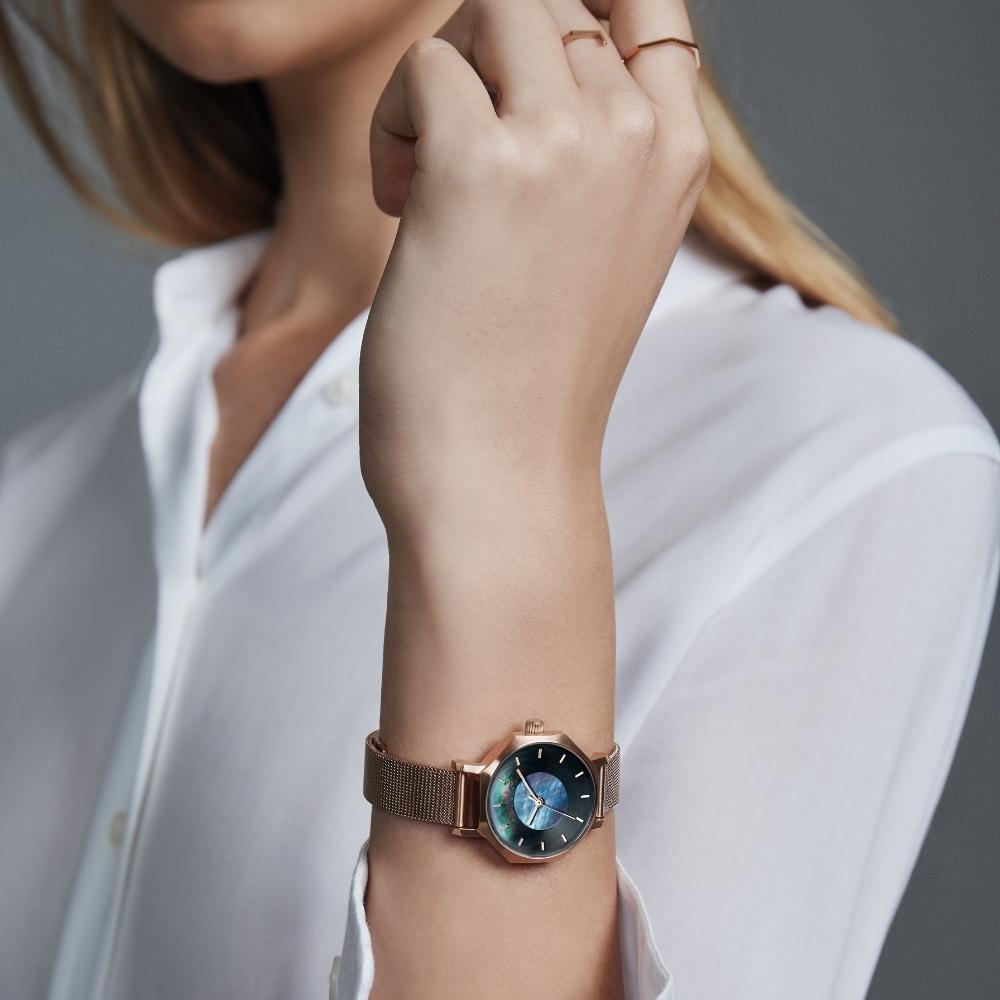 TRENDSETTING IN JAPAN
Partnering with top-notch Japanese fashion brands including Beams Urban Research and Freaks Store to introduce co-branded, unconventional watches.
GOING BRICK-AND-MORTAR
Klasse14 flagship stores landed in
Shibuya, Japan in 2019.