The Klub
Get ready to party with The Klub where you'll be showered with K-Points just for being awesome! Whether it's your birthday, special anniversary day or a shopping spree, you'll earn K-Points as easy as snapping your fingers!
The K-Points you earned can be redeemed for products and gifts, making it easy to spoil yourself or someone special. The more you spend, the more K-Points you'll rack up, so why not join the fun and start earning your rewards today!
How To Earn K-Points
Become The Klub Member
Sign up for the BRONZE membership for free and earn 20 K-Points.
Upon Every Purchase
The more you spend, the more K-Points and rewards you get! New K-Points will be added at your account in 14 days after order fulfilment.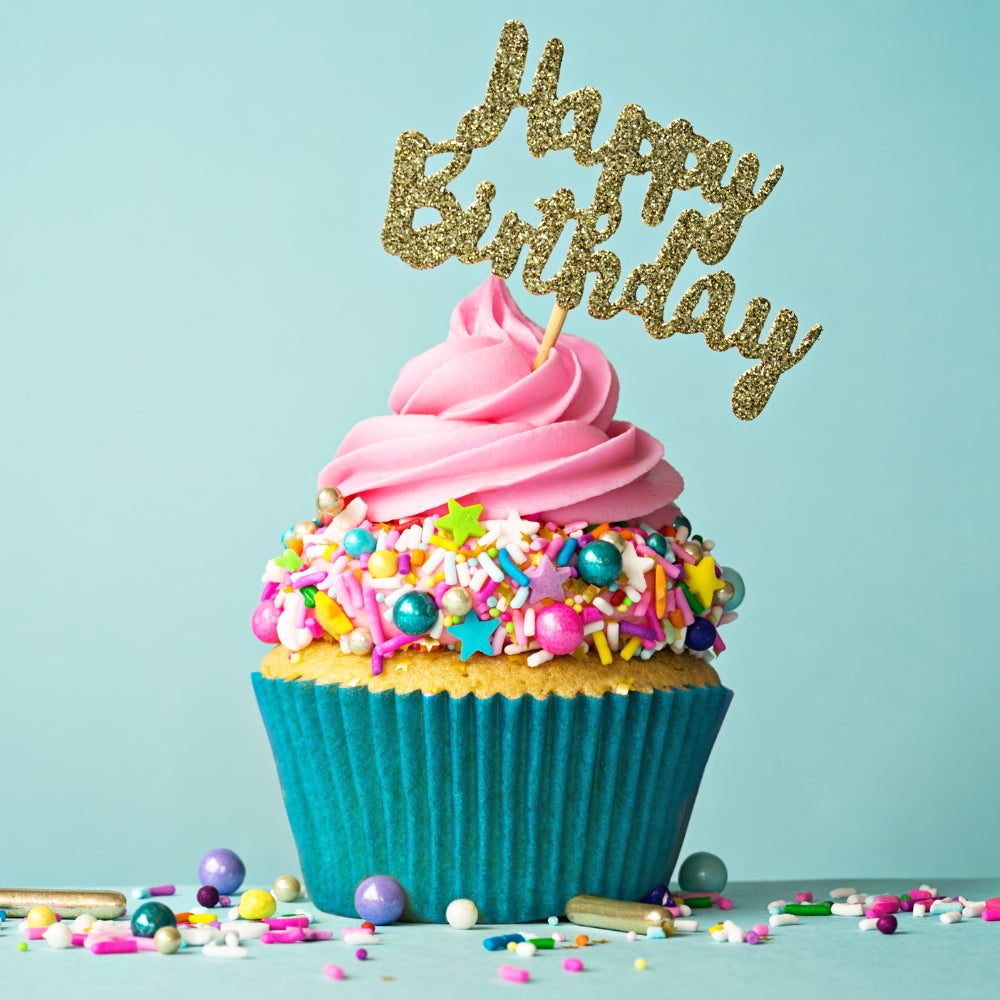 Your Birthday
Get extra K-Points and a special gift in your birthday month.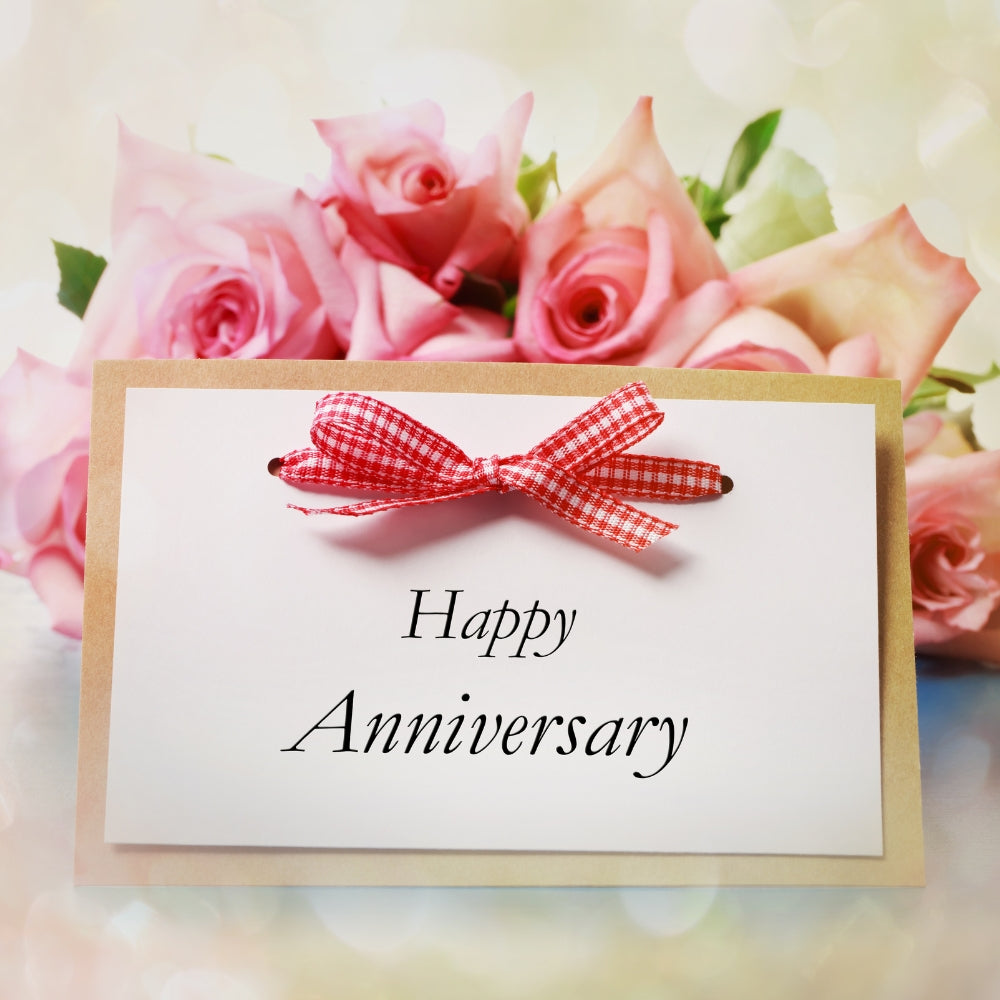 Your Special Day
Earn extra K-Points in your anniversary month.
Upgrade Membership
Access to exclusive perks and K-Point bonuses.
Your Review
Get 20 K-Points by sending us your review on every purchase.