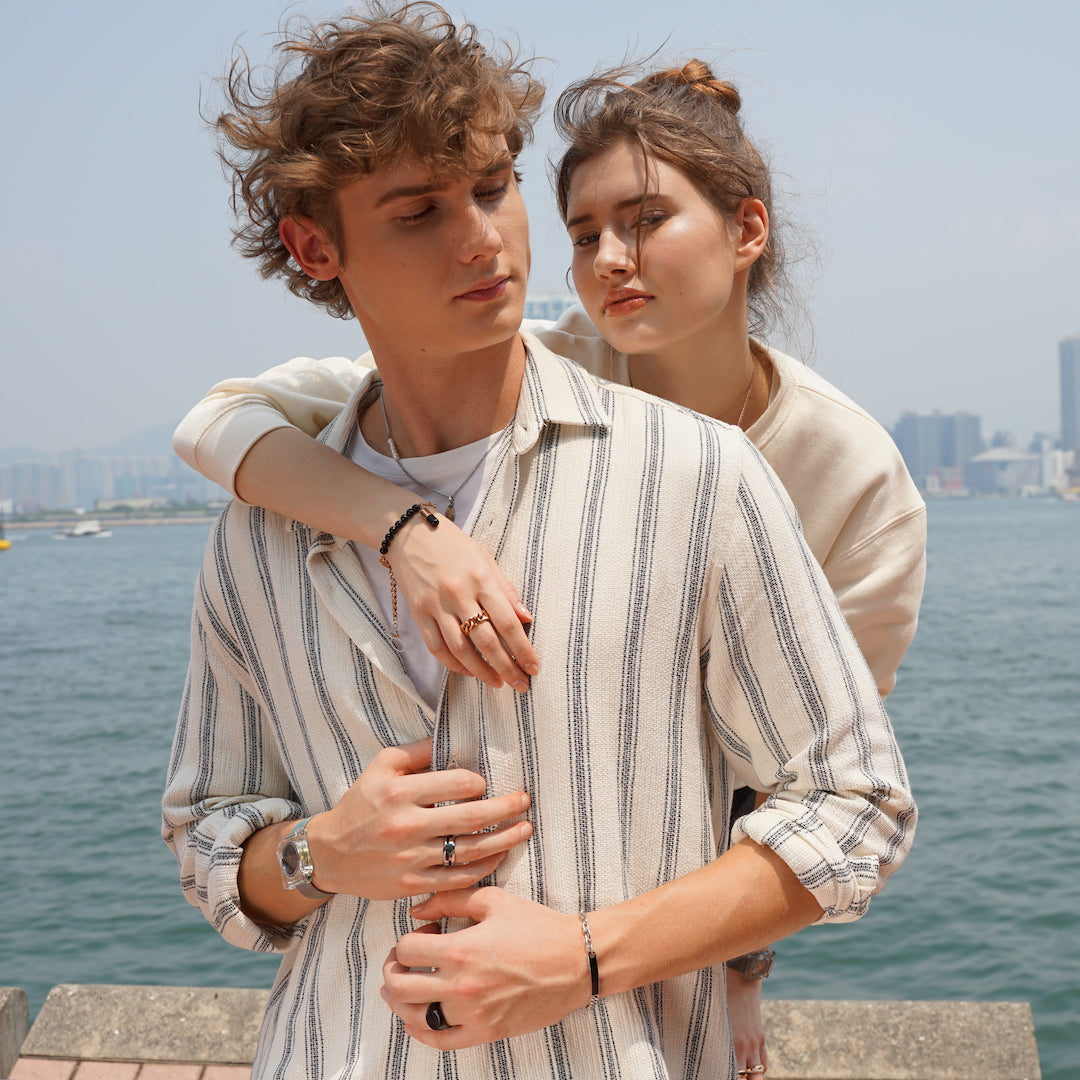 DUALITY, where contradictions of human nature meet with our unique and contrasting designs
Incorporated a playful combination of materials, patterns and shapes, each piece is crafted with meticulous attention to detail. Step up your style game with our jewelry engraving service as we look ahead to the upcoming spring and summer season. Make it your perfect fit to make a statement and embrace your inner duality. Whether you're looking for a bold statement piece or something more subtle, we have something for everyone.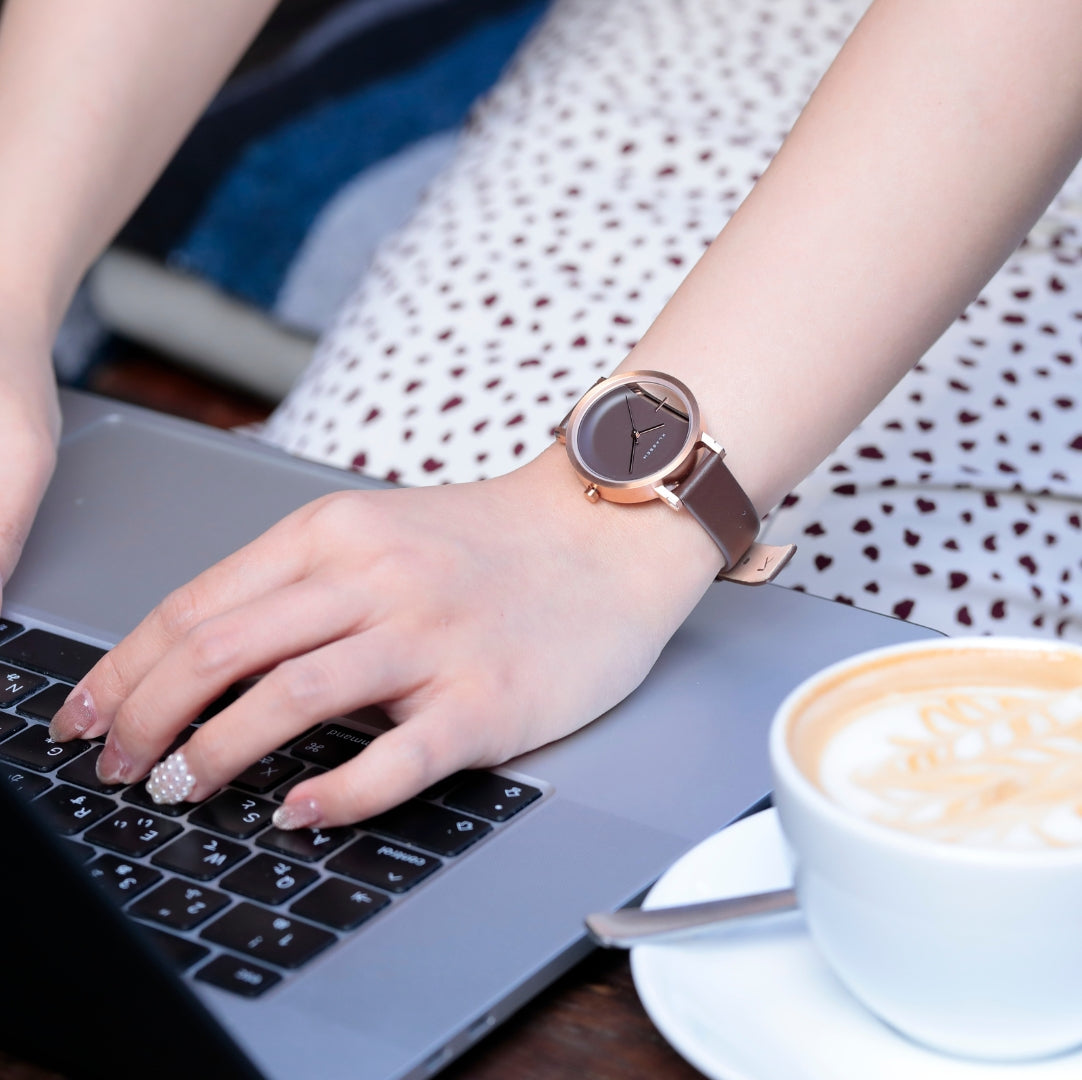 Thoughtful Gifts for Graduates
Celebrate the incredible achievements of graduates with truly thoughtful gifts. KLASSE14's custom watches are one-of-a-kind way to honor the dedication of graduates as they embark on their next chapter in life.
COLOR TRENDS THAT WILL ROCK 2023
If you want to get ahead on a color-filled new year, it's time to think bold and get your shop on. Skyrocket your style with vibrant and playful tones in 2023. Don't be afraid to get adventurous with these fashionable finds of confident colors to kick start the new year.
The Klub
Get ready to party with The Klub where you'll be showered with K-Points just for being awesome!
As seen in