Imperfect Arch
Zodiac
Unleash the power of the stars with our interchangeable Zodiac Sign watch dials.
Create your own ordinarily unique watch by mixing and matching the dials to show your style, mood or personality. Also perfect as a gift for a loved one, our collection allows you to show off their astrological symbol in a way that truly speaks to them. The possibilities are endless, for we have options for every zodiac sign. Show off your astrological pride in your own way with our customizable collection now.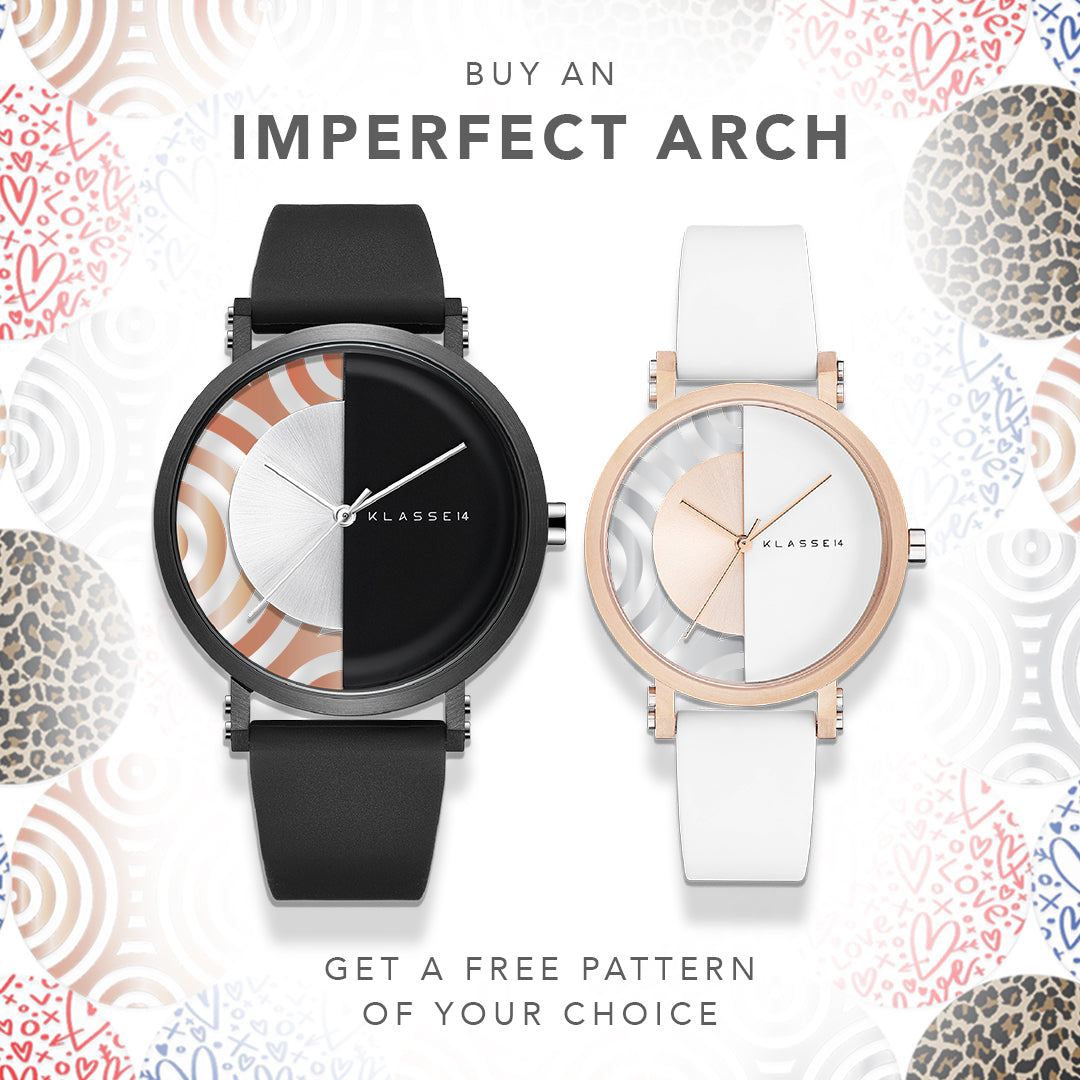 Imperfect Arch
Spice Up Your Style
Fancy to give your Imperfect Arch a makeover? While you may love it in the original way, get ready to push your fashion boundaries with the latest watch face patterns to make the timepiece uniquely yours.

Wild leopard print, playful art drawing or futuristic metallic pattern. Which one speaks to you today? Spice up your style in an easy yet exciting way to stand out from the crowd!