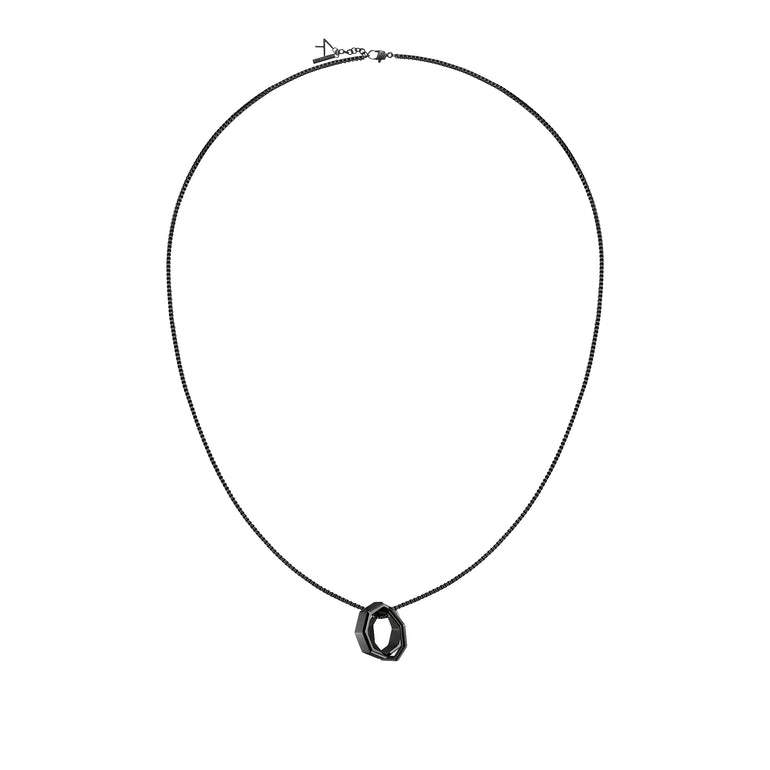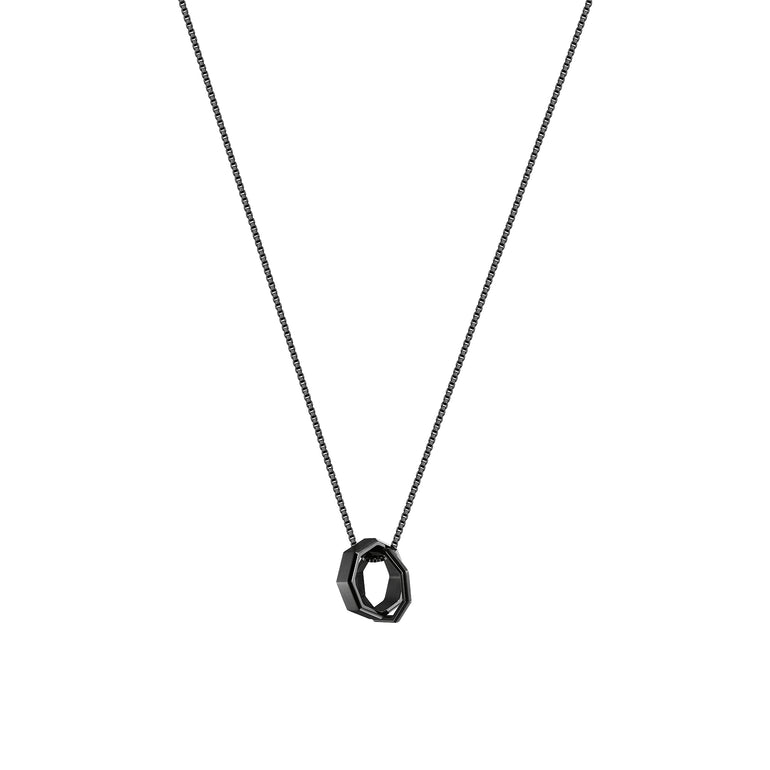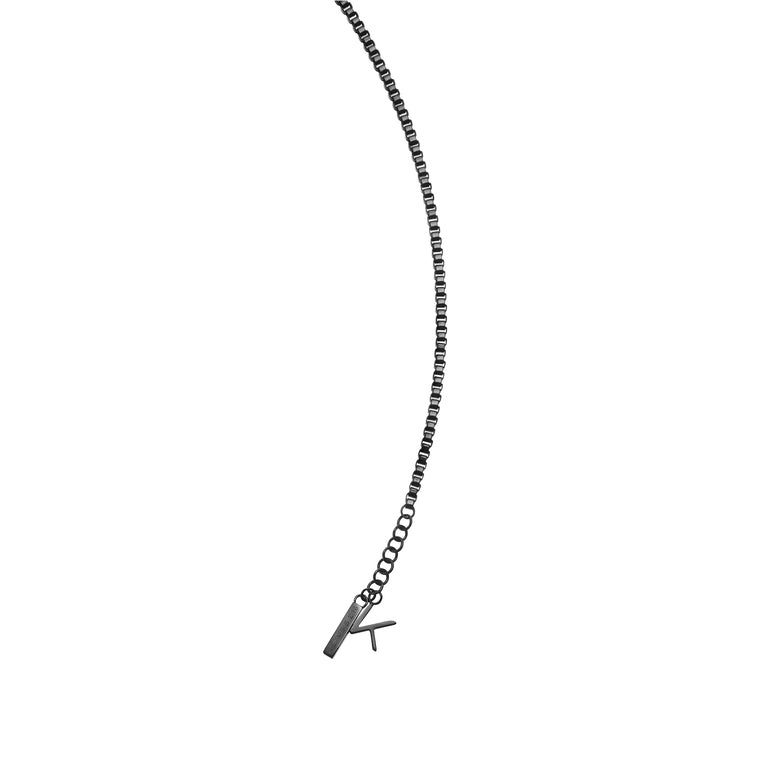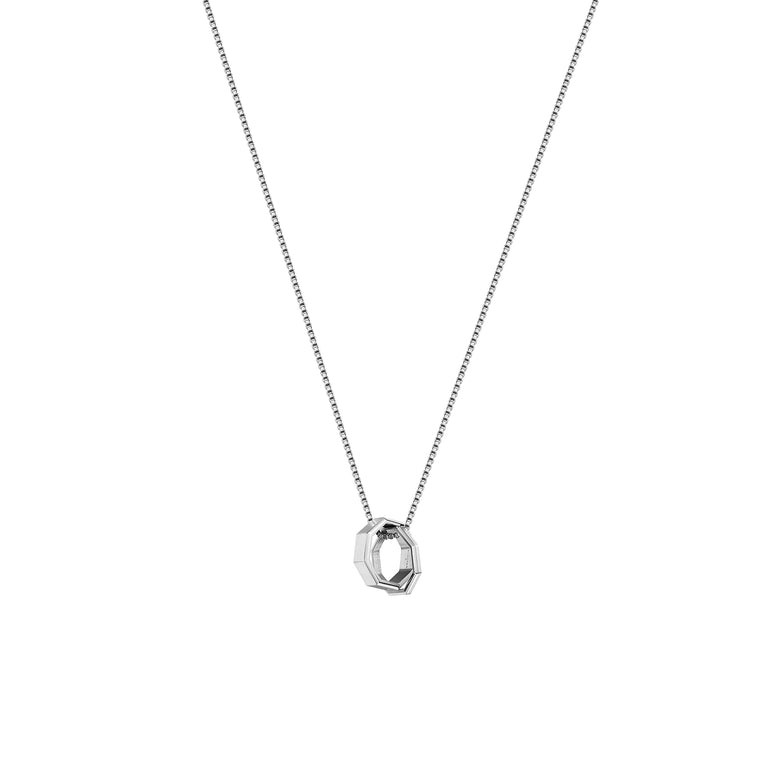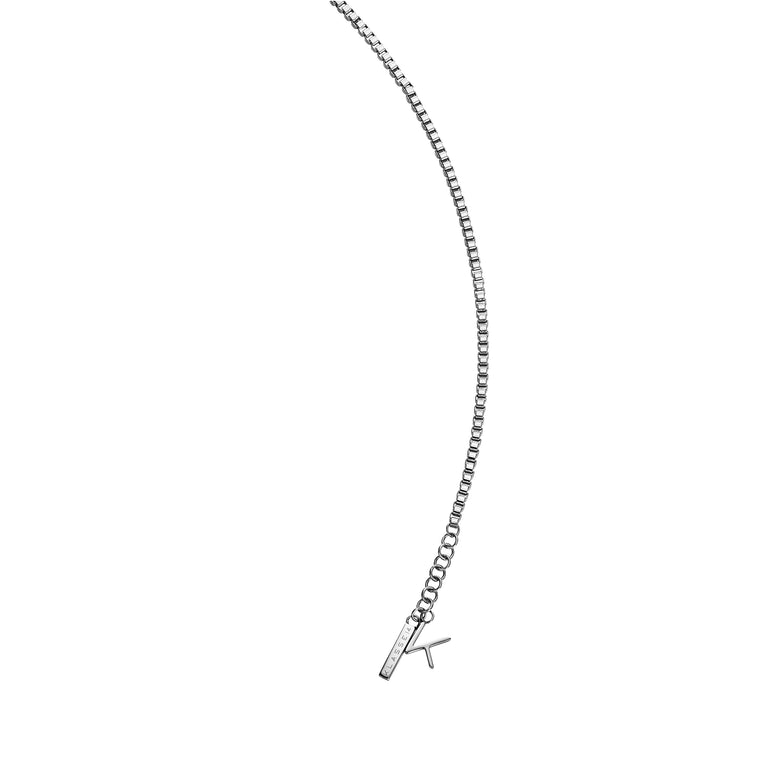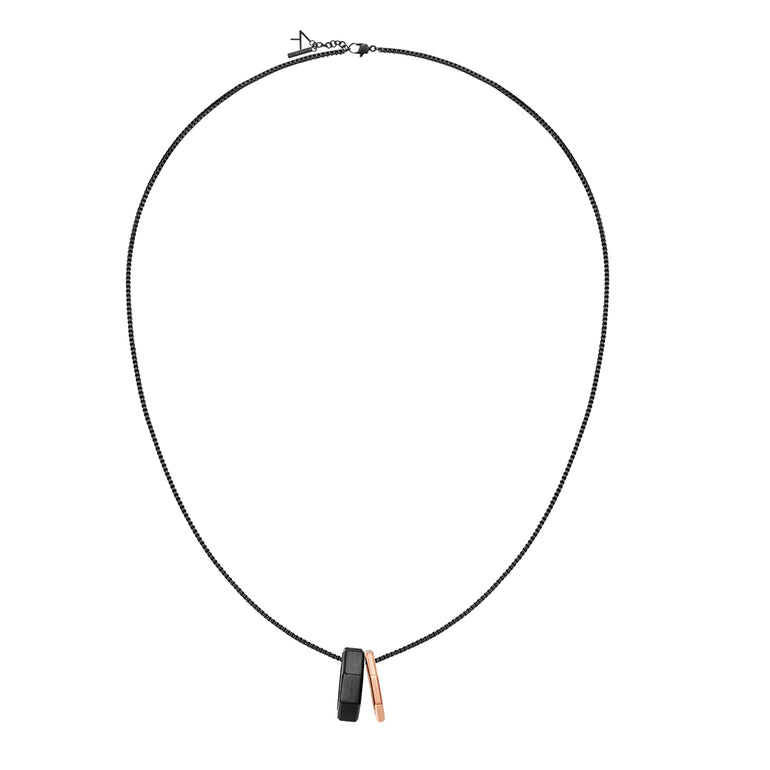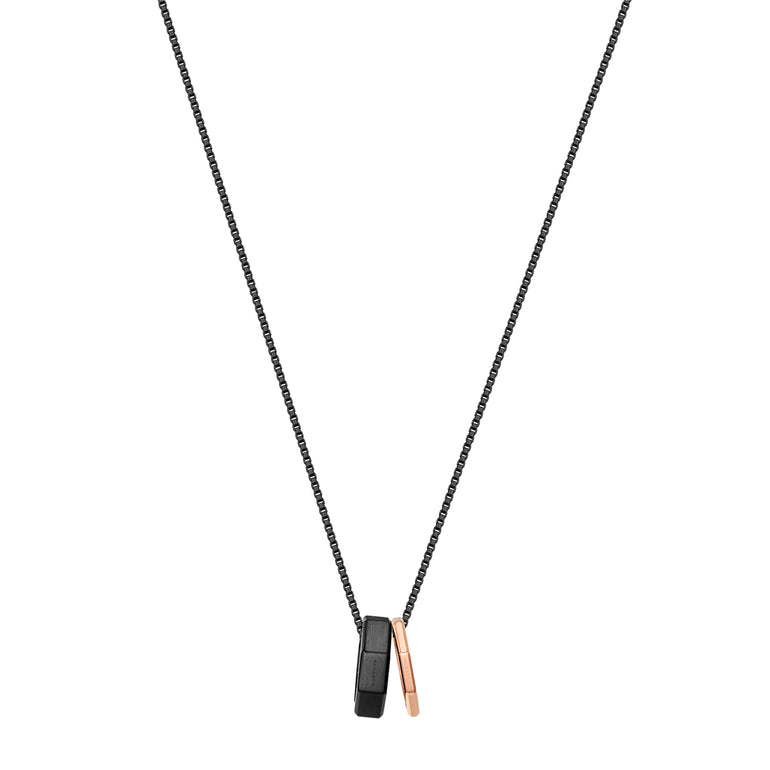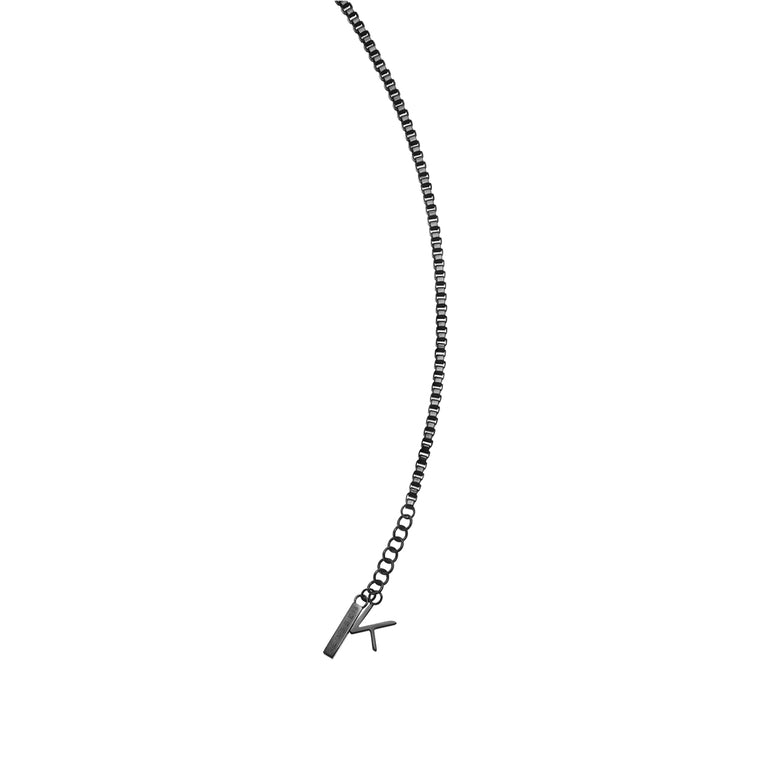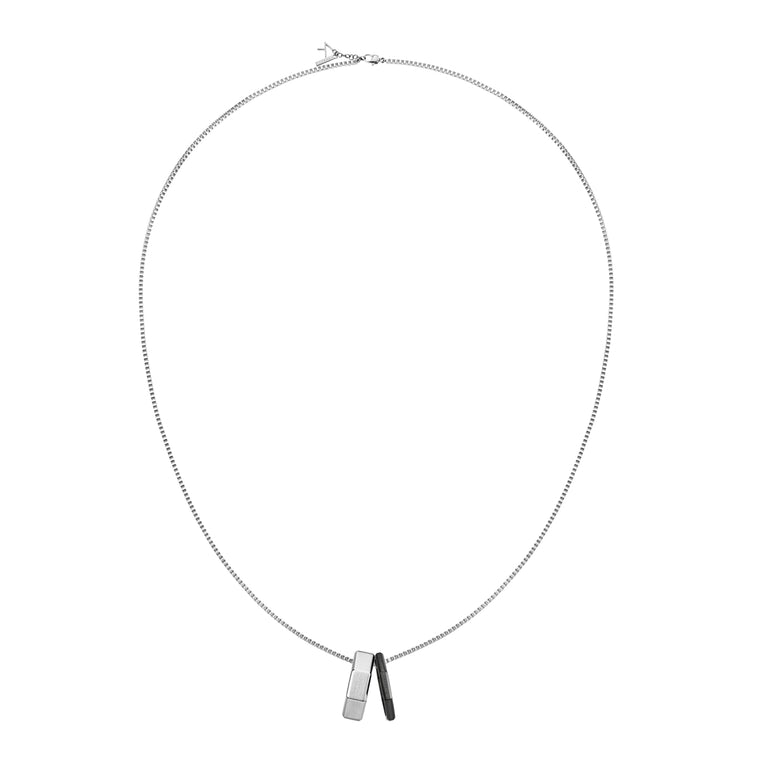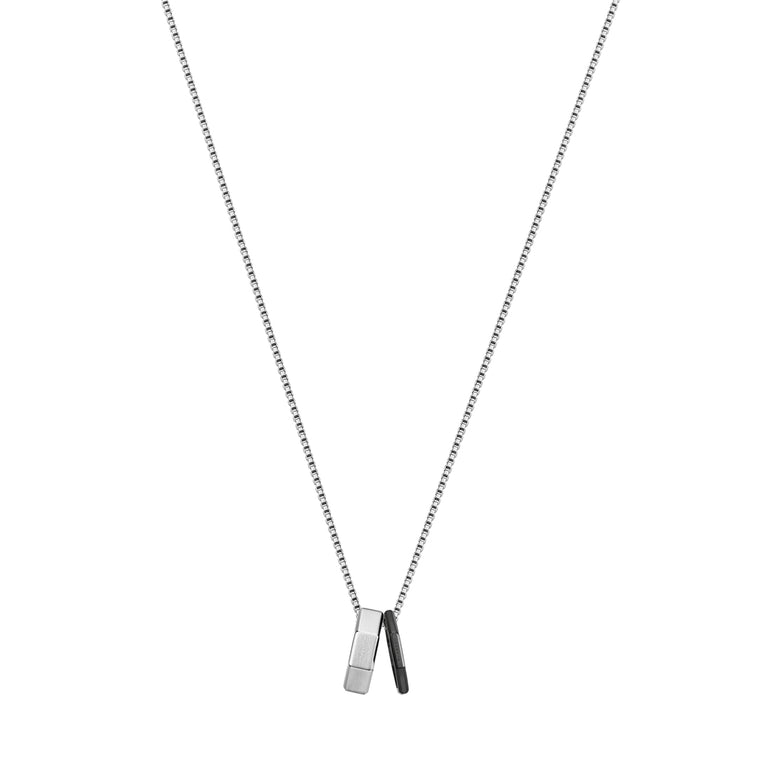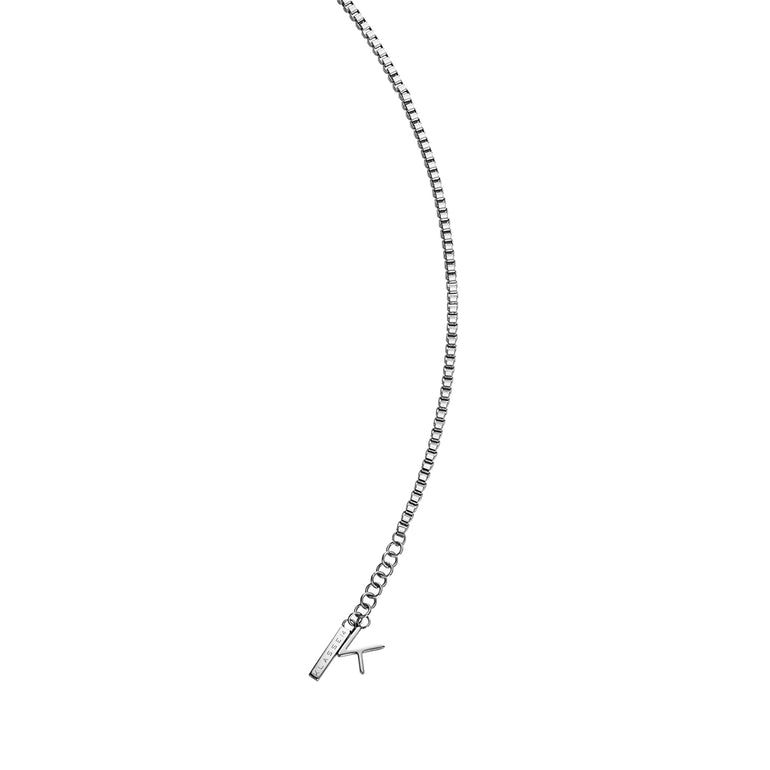 Buy any 2 +J items or more and enjoy 30% off.
Description

Design Inspiration

Free Shipping Info
The Double Okto Man collection features two octagonally-shaped pendants that give the wearer a stylish and trendy edge. Its eccentric flair is designed to make the wearer stand out.

Material: Stainless Steel
Length: 720mm
Born to create a trendy and urban accessory line added to Klasse14's portfolio, +J Men accomplishes and completes the modern male individual's outfits. Inspired by our iconic OKTO design, +J Men consists of a simple yet unique and distinctive collection of necklaces, rings and bangles.

This new collection embodies contrast and contradiction, which is the core expression of Klasse14.
Hong Kong 2-3 business days
Japan 5-7 business days
Asia 7-14 business days
Europe 7-21 business days
Oceania 7-14 business days
United States 7-14 business days
Others 7-28 business days
Get a unique birthday card!