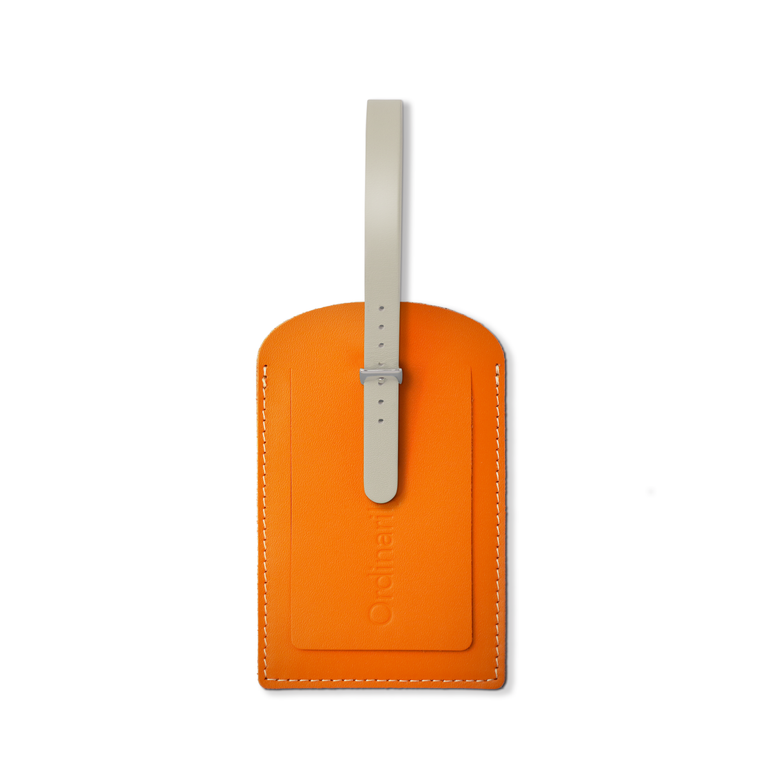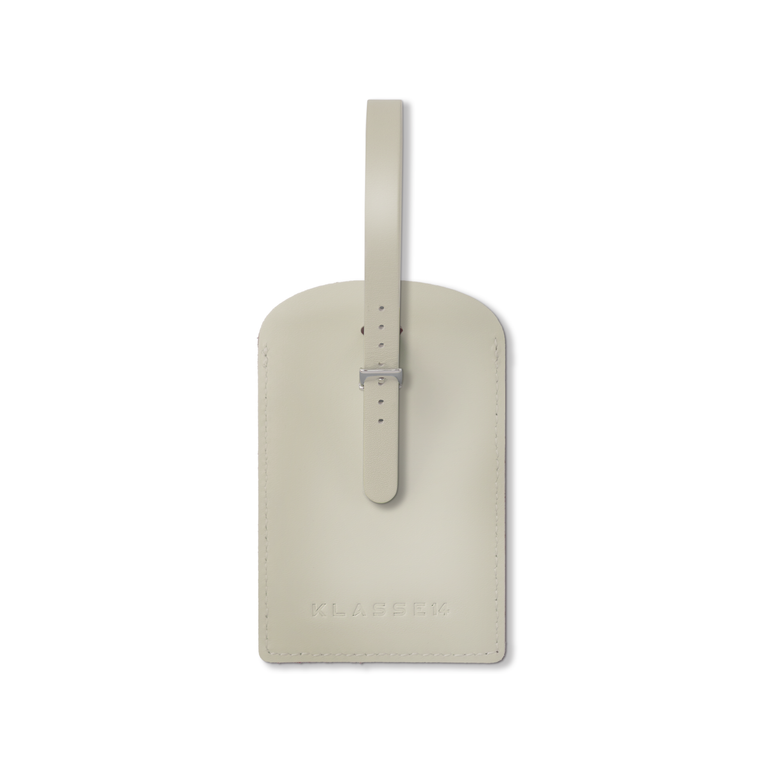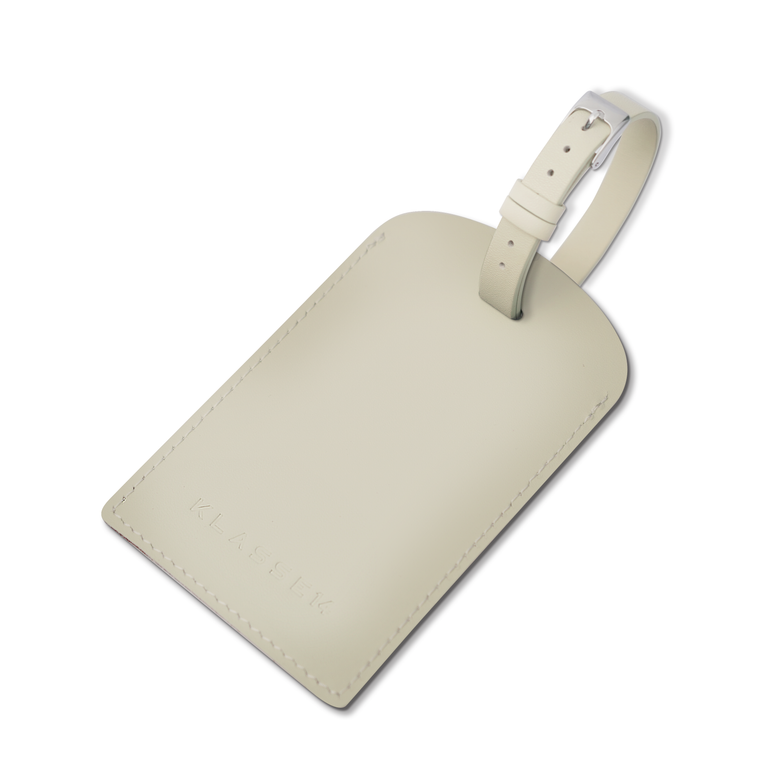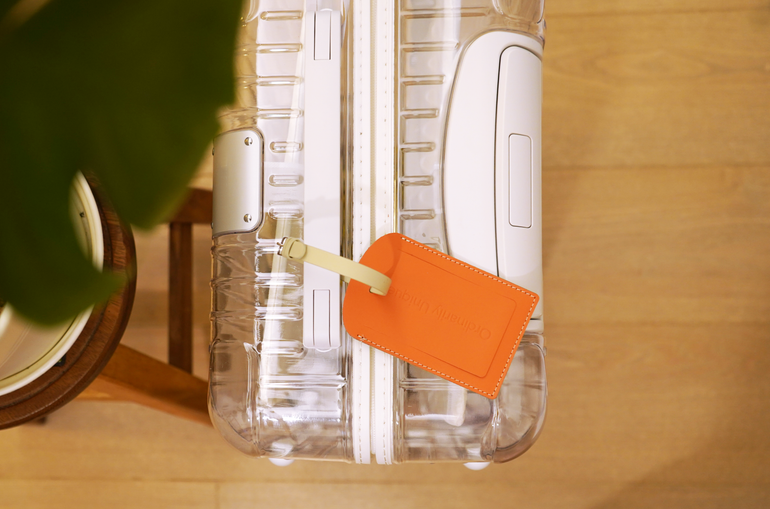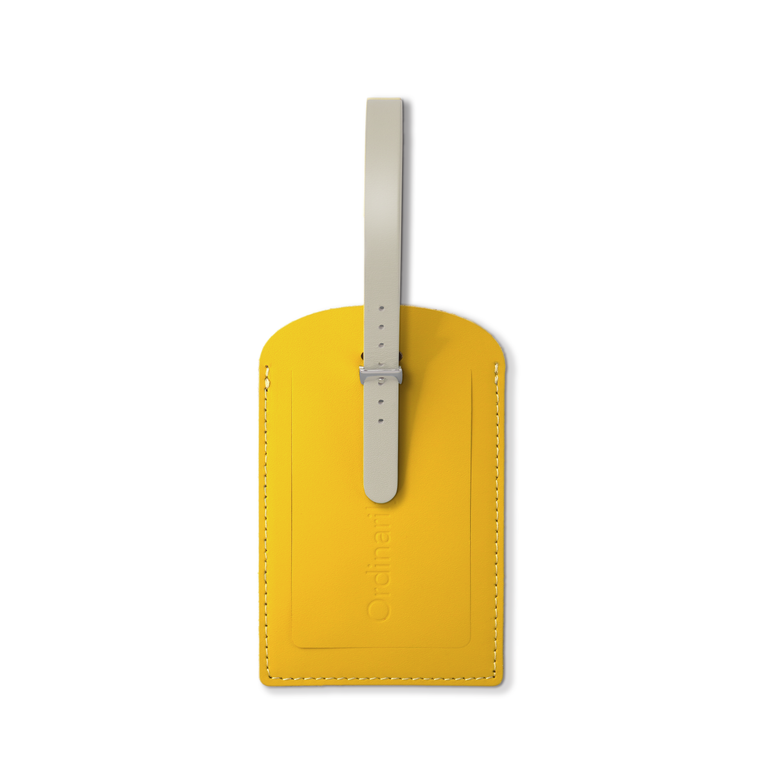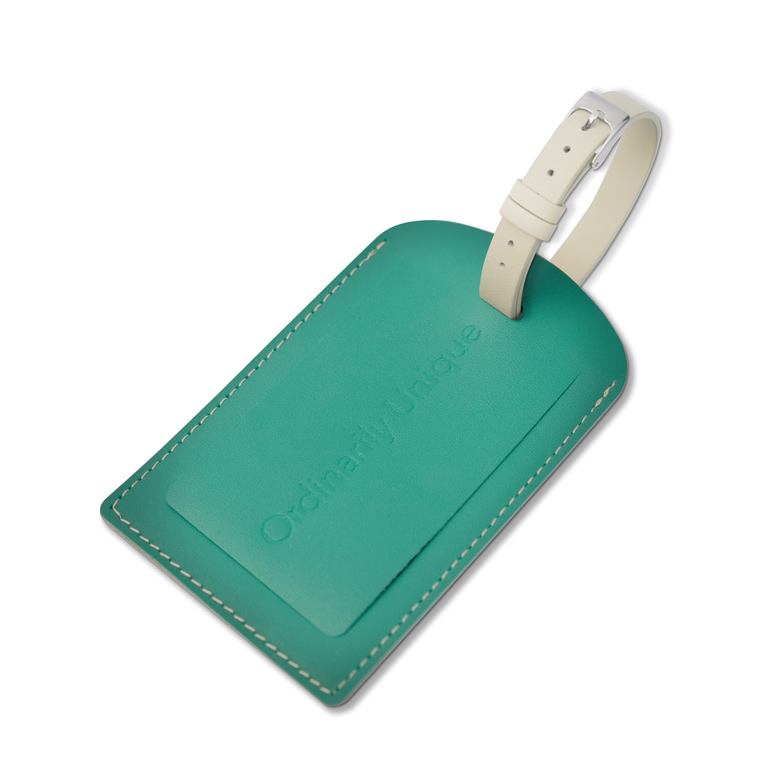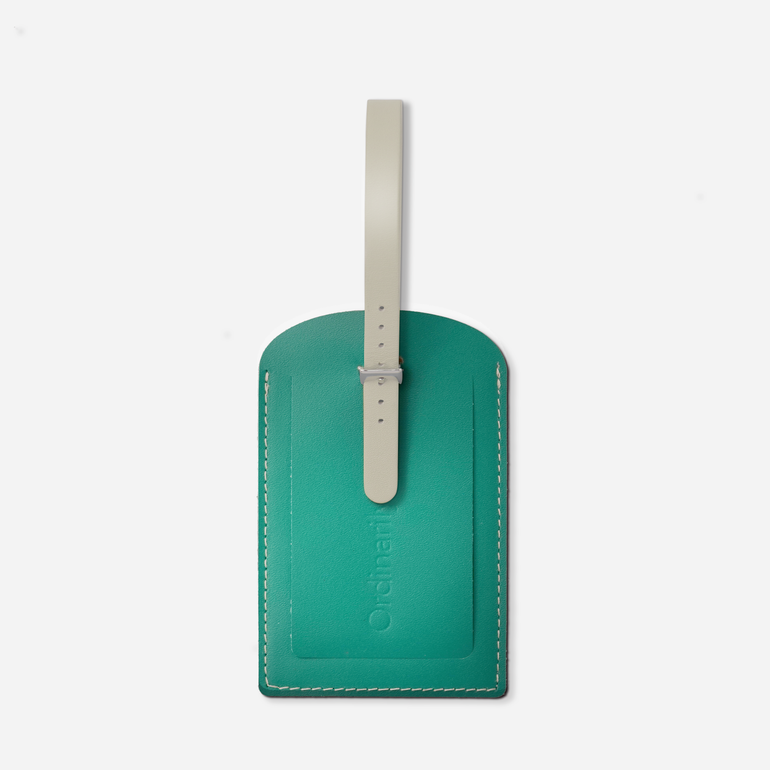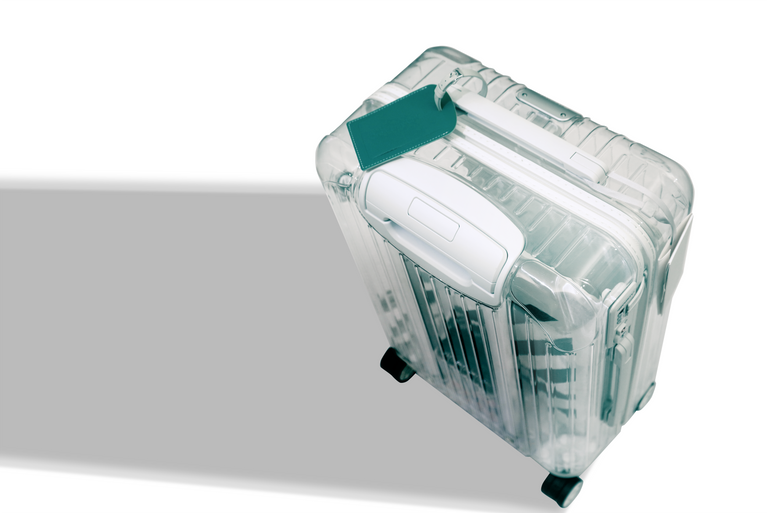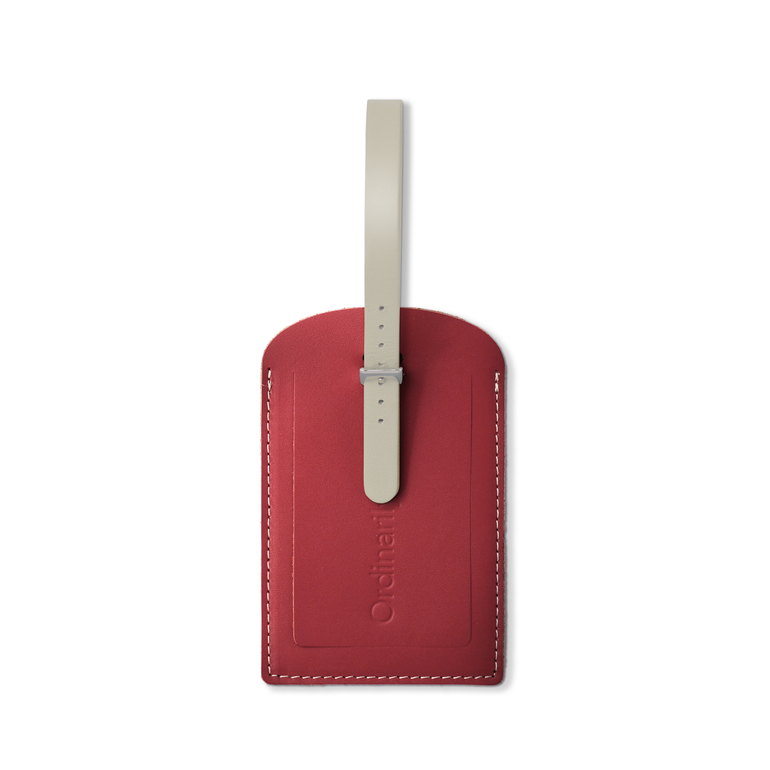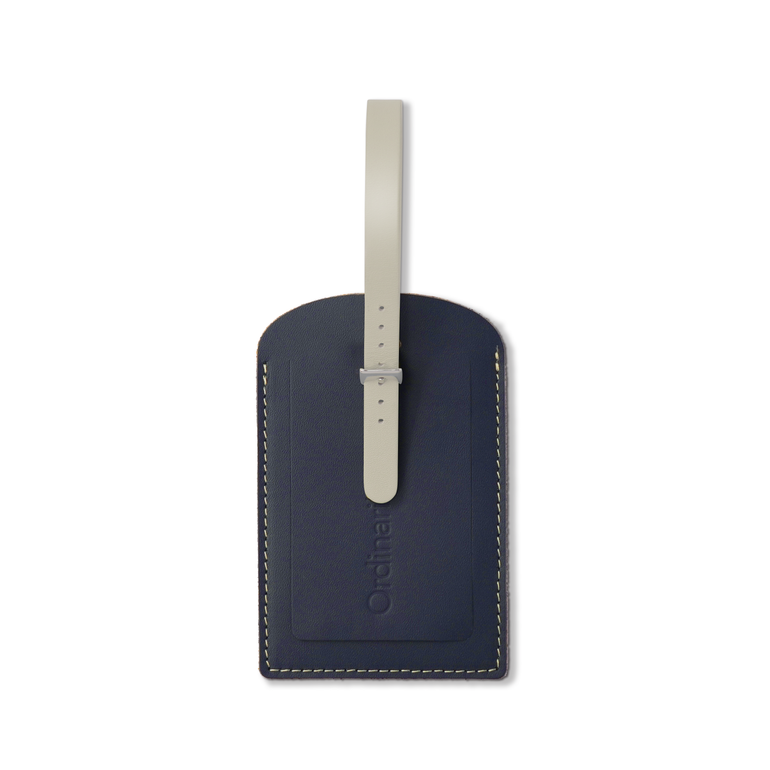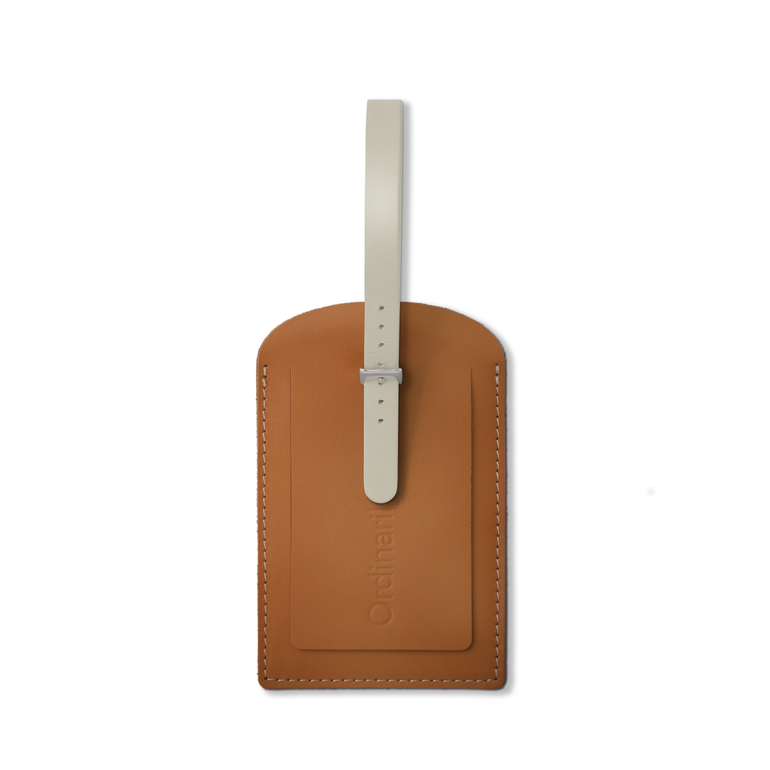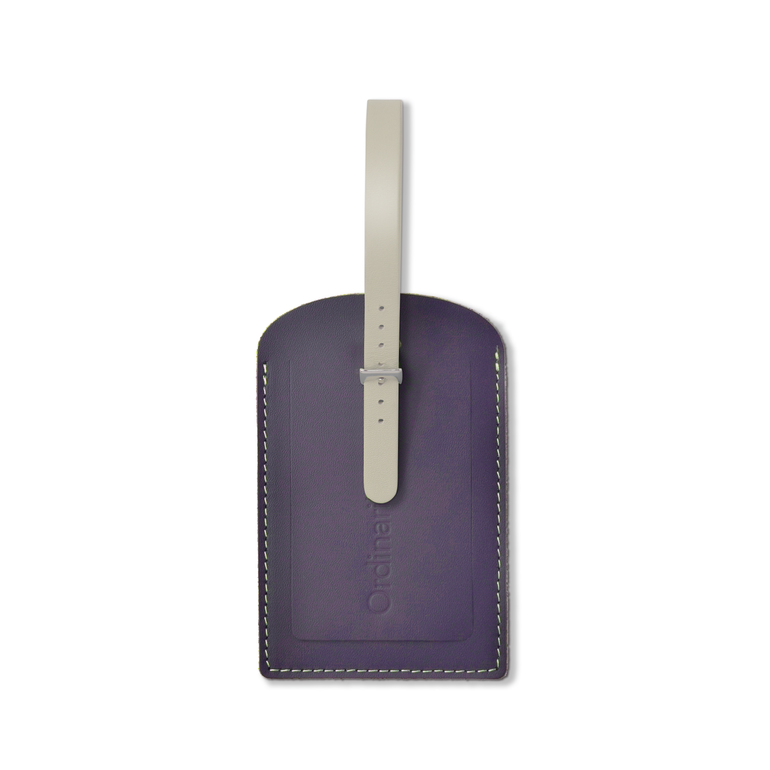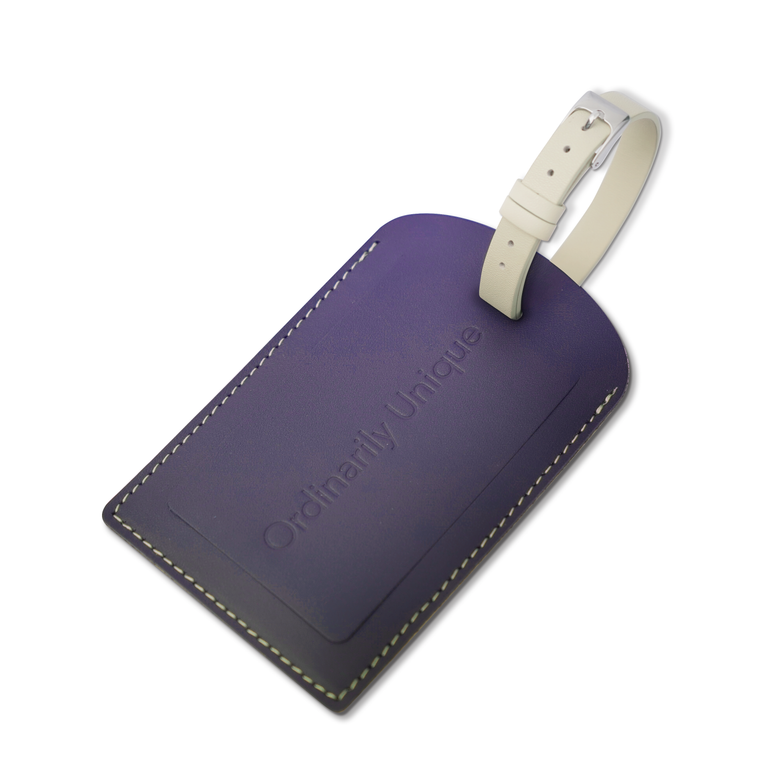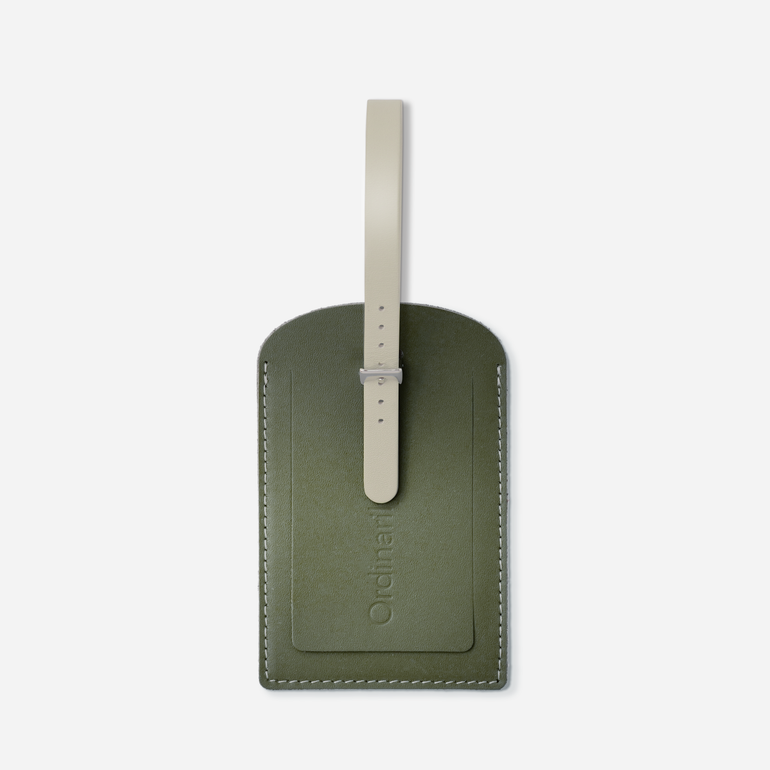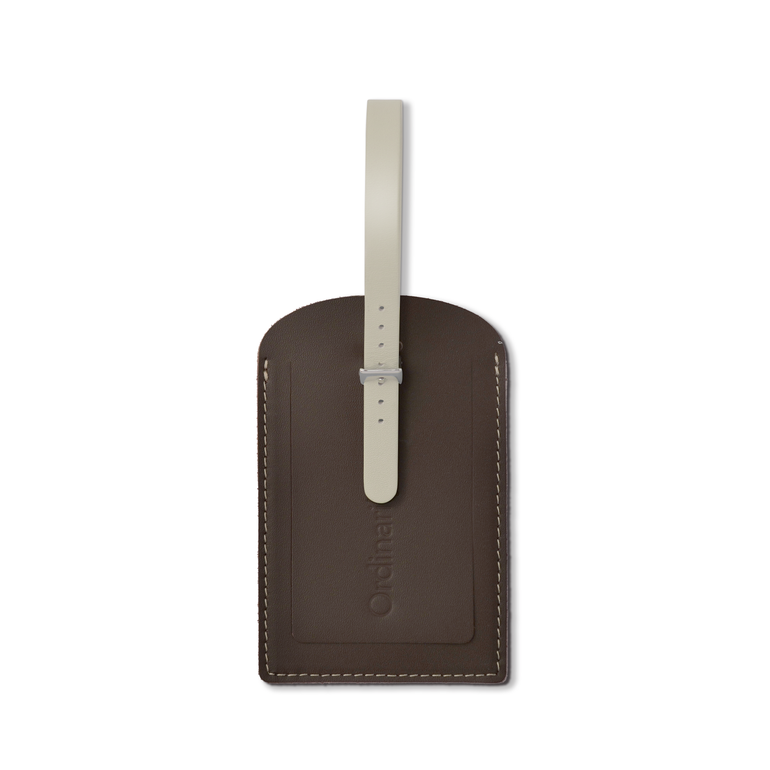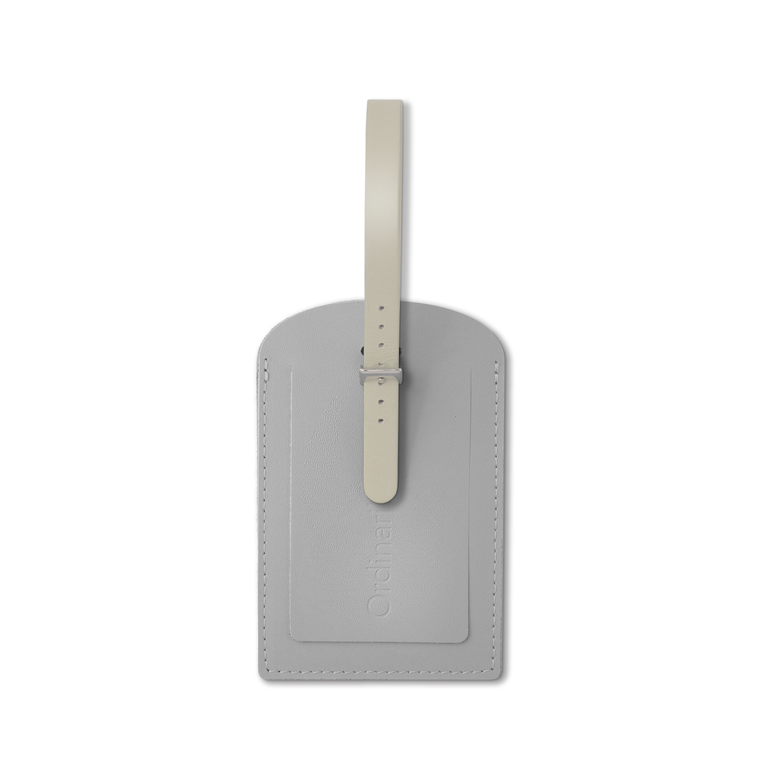 For Special Redeem Gift - Shipping Charge Incurred. Get shipping charge waived with any regular items purchase site wide.
1 travel tag per order only.
Description

Shipping Info
Your Passport to Style and Adventure. Crafted with precision and elegance, our travel tag embodies the spirit of exploration. Combining high quality leather with functionality, this travel tag ensures your journeys are marked with sophistication. Your story awaits – elevate your luggage, stand out in the crowd, and embark on your next adventure with confidence.
Material:  Leather
Size: Length 11.2cm, Width: 7.2cm
Inner Size: Length 8.8cm, Width: 6.1cm
Hong Kong 2-3 business days
Japan 5-7 business days
Asia 7-14 business days
Europe 7-21 business days
Oceania 7-14 business days
United States 7-14 business days
Others 7-28 business days
Travel Tag
Free
Regular price
$40 USD
Get a unique birthday card!