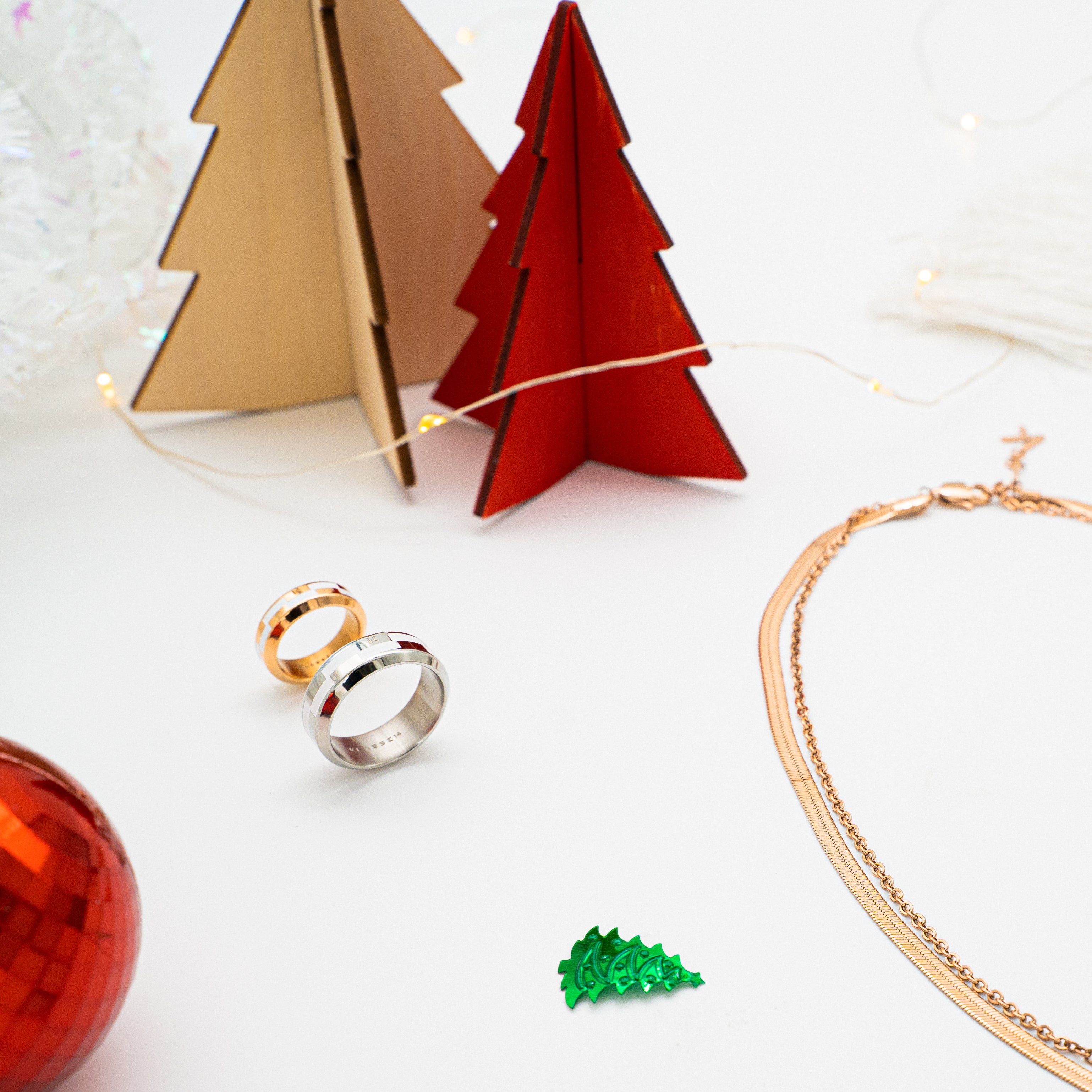 Holiday Gift Guide 2023
10 Christmas Gift Ideas You Can't Go Wrong With
Choosing the right holiday gifts for your loved ones can be stressful and time-consuming. Not sure what to get for your friends, family and the significant one? Take a peek at our holiday gift guide for gifting ideas that you can't go wrong with!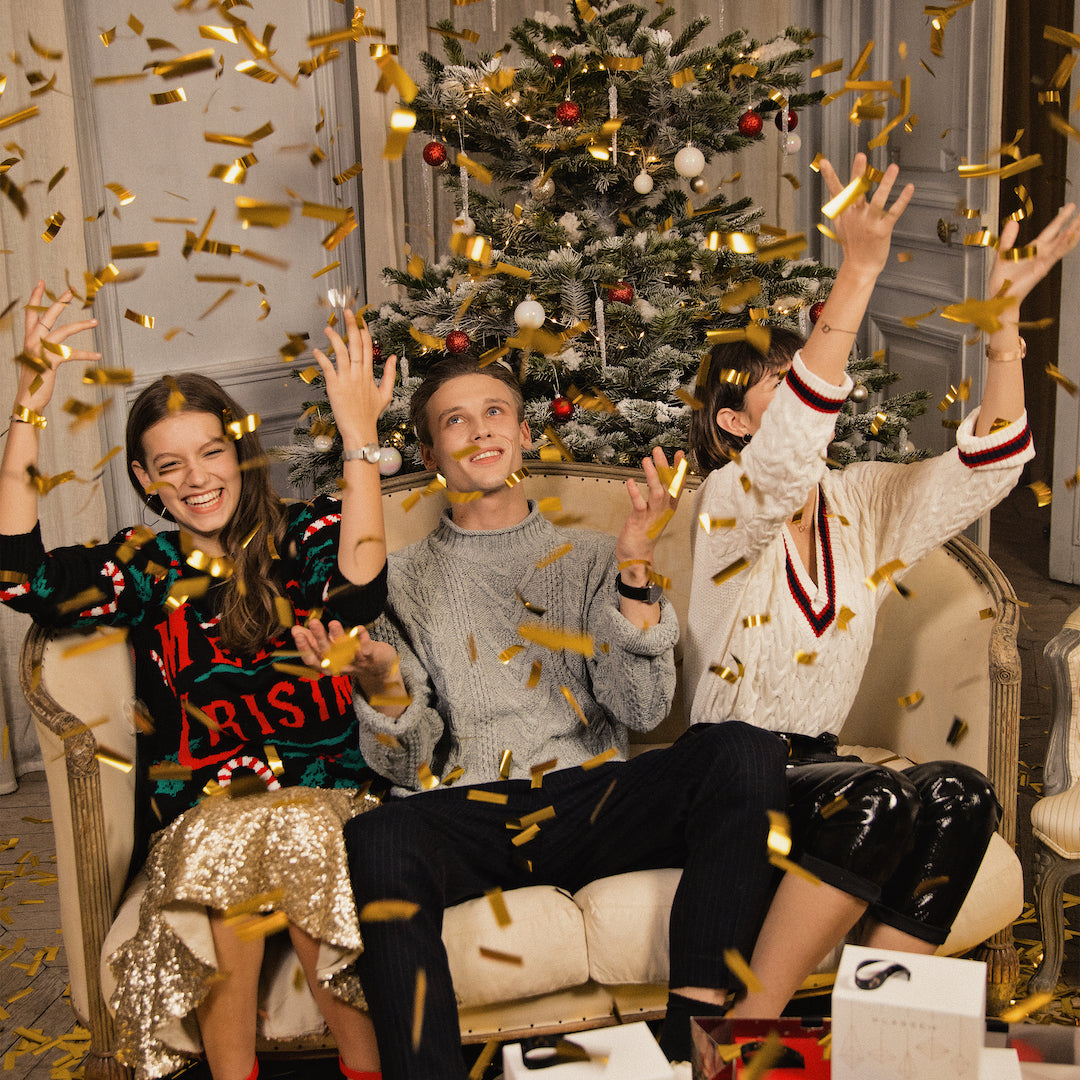 Gift for Friends & Family
Here are the top three friends and family gifts to give this holiday season. Instead of going for the last-minute finds on Amazon, spoil them with a stylish necklace, a classic watch or a personalized bracelet that they'll treasure for the years to come.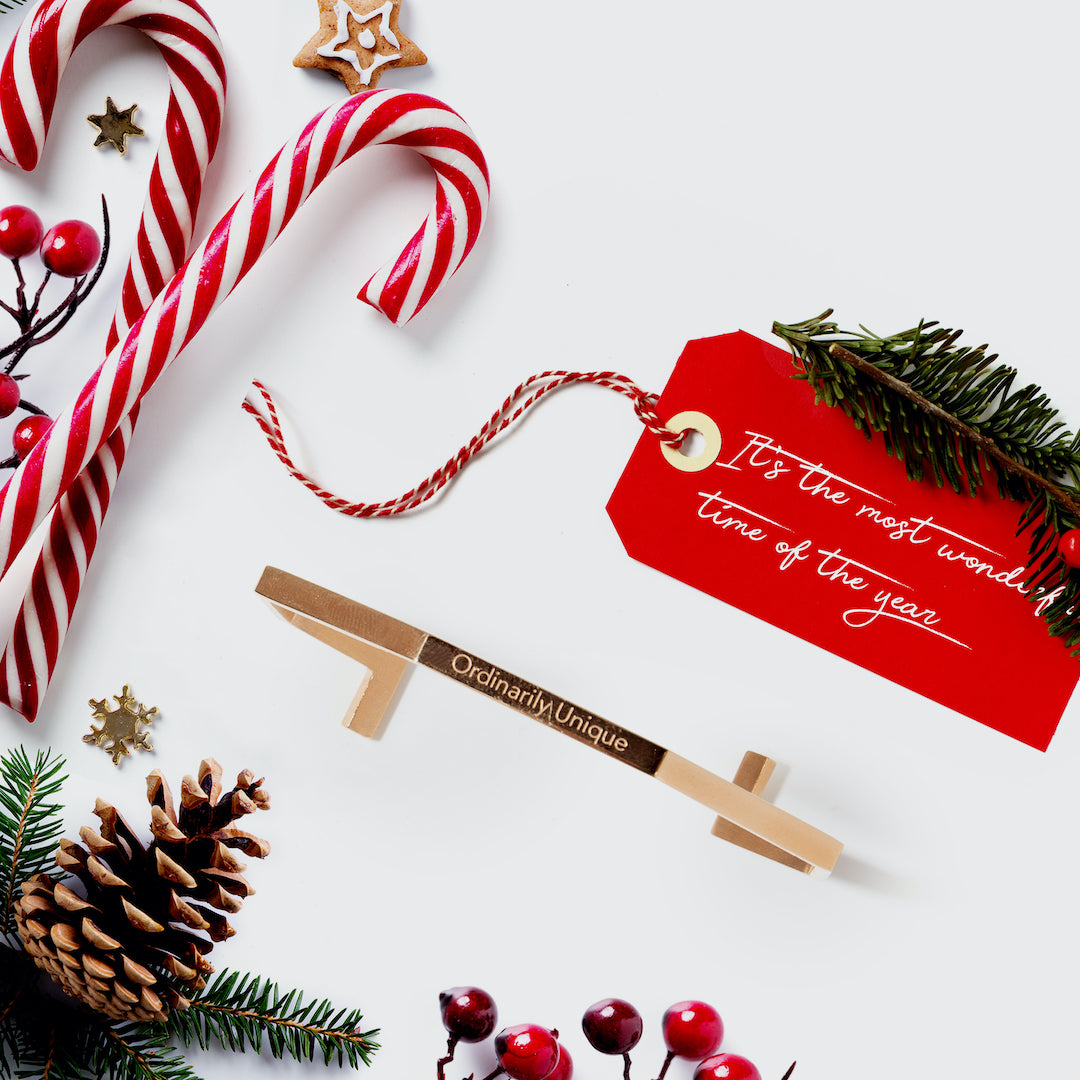 Okto IL Bracciale
Embracing individuality is the essence of our octagon-inspired jewelry collection with pieces that are street, unconventional and cool. Our bangles are the perfect addition of class to any of your outfits.
Volare Dark Rose Mesh
A dark, mysterious black mixed with the purity of an elegant rose gold makes the Volare Dark Rose a symbol of innocence, with a mystifying shadow of secrecy. Featuring a sunray black dial, this timepiece is a must for the more secretive and subdued.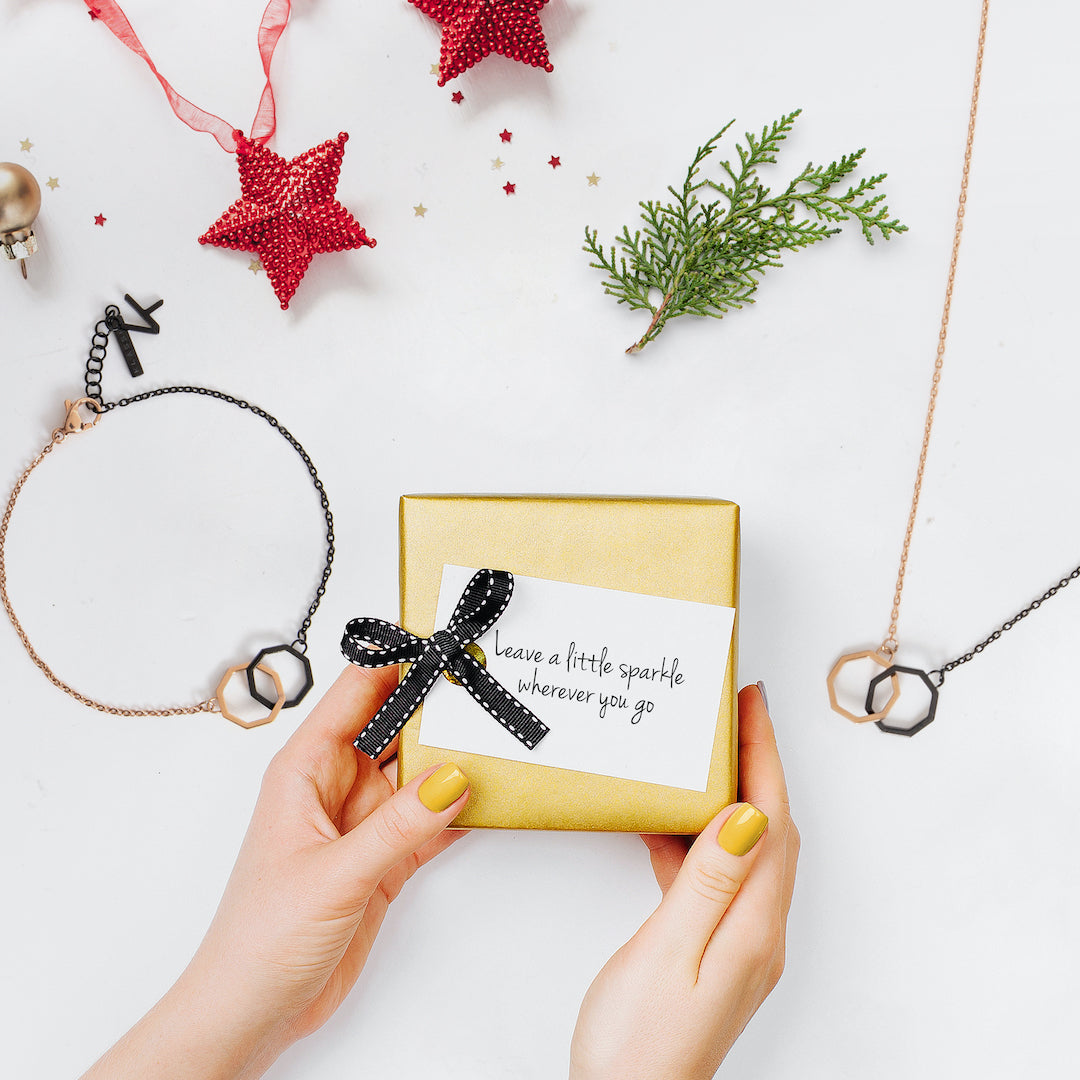 Okto Twin Pendant
An emblem of the iconic octagonal design reimagined into a necklace, the Okto Twin Collection gives that ordinarily unique touch with its carefully selected and uniquely designed Okto pendants, paired with each other.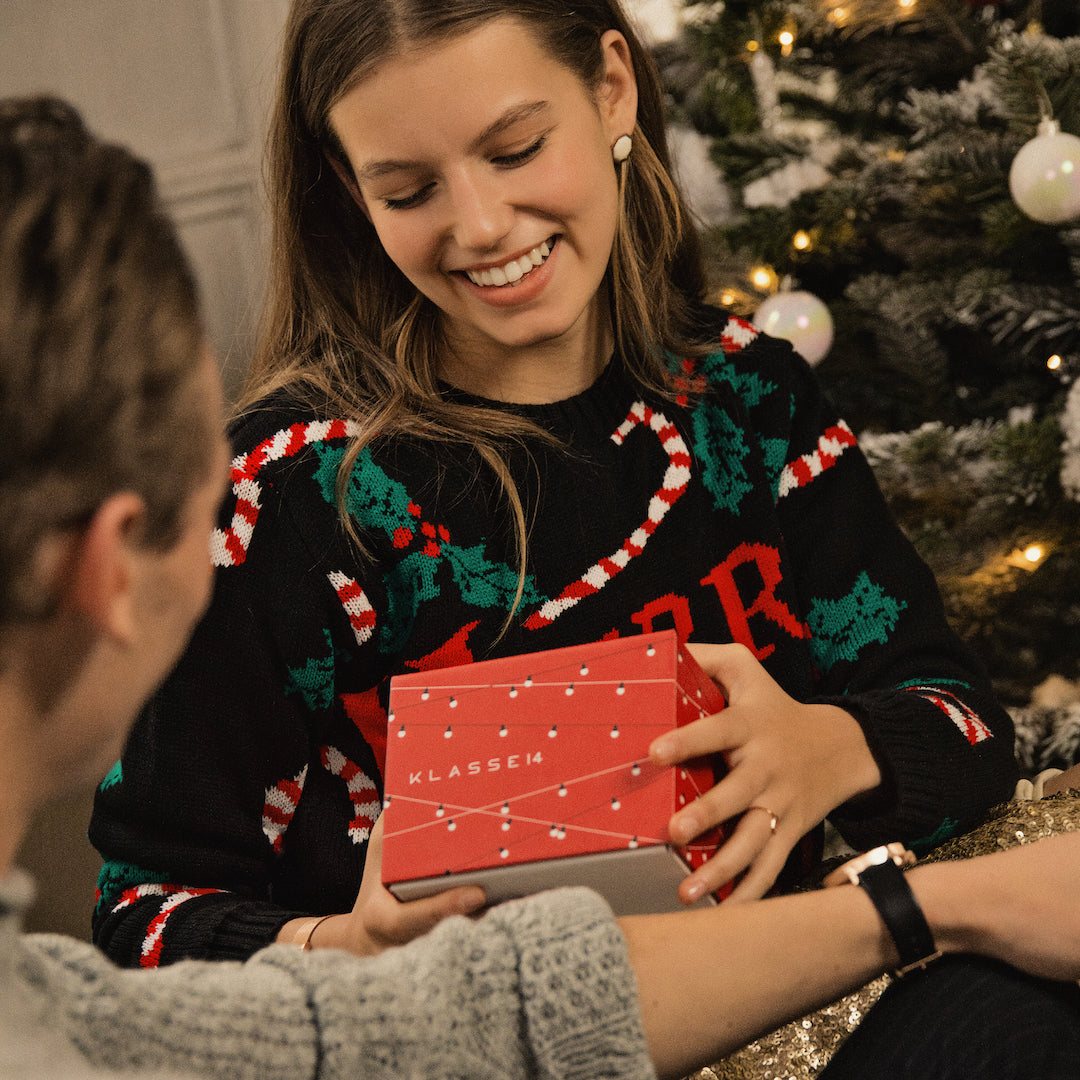 Gift for Her
If you don't want to be on the naughty list this Christmas, forget about the socks, candles and lettered mugs that she secretly hates to receive. Whether she's a fashionista, an adventurer, a carefree soul, or somewhere in between, we've got you covered when it comes to finding the perfect gift for her.
Volare Okto Rose Gold Mesh
Uncovering the details of our Okto 28mm timepiece is truly what draws the eyes in. A dainty appearance is given to the versatile, octagonal-shaped timepiece.
Hands Bracelet / Necklace
The Hands Bracelet collection is a symbol of friendship and unity. It's a simple reminder that one is never alone and will always have companionship.
Imperfect Arch White
An unconventional reminder to see the beauty in being bizarre, yet authentic. The Imperfect Arch's asymmetrical shape shows us that we can find balance in asymmetry and dares us to find beauty in being imperfect.
Gift for Him
Does he seem to have everything already or tell you that he "don't want anything for Christmas"? For those who feel nearly impossible to shop for, we have for you our top three gift picks that will actually impress the hard-to-shop-for folks.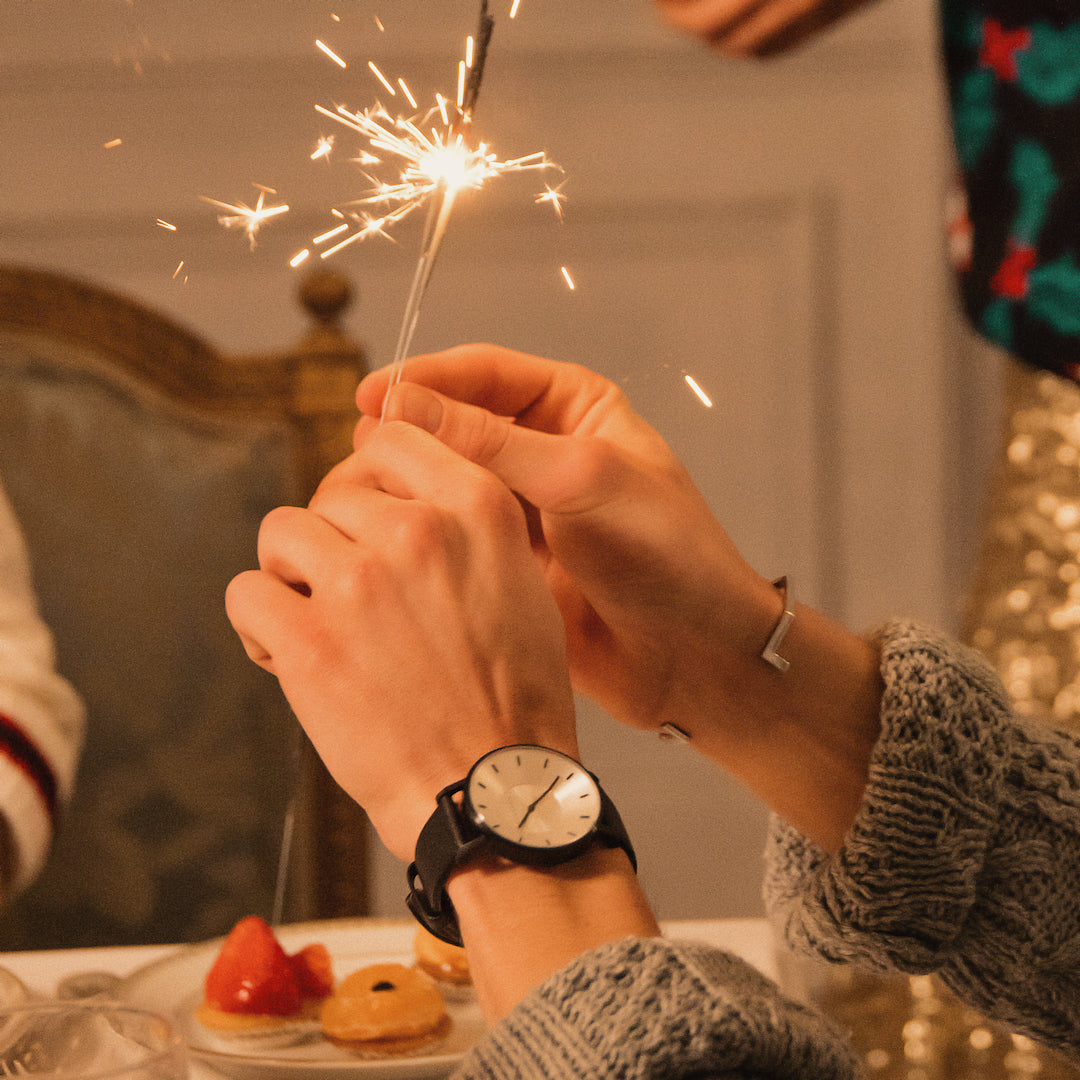 Volare Black
A bold, yet traditional look, the Volare Black is a timepiece for those who want to keep it simple – but well-put together. Its deep, dark dial is clean and chic, making it a daring statement in itself.
Imperfect Arch Black
Named after the peculiar missing piece on the dial, the Imperfect collection glorifies and turns imperfections into beauty. Sophisticated yet versatile, the Imperfection watches are the best choice of gifts for perfectly imperfect couples.
Volare Dark Metal
As the first and the most iconic design from Klasse14, Volare combines a flying eagle inspired dial and a convex-shaped dial that hugs the hands, setting itself apart from anything around with its minimal yet bold manner.
Special Gift for Special Someone
Dress up your holiday gifts with a touch of festive fair for the special someone to show how much you care. The charming KLASSE14 Christmas gift box is a festive way to present your presents as you celebrate the Christmas season with your loved ones. A Christmas themed postcard is also enclosed for unique Christmas greetings or wishes.