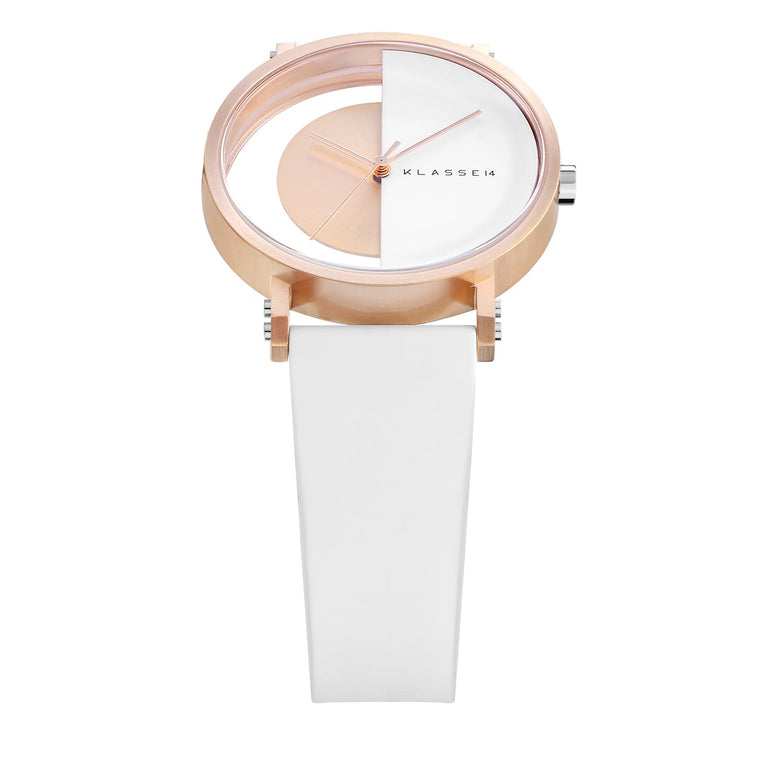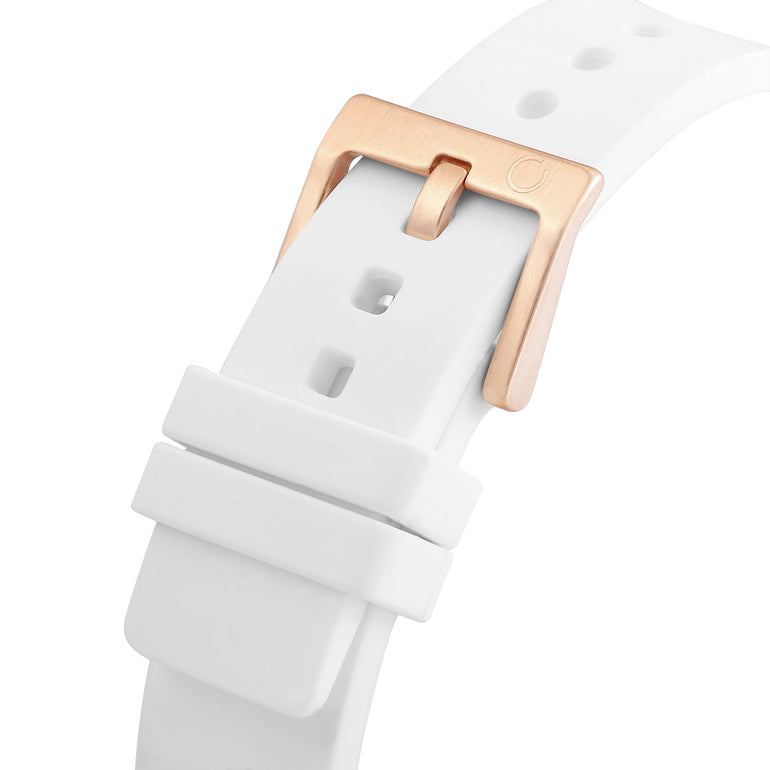 Imperfect Arch White / Personalization
Gift Wrapping: One Free Gift Box Only for Every Watch Purchased
Description

Design Inspiration

Free Shipping Info

2 Years Warranty
Movement: Japan Miyota Quartz Movement
Case Material: 316 Stainless Steel
Strap Material:Silicon Strap/Leather
Size: 32mm & 40mm
Strap Size: 14mm & 20mm
Water Resistance: 5 ATM / 50 Meters
Complimentary Leather Strap

Contradictory and Sophisticated

The best example of contradiction in a watch. Named after the peculiar missing piece on the dial, Imperfect glorifies and turns the imperfection into beauty. Sophisticated yet versatile, this watch has conquered a great number of followers. Featuring different dial shapes as many as different colorations, the collection is an all-time favorite for the trendsetters.

An unconventional reminder to see the beauty in being bizarre, yet authentic. The Imperfect Arch's asymmetrical shape shows us that we can find balance in asymmetry and dares us to find beauty in being imperfect.
Hong Kong 2-3 business days
Japan 5-7 business days
Asia 7-14 business days
Europe 7-21 business days
Oceania 7-14 business days
United States 7-14 business days
Others 7-28 business days
KLASSE14 offers a two year warranty on our ( +W ) Watch products upon purchase from klasse14.com or an authorized KLASSE14 dealer.

The warranty covers manufacturing faults on the watch itself, including the watch movement, case and/or strap. KLASSE14 reserves the right of the final decision on all warranty requests.

The two years warranty will NOT include the following:
- Damage resulting from impact, accidents, mishandling or abuse (eg: dropping or smashing)
- Damage caused by exceeding the limit of water resistance
- any ( +J ) Jewelry product and ( +S ) Strap product
View Video - Single - Click Leather strap exchange
View Video - Single -Click Meshband Exchange
View Video - Meshband Adjustment
Free Leather Embossing
Customize Your Unique Leather Strap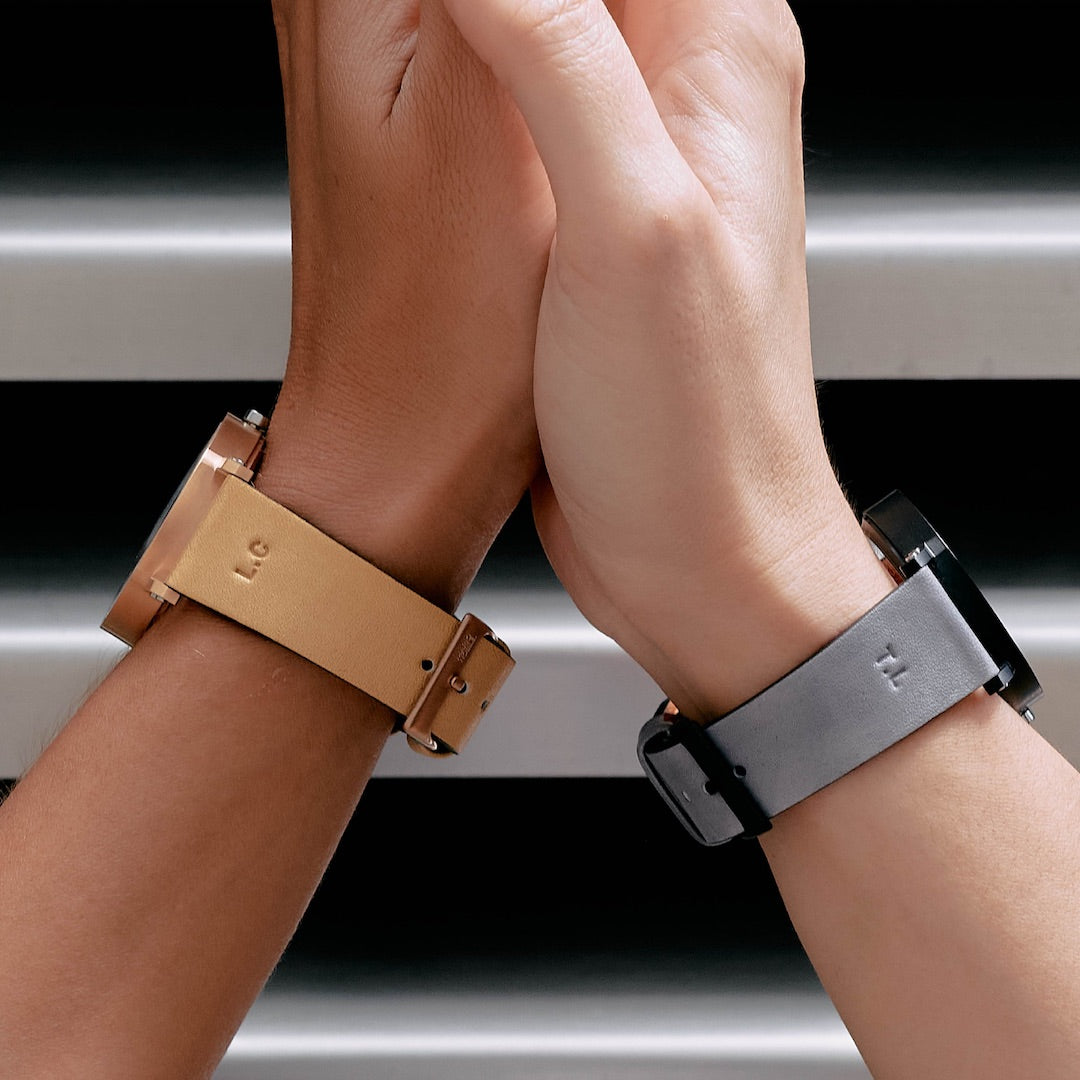 Get a unique birthday card!