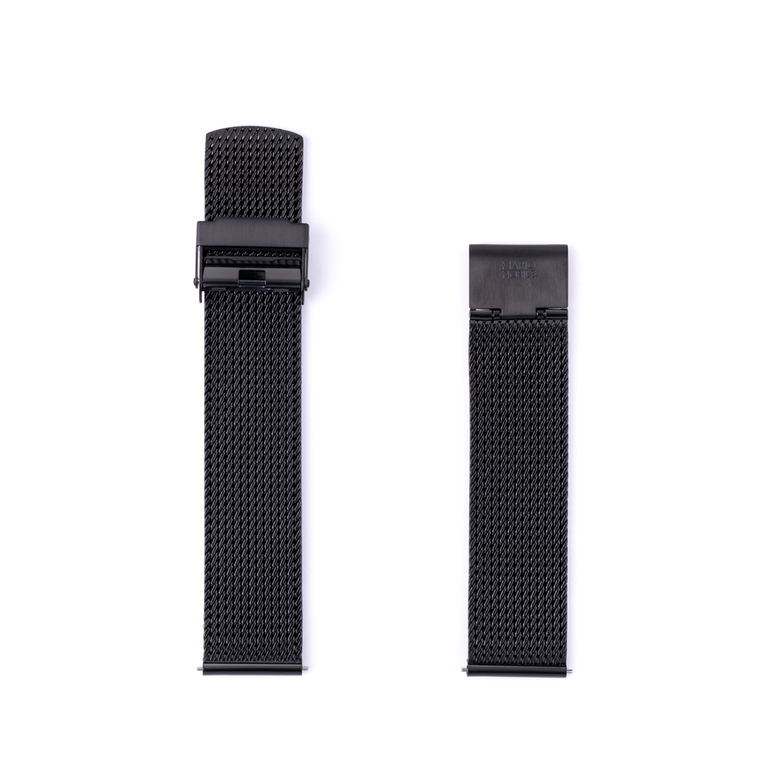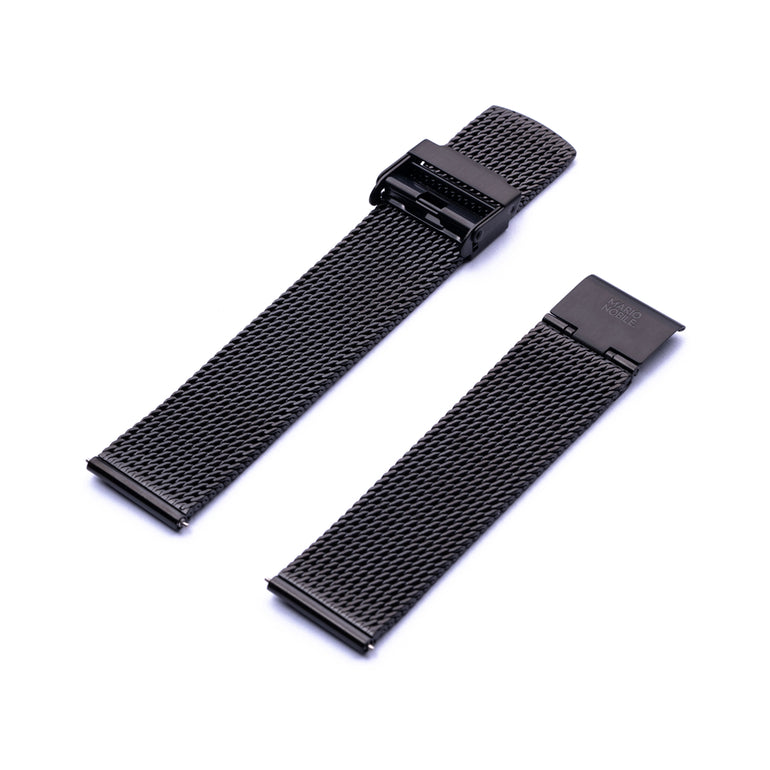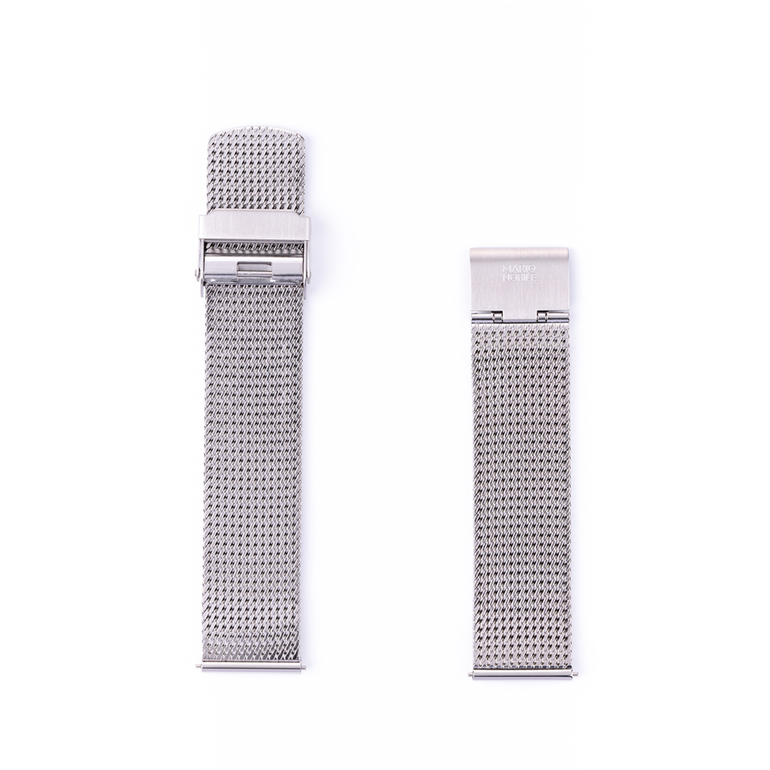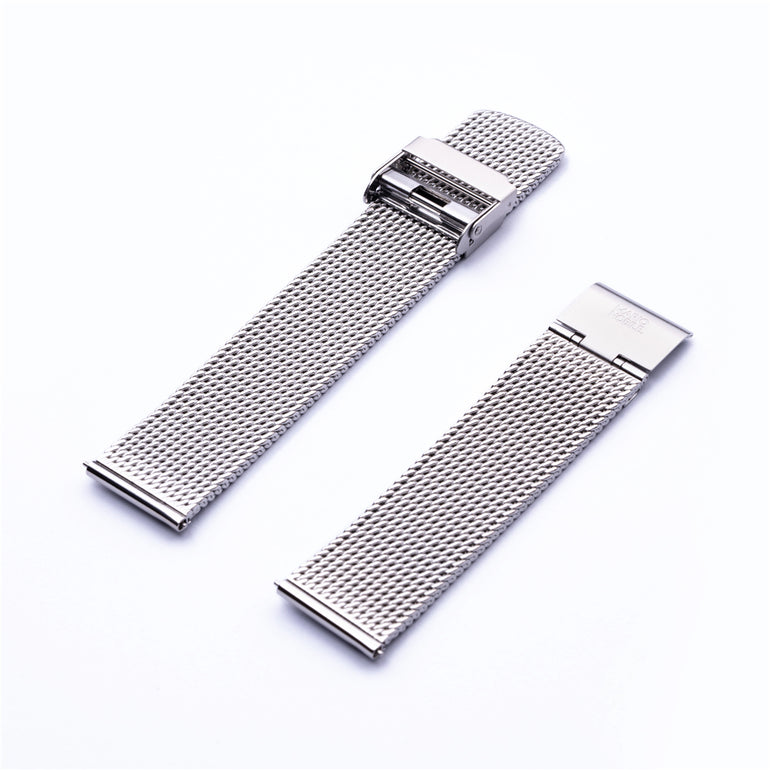 Volare Chronograph Mesh 20mm
Gift Wrapping: One Free Gift Box Only for Every Watch Purchased
Description

Free Shipping Info
Created to make your watch brilliantly unique, our +S collection is a reminder that there is no limit to creative self-expression.
Perfect with our 40mm to 44mm watches, the Volare Chronograph collection is ready to let your style take flight. This +S collection comes in Dark Chronograph and Silver Mesh both sleek and bold in their own way.

Material: Stainless Steel
Width: 20mm
Hong Kong 2-3 business days
Japan 5-7 business days
Asia 7-14 business days
Europe 7-21 business days
Oceania 7-14 business days
United States 7-14 business days
Others 7-28 business days
Volare Chronograph Mesh 20mm
View Video - Single - Click Leather strap exchange
View Video - Single -Click Meshband Exchange
View Video - Meshband Adjustment
Get a unique birthday card!