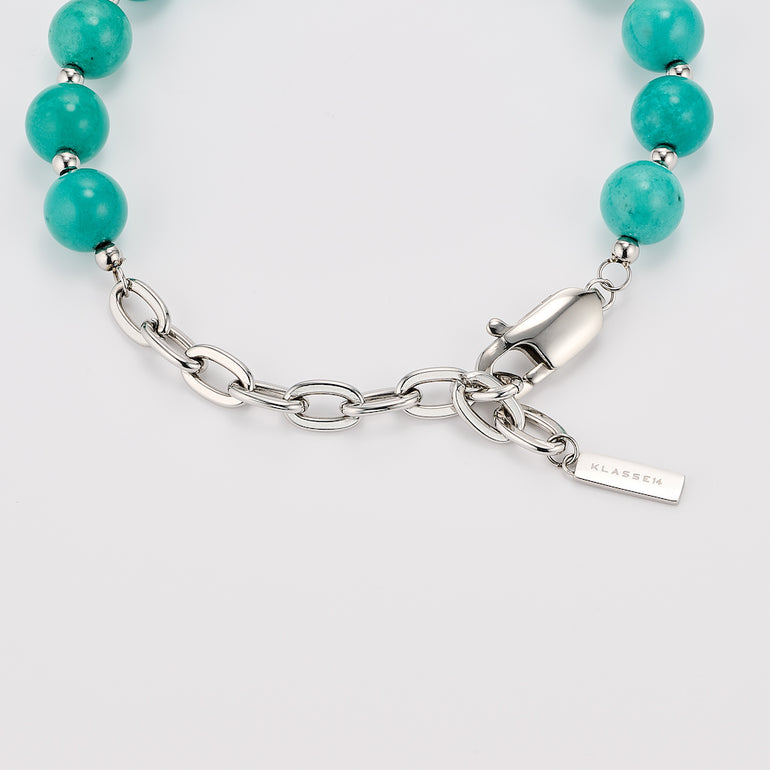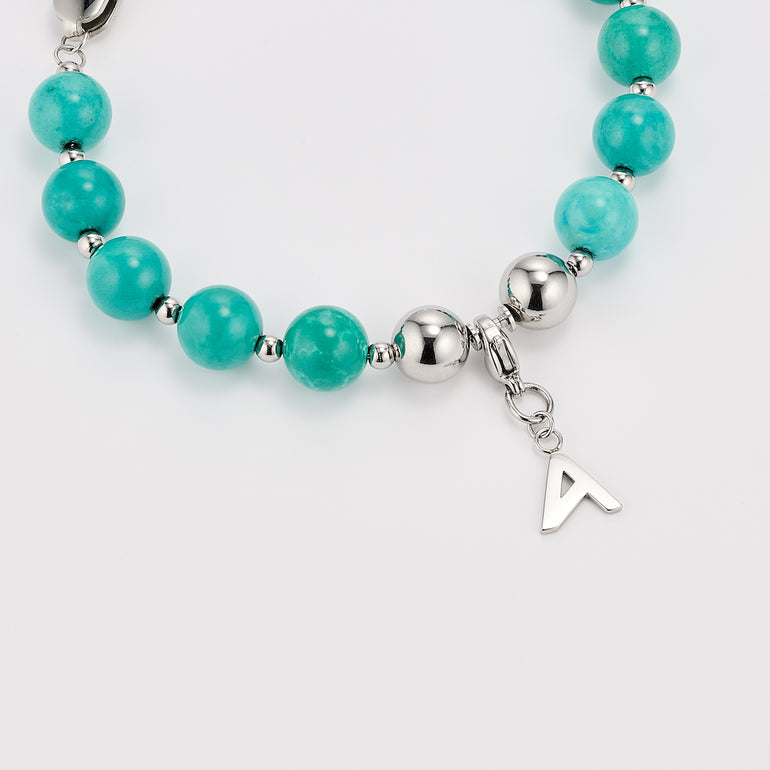 Turquoise Bracelet (Restock)
Buy any 2 +J items or more and enjoy 30% off.
Description

Design Inspiration

Free Shipping Info
Material: Stainless Steel, Gemstone Sphere
Length: 180 - 220mm

Handcrafted to perfection, the new Turquoise bracelet is not only a fashion statement, but also said to hold natural energy and healing properties. The enchanting ocean green color of Turquoise symbolizes wisdom, tranquility, and balance. The natural variations in the color of the stone adds to the unique beauty of the piece. Turquoise is perfect for those who want to channel these positive qualities and bring them into their daily lives.åÊ


This bracelet collection include three different color gemstones designed and arranged as beads featuring a customizable leather dog tag. Beside the minimal yet distinctive look, all the stones have special healing properties.
Hong Kong 2-3 business days
Japan 5-7 business days
Asia 7-14 business days
Europe 7-21 business days
Oceania 7-14 business days
United States 7-14 business days
Others 7-28 business days
Turquoise Bracelet (Restock)
Get a unique birthday card!