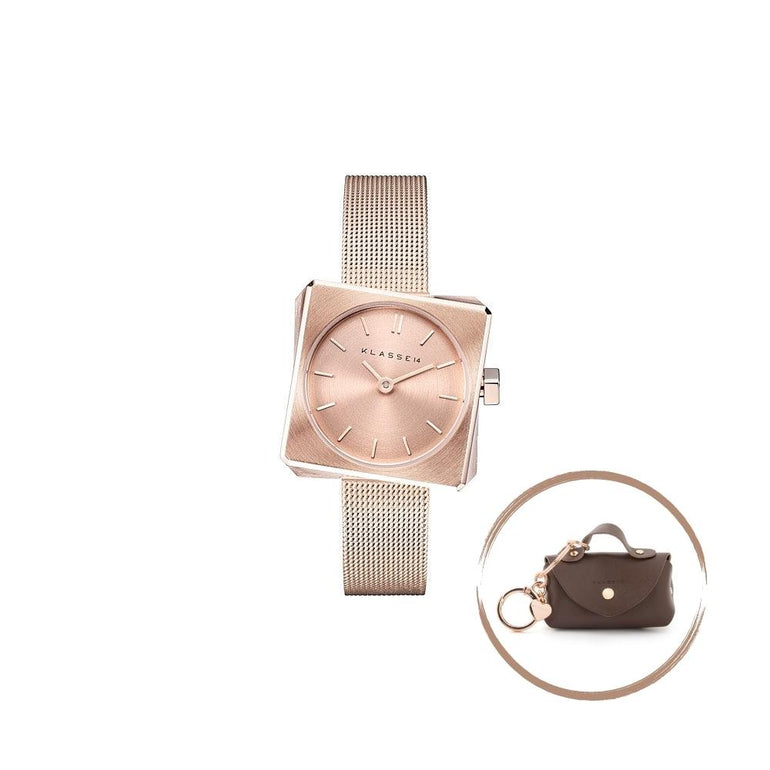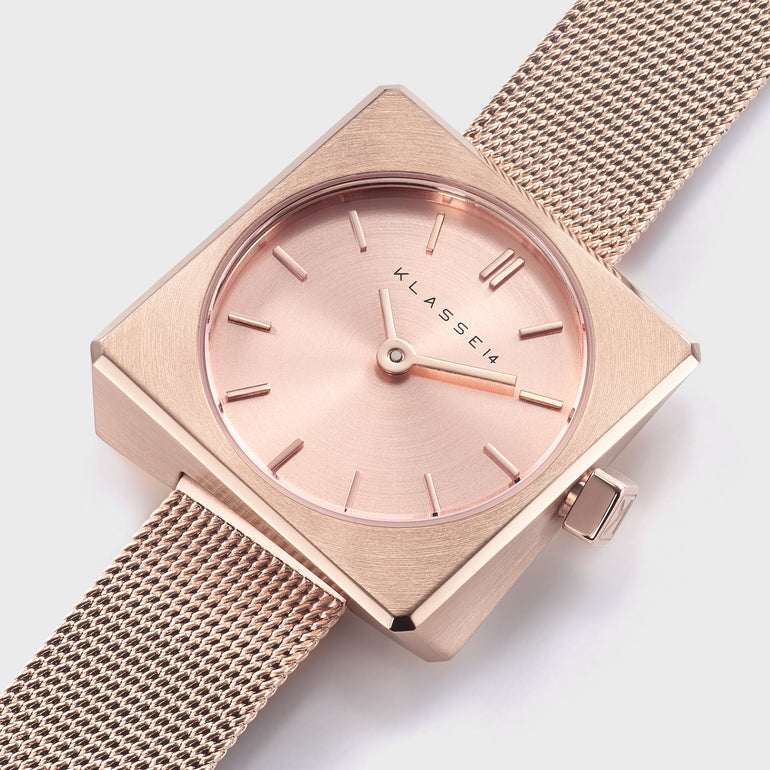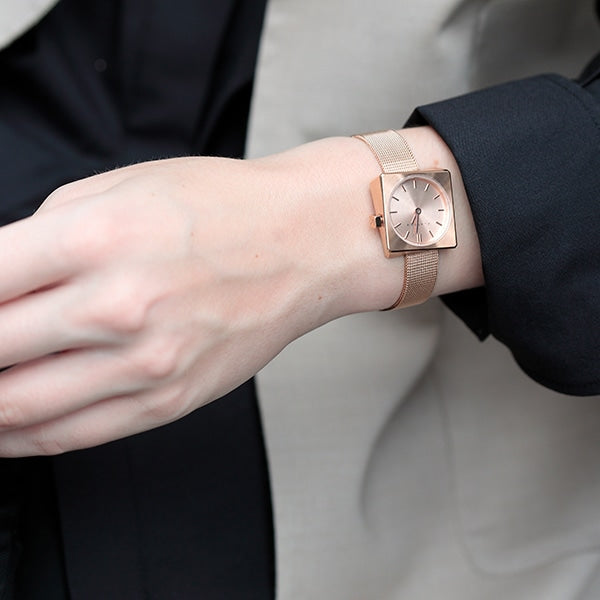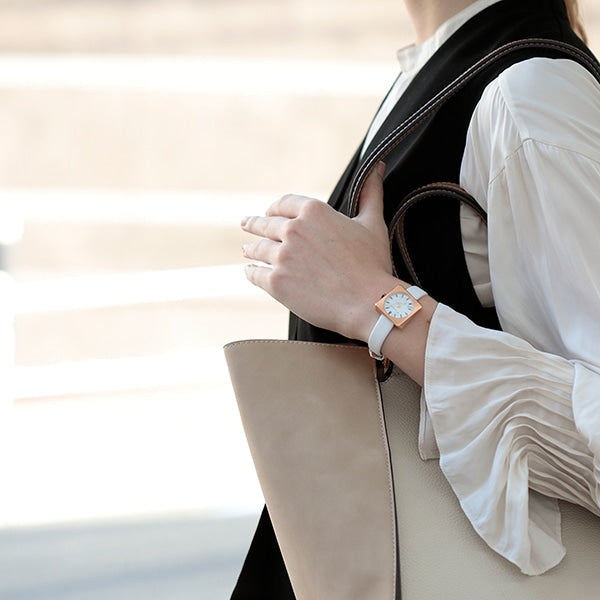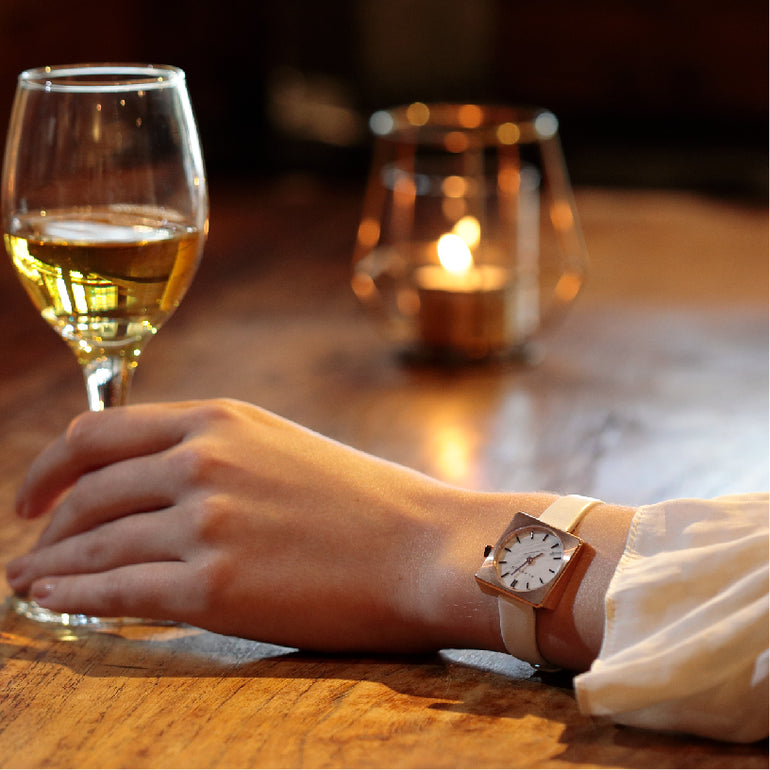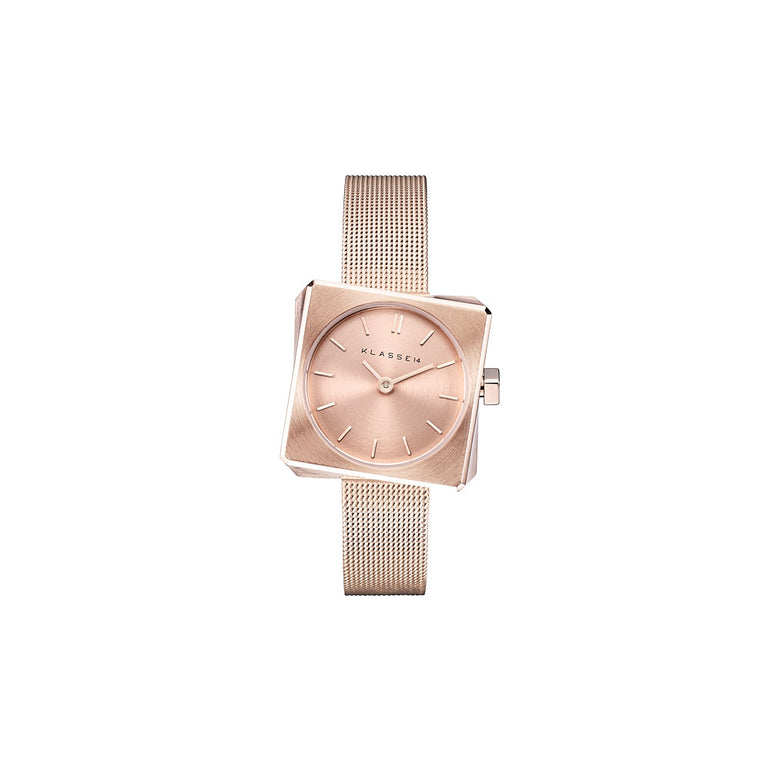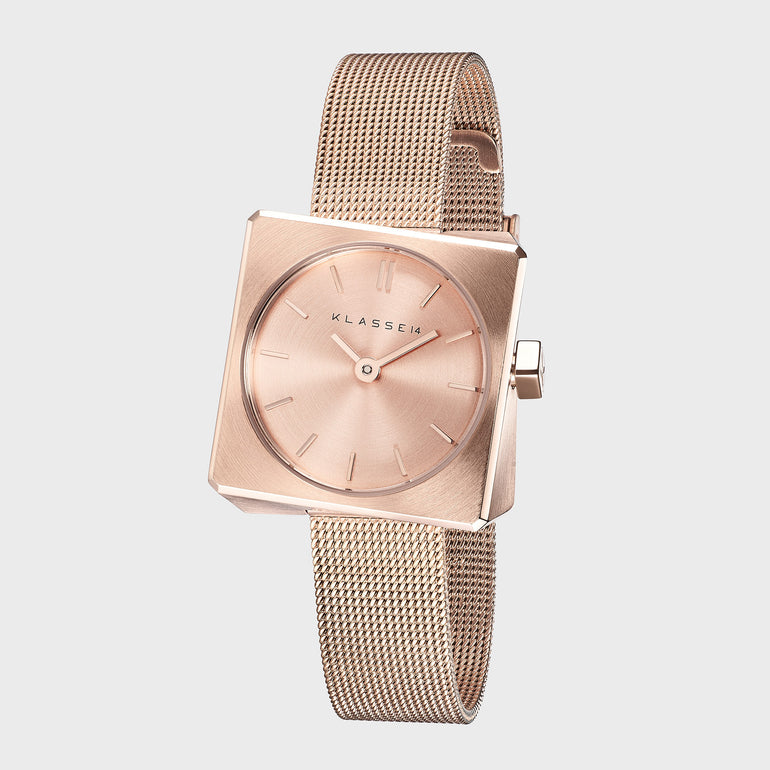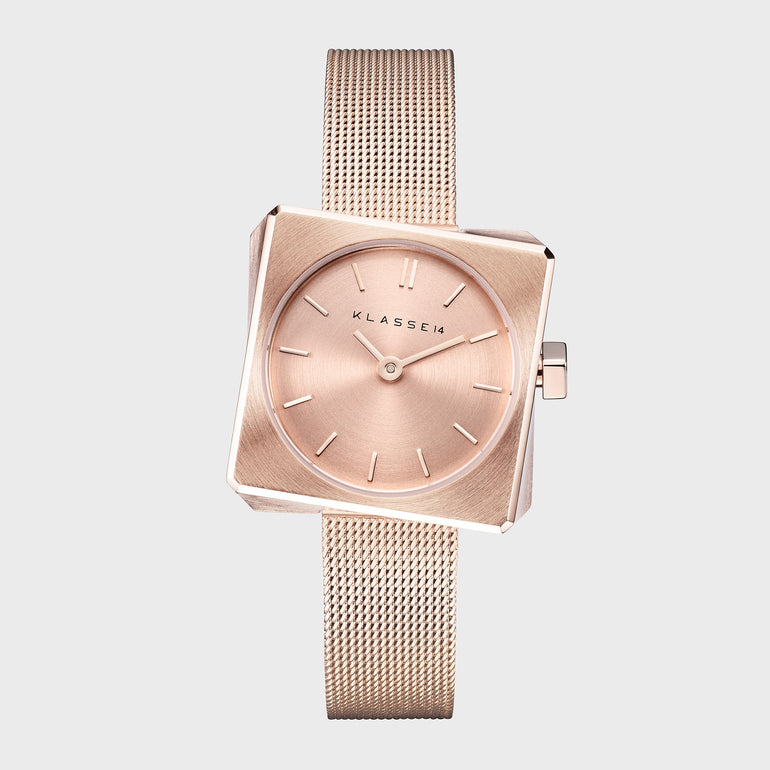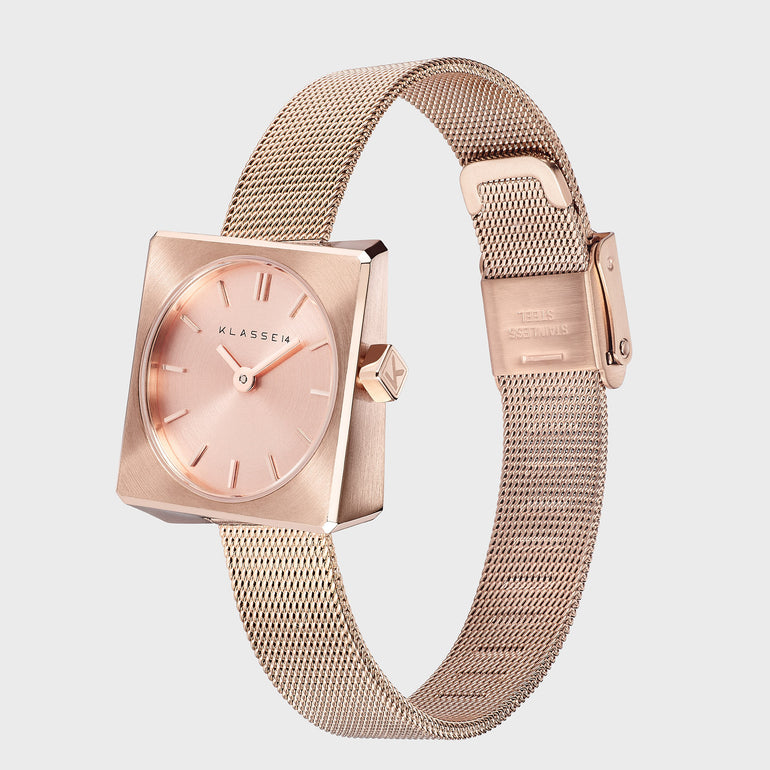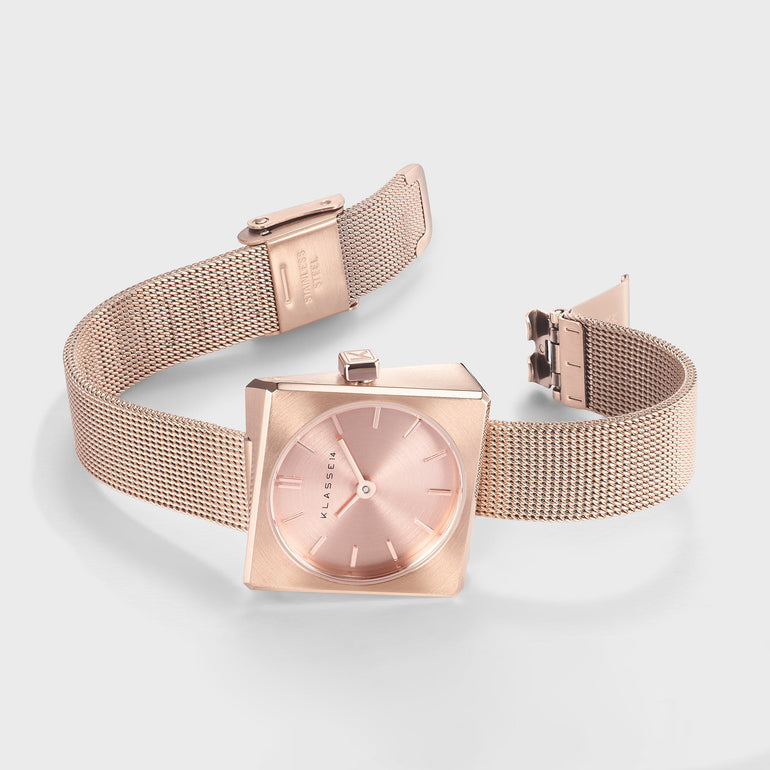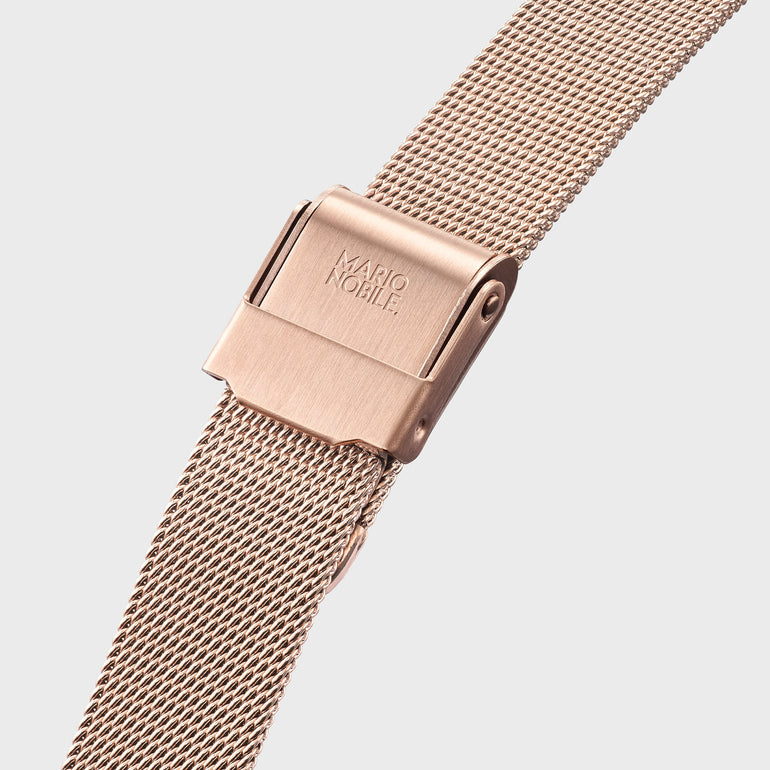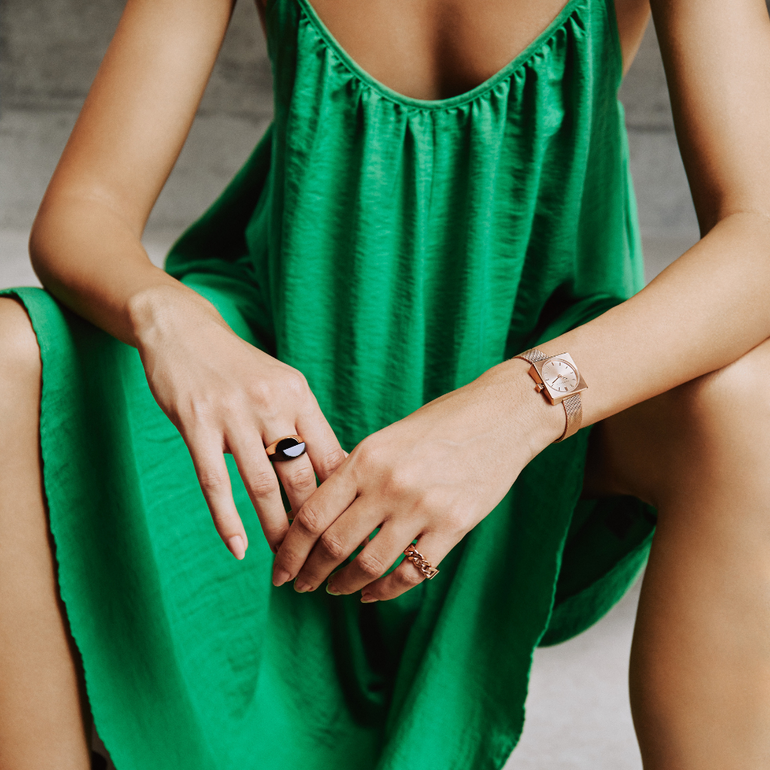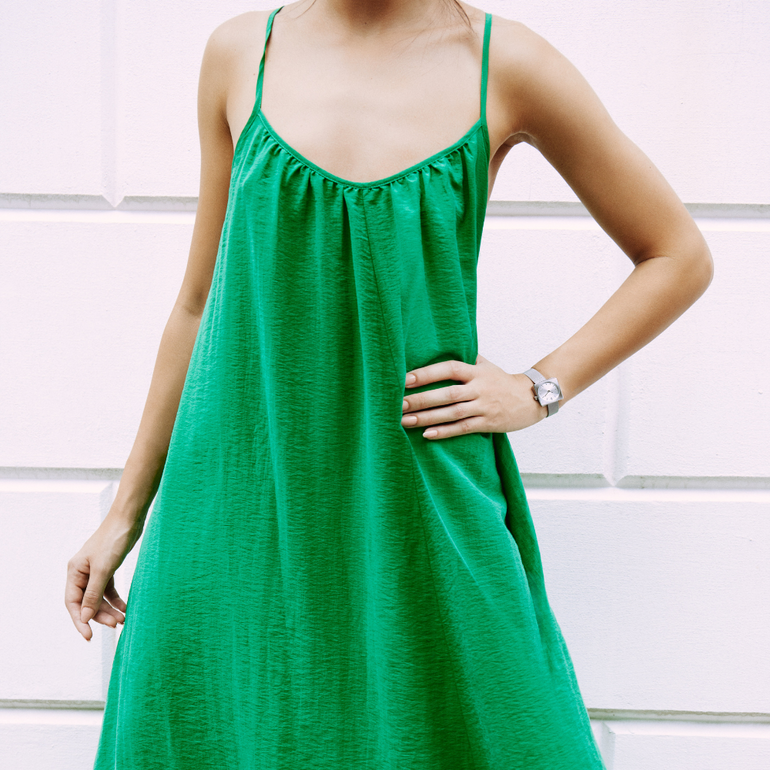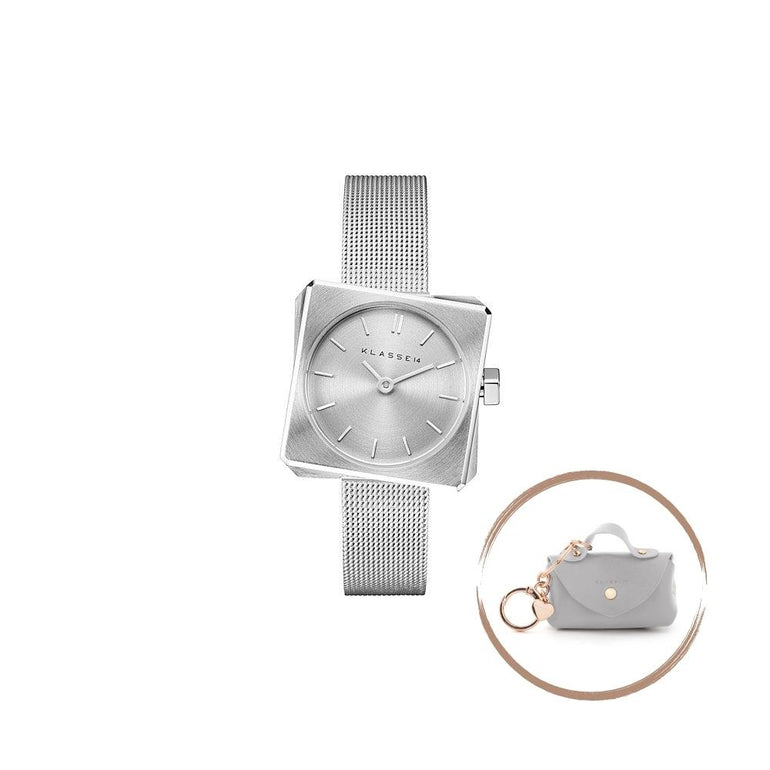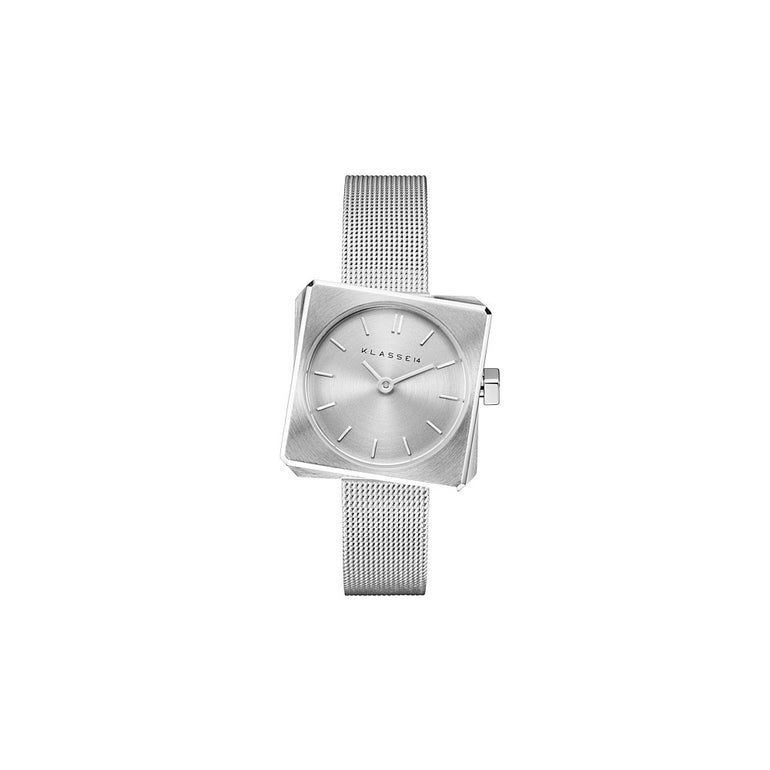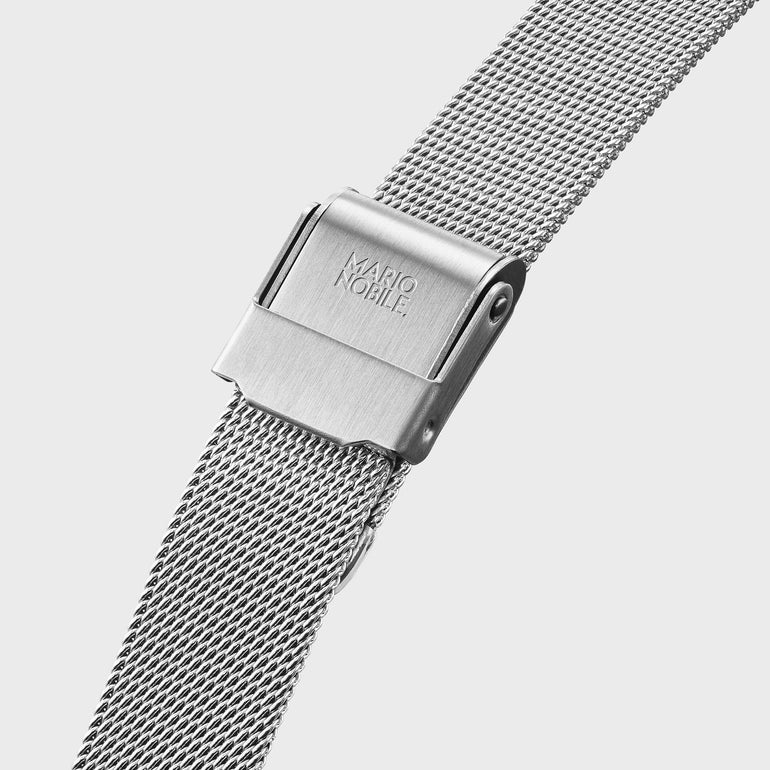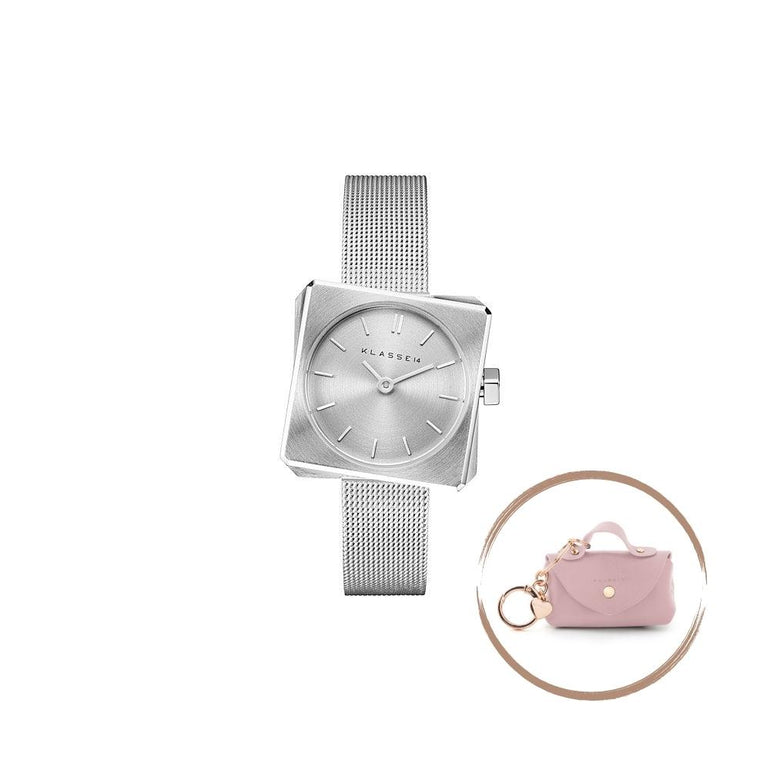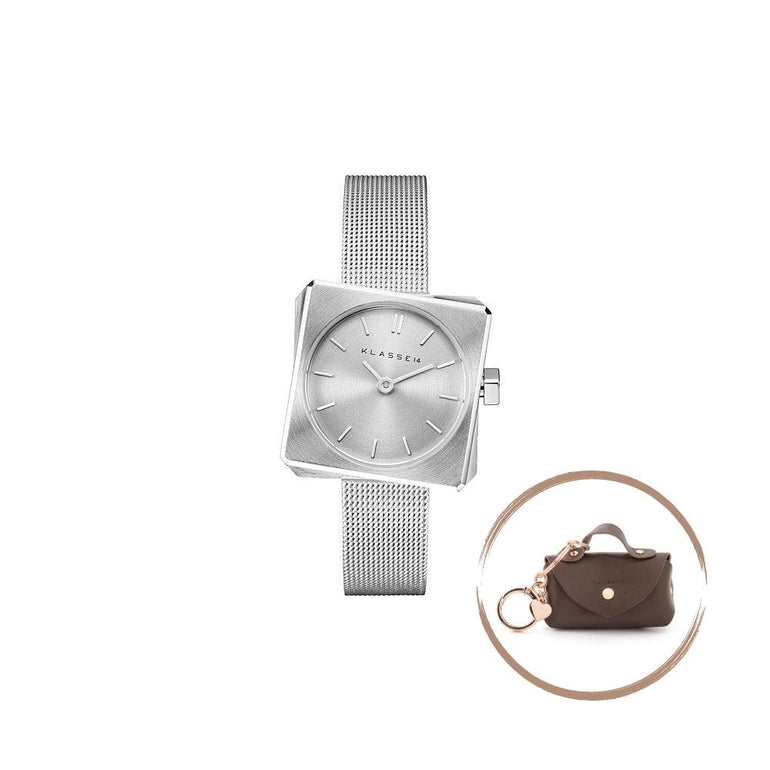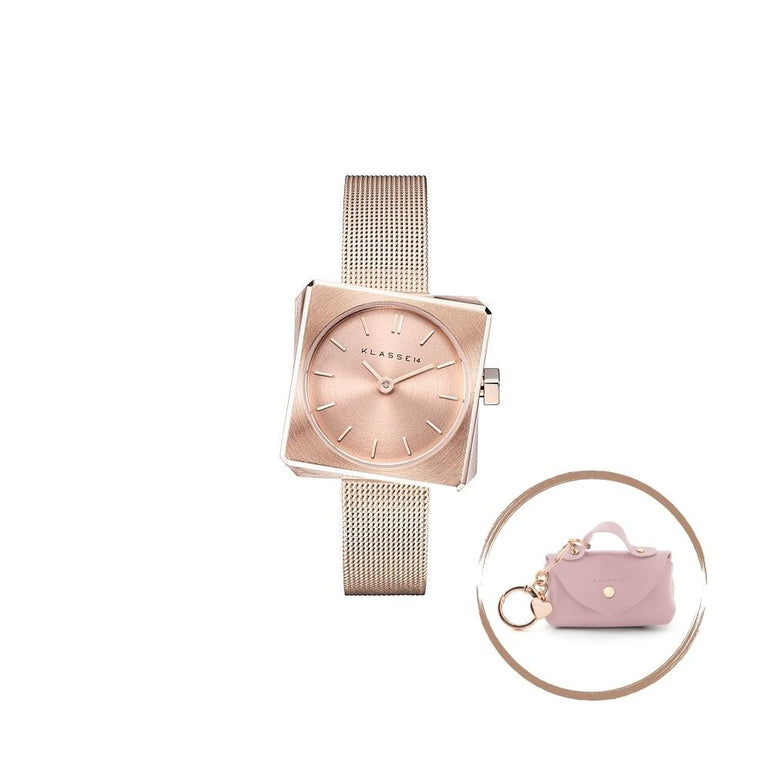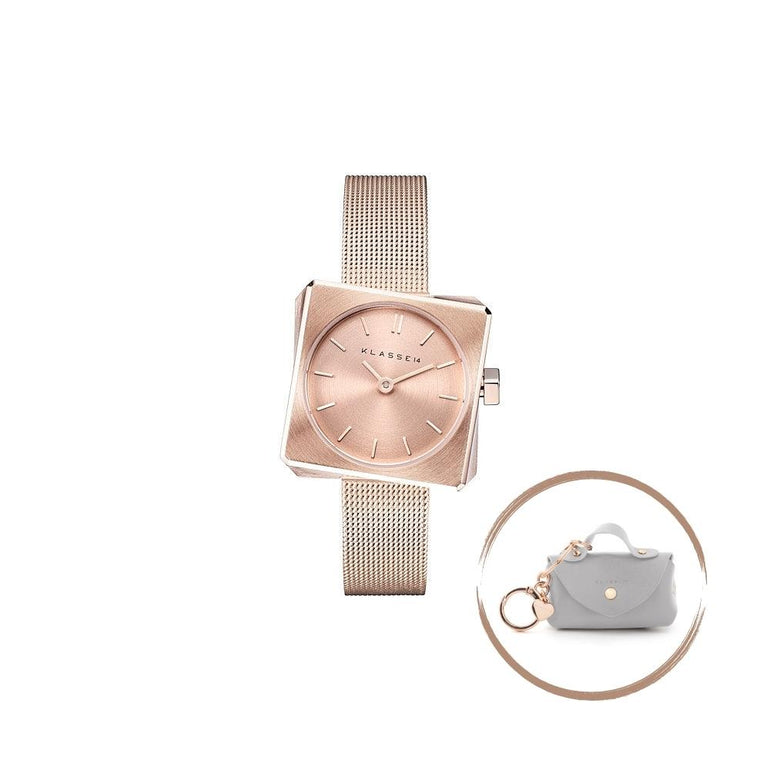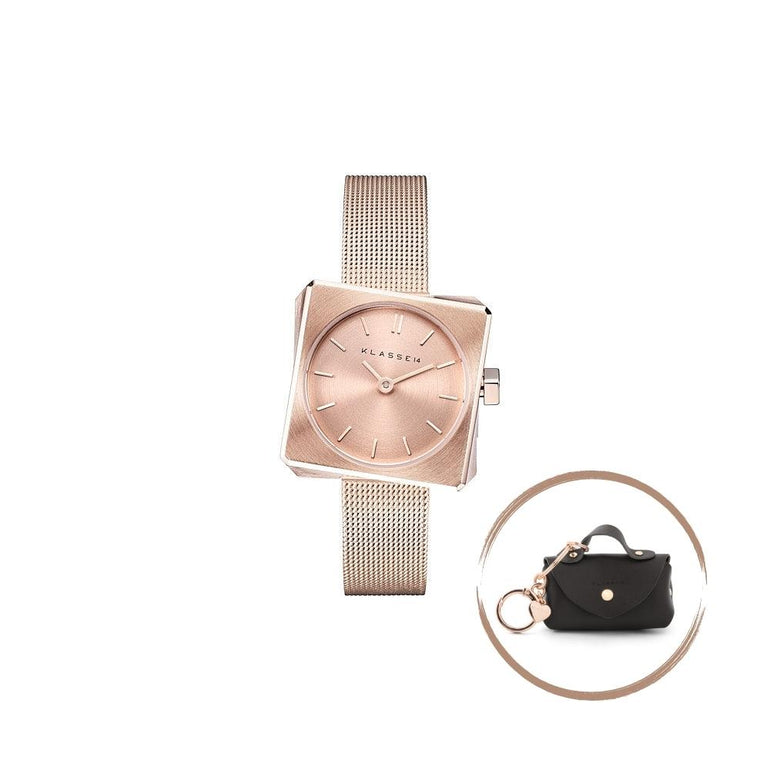 Gift Wrapping: One Free Gift Box Only for Every Watch Purchased
Description

Design Inspiration

Free Shipping Info

2 Years Warranty
Movement: Japan Miyota Quartz Movement

Case Material: 316 Stainless Steel

Strap Material:?Mesh Band?
Size: 25.5mm
Strap Size: 12mm
Water Resistance: 5 ATM / 50 Meters

SPIN STORY

Time is all an illusion. It can appear to move as slowly or as quickly as it desires, making one second-guess the authenticity of the reality that they are in.

The Spin collection is all about the fluidity and illusion of time. Its case is made to appear like a soft and moldable liquid, contradicting its actual rigid metal material. This liquid metal illusion represents the everchanging and erratic reality of time. Take time for a spin or make time stop. It's all an illusion and you have full control.
Hong Kong 2-3 business days
Japan 5-7 business days
Asia 7-14 business days
Europe 7-21 business days
Oceania 7-14 business days
United States 7-14 business days
Others 7-28 business days
KLASSE14 offers a two year warranty on our ( +W ) Watch products upon purchase from klasse14.com or an authorized KLASSE14 dealer.

The warranty covers manufacturing faults on the watch itself, including the watch movement, case and/or strap. KLASSE14 reserves the right of the final decision on all warranty requests.

The two years warranty will NOT include the following:
- Damage resulting from impact, accidents, mishandling or abuse (eg: dropping or smashing)
- Damage caused by exceeding the limit of water resistance
- any ( +J ) Jewelry product and ( +S ) Strap product
View Video - Single - Click Leather strap exchange
View Video - Single -Click Meshband Exchange
View Video - Meshband Adjustment
Get a unique birthday card!