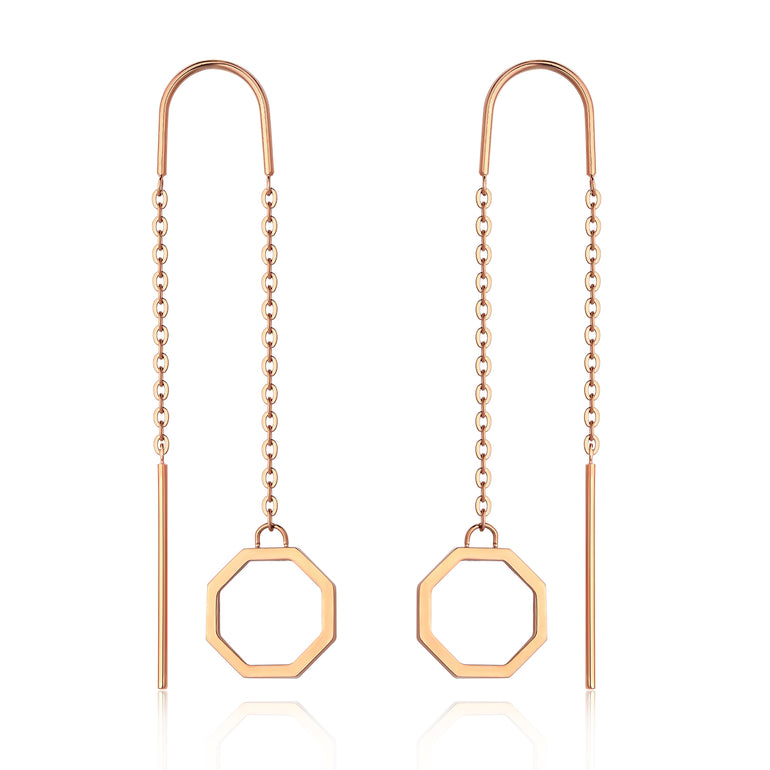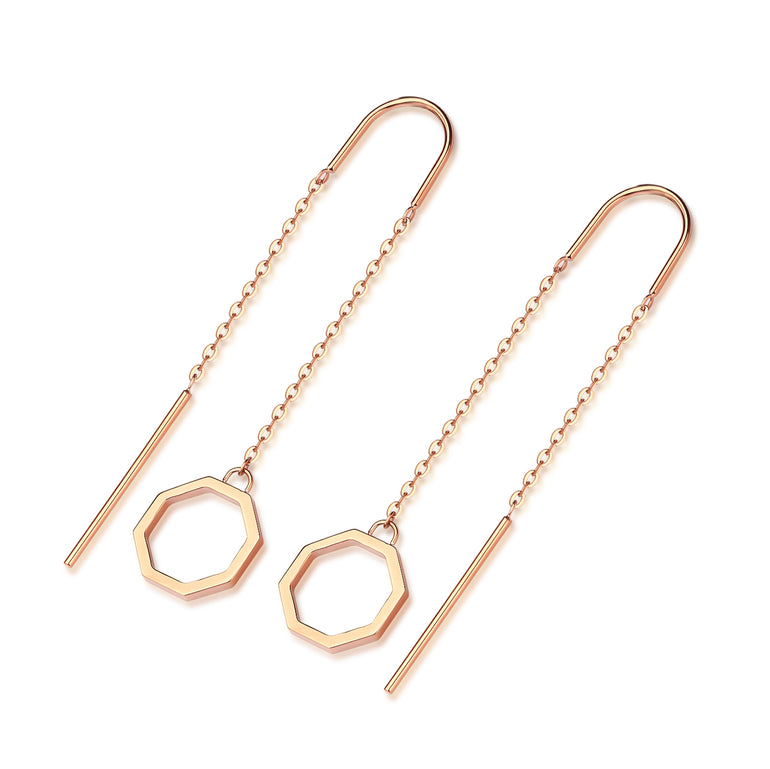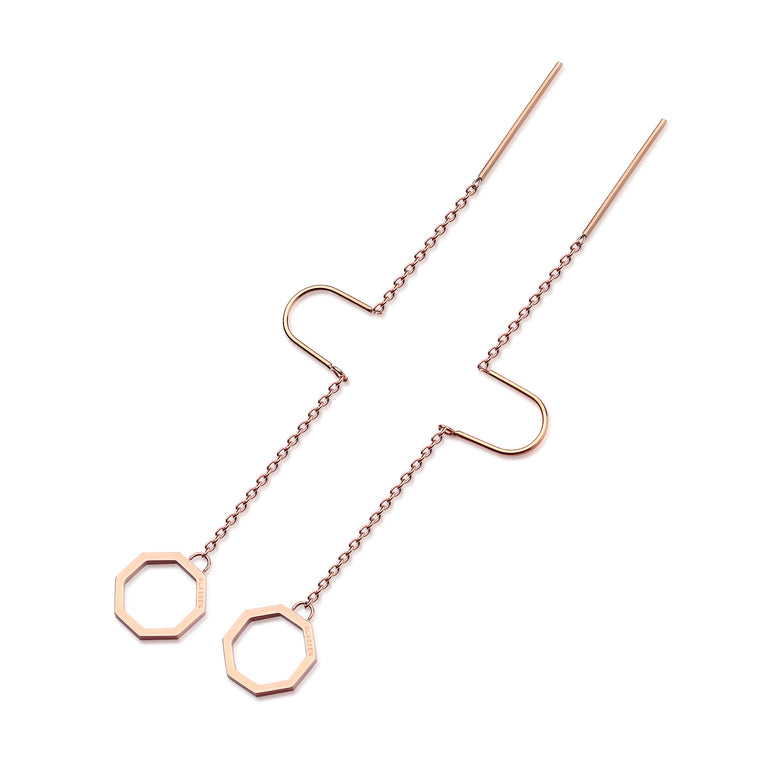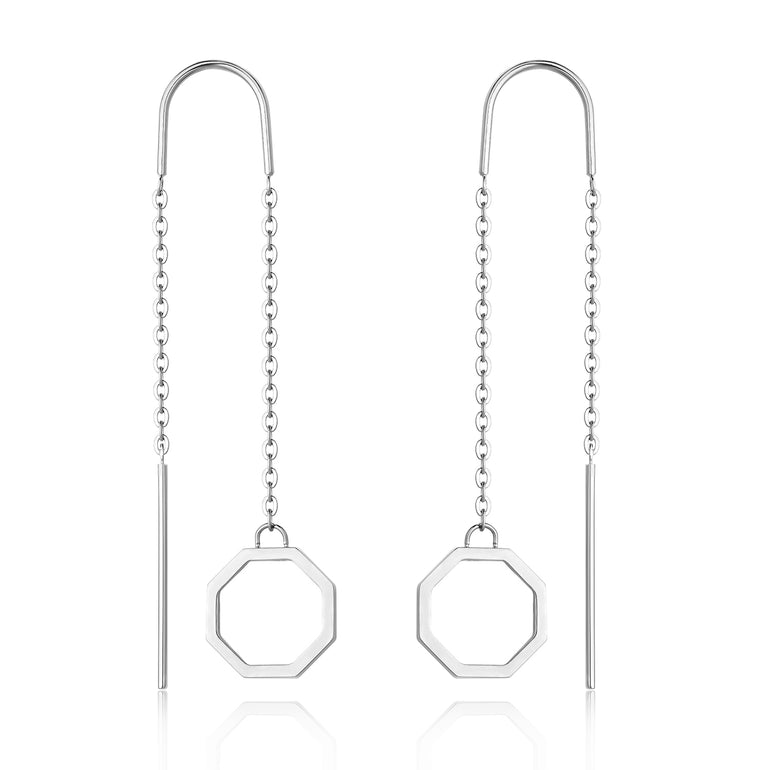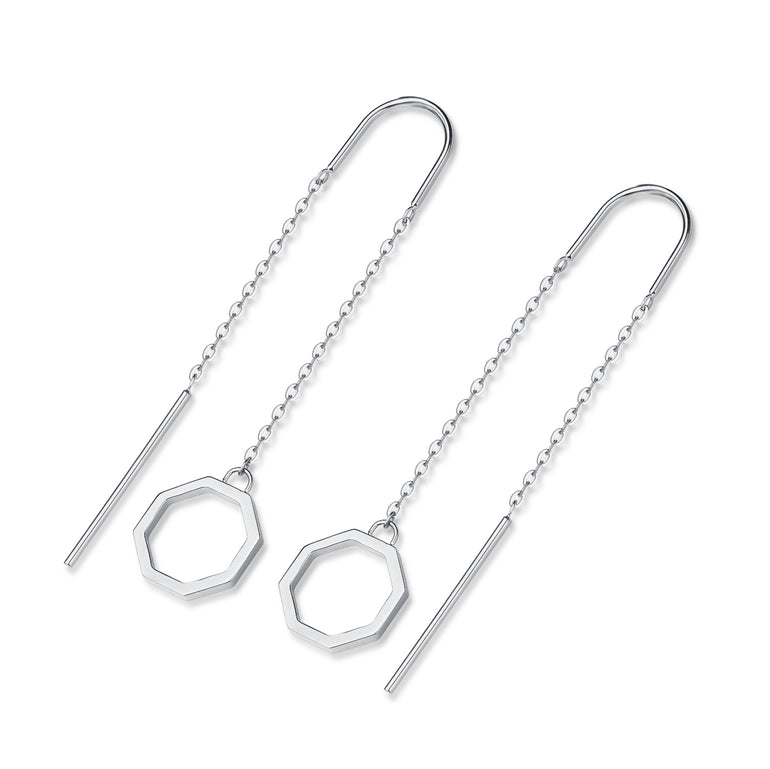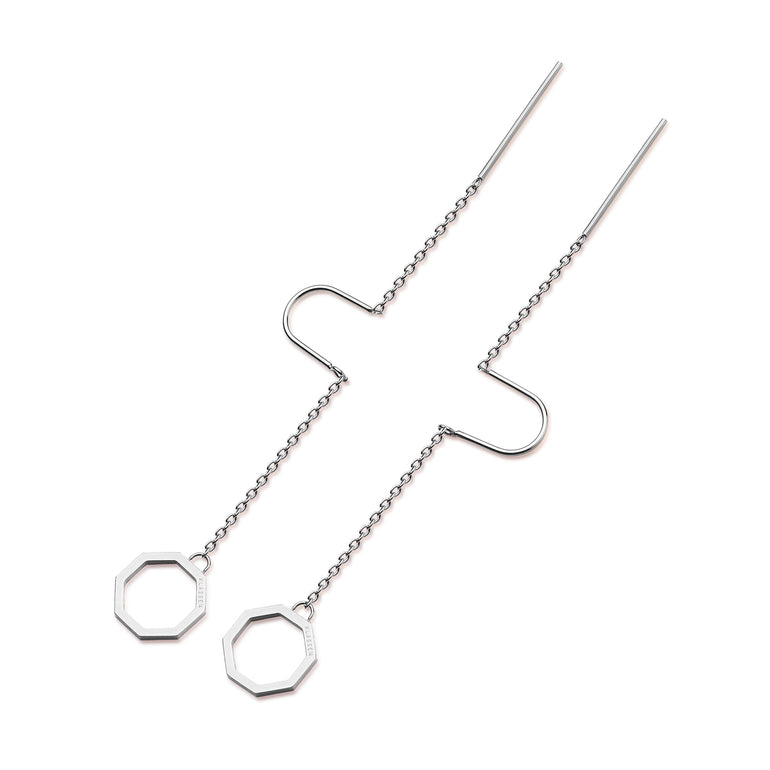 Buy any 2 +J items or more and enjoy 30% off.
Description

Design Inspiration

Free Shipping Info
The delicate design of the Hands Fountain Earrings frames the face elegantly. A symbol of friendship and unity, the hands designis anunderstatedemblem ofbond andcompanionship.

Material: Stainless Steel
Embracing individuality is the essence of our octagon-inspired jewelry collection with pieces that are street, unconventional and cool.

Our +J earrings frame your face divinely. Their bold contradictions and quizzically geometrical patterns daringly accentuate your angelic features.
Hong Kong 2-3 business days
Japan 5-7 business days
Asia 7-14 business days
Europe 7-21 business days
Oceania 7-14 business days
United States 7-14 business days
Others 7-28 business days
Get a unique birthday card!