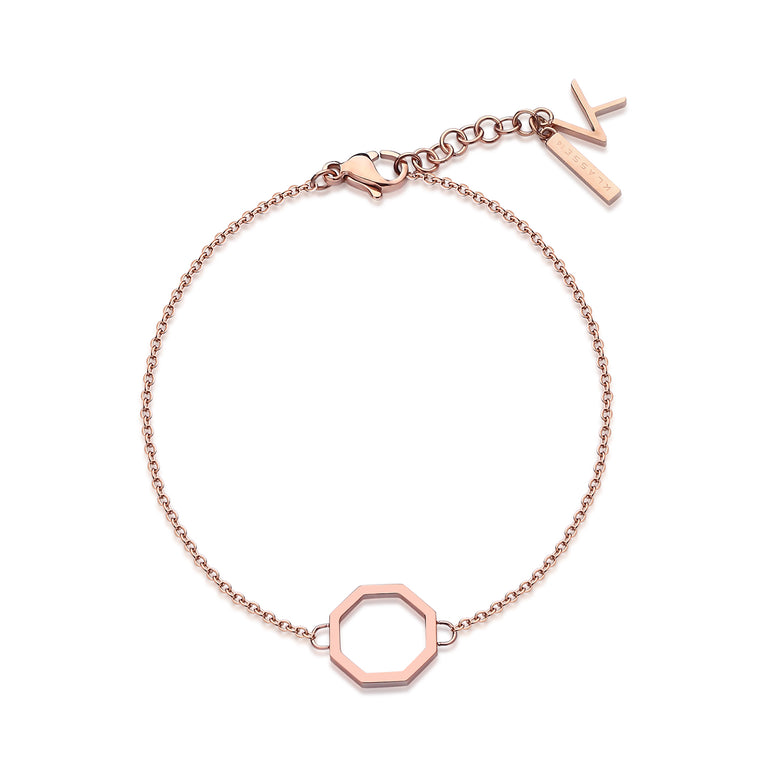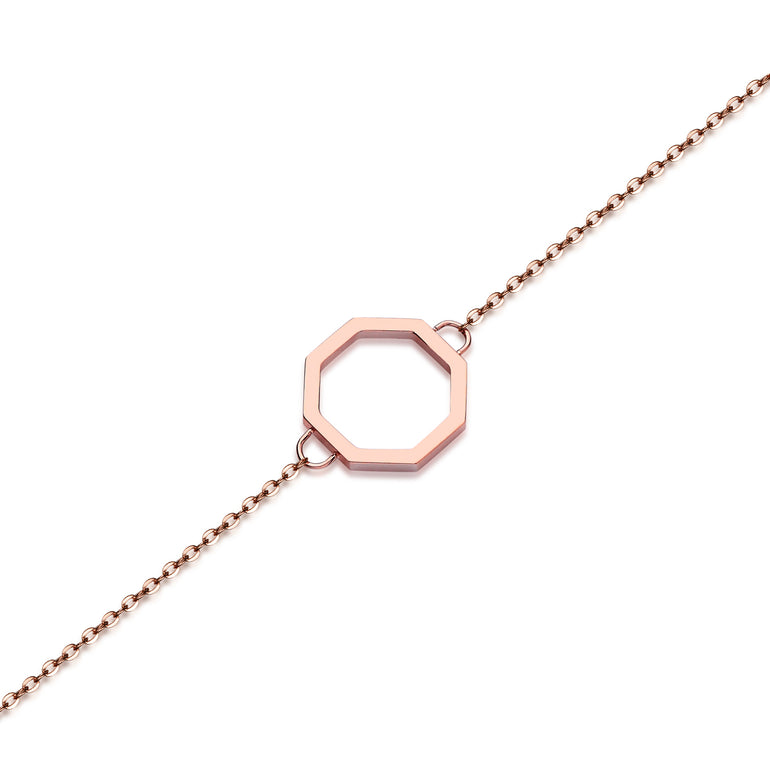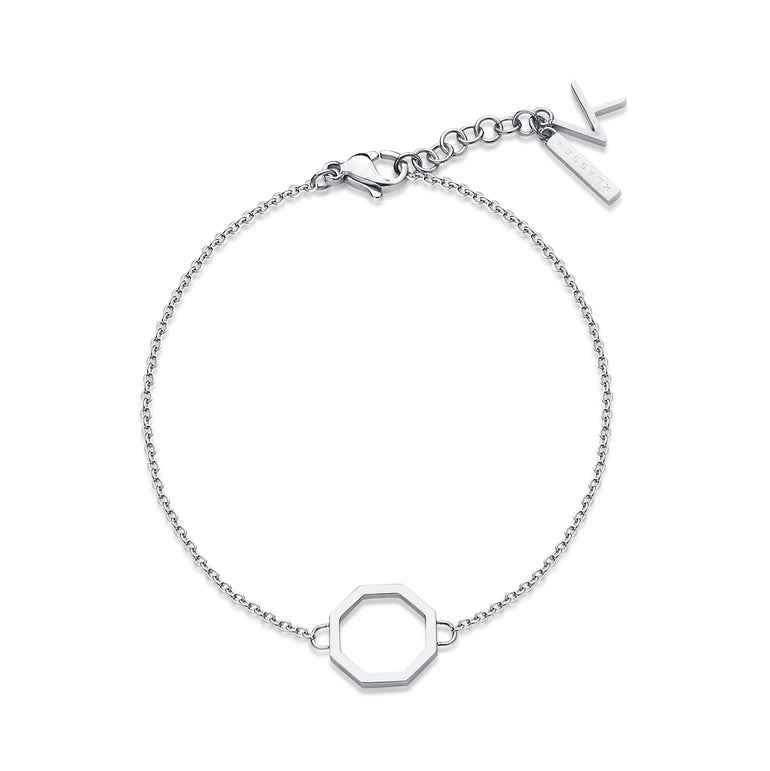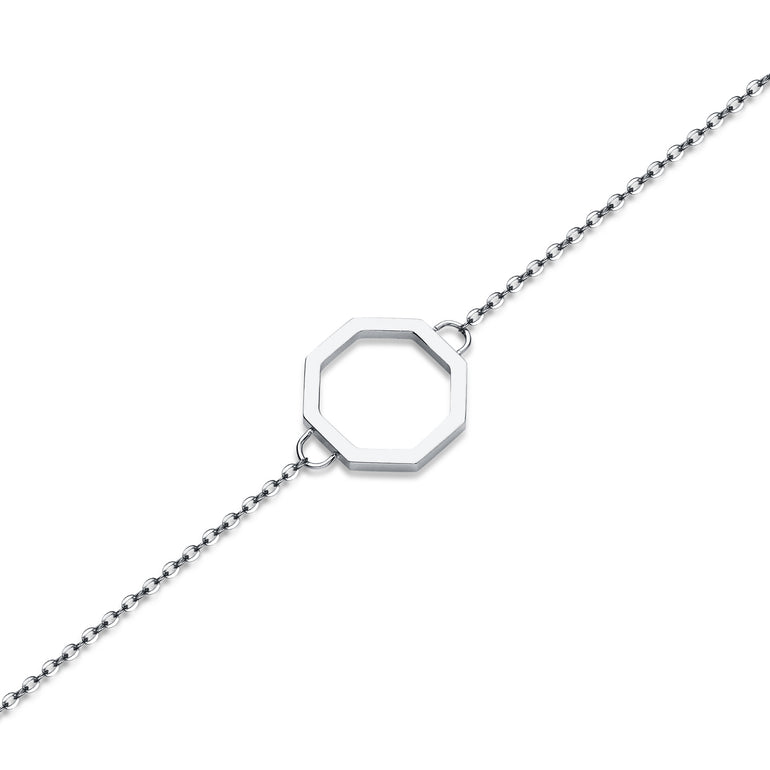 Buy any 2 +J items or more and enjoy 30% off.
Description

Design Inspiration

Free Shipping Info
An emblem of the iconicoctagonaldesign, the Okto Bracelet collection gives that ordinarily unique touch with its carefully selected and uniquely designedOktopendants.

Material: Stainless Steel
Embracing individuality is the essence of our octagon-inspired jewelry collection with pieces that are street, unconventional and cool.

Our bracelets add a subtle twist of eccentricity to your looks. With each chain paired with carefully selected and uniquely designed statement pieces, it gives you that ordinarily unique touch.
Hong Kong 2-3 business days
Japan 5-7 business days
Asia 7-14 business days
Europe 7-21 business days
Oceania 7-14 business days
United States 7-14 business days
Others 7-28 business days
Get a unique birthday card!