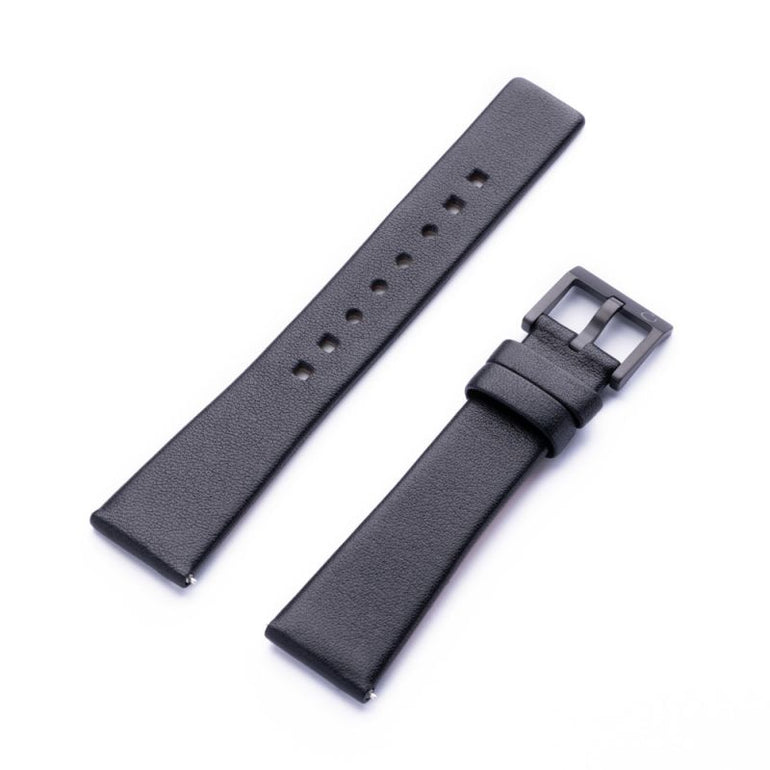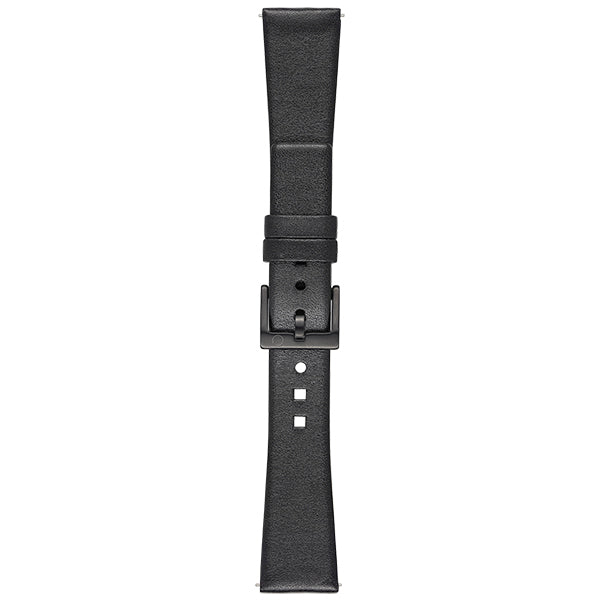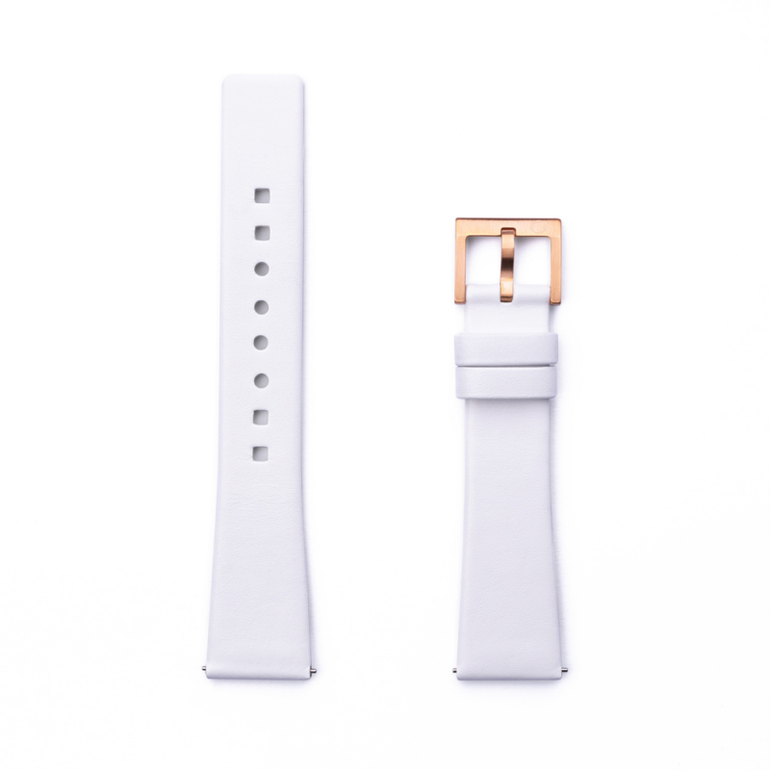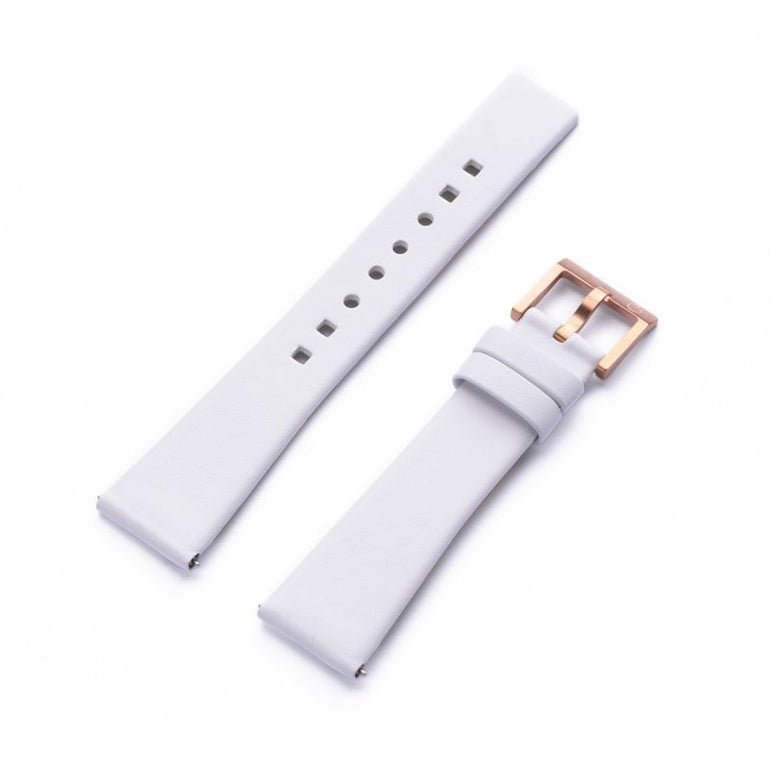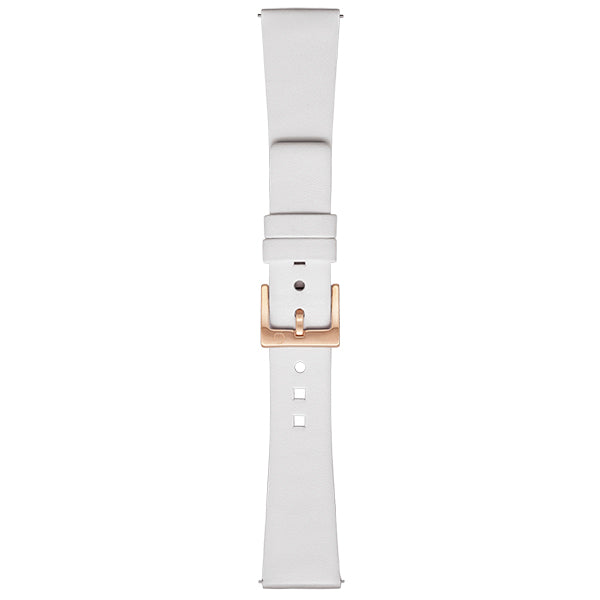 Gift Wrapping: One Free Gift Box Only for Every Watch Purchased
Description

Free Shipping Info
Created to make your watch brilliantly unique,
our +S
collection is a reminder that there is no limit to creative self-expression.


Our luxurious leather straps featureanatural and soft feel thatspleasing to the touch.Its both stylish and comfortable as the leather learns the shape of your wrist overtime.

The strap for an absolute go-getter with its straight to the edge strap that wastes no time to get things done. Its straight-to-the-point,durable quality comes in black and white that is compatible with our Imperfect 40mm watches.

Material: Leather Strap, Stainless Steel Buckle
Width: 20mm


Hong Kong 2-3 business days
Japan 5-7 business days
Asia 7-14 business days
Europe 7-21 business days
Oceania 7-14 business days
United States 7-14 business days
Others 7-28 business days
View Video - Single - Click Leather strap exchange
View Video - Single -Click Meshband Exchange
View Video - Meshband Adjustment
Free Leather Embossing
Customize Your Unique Leather Strap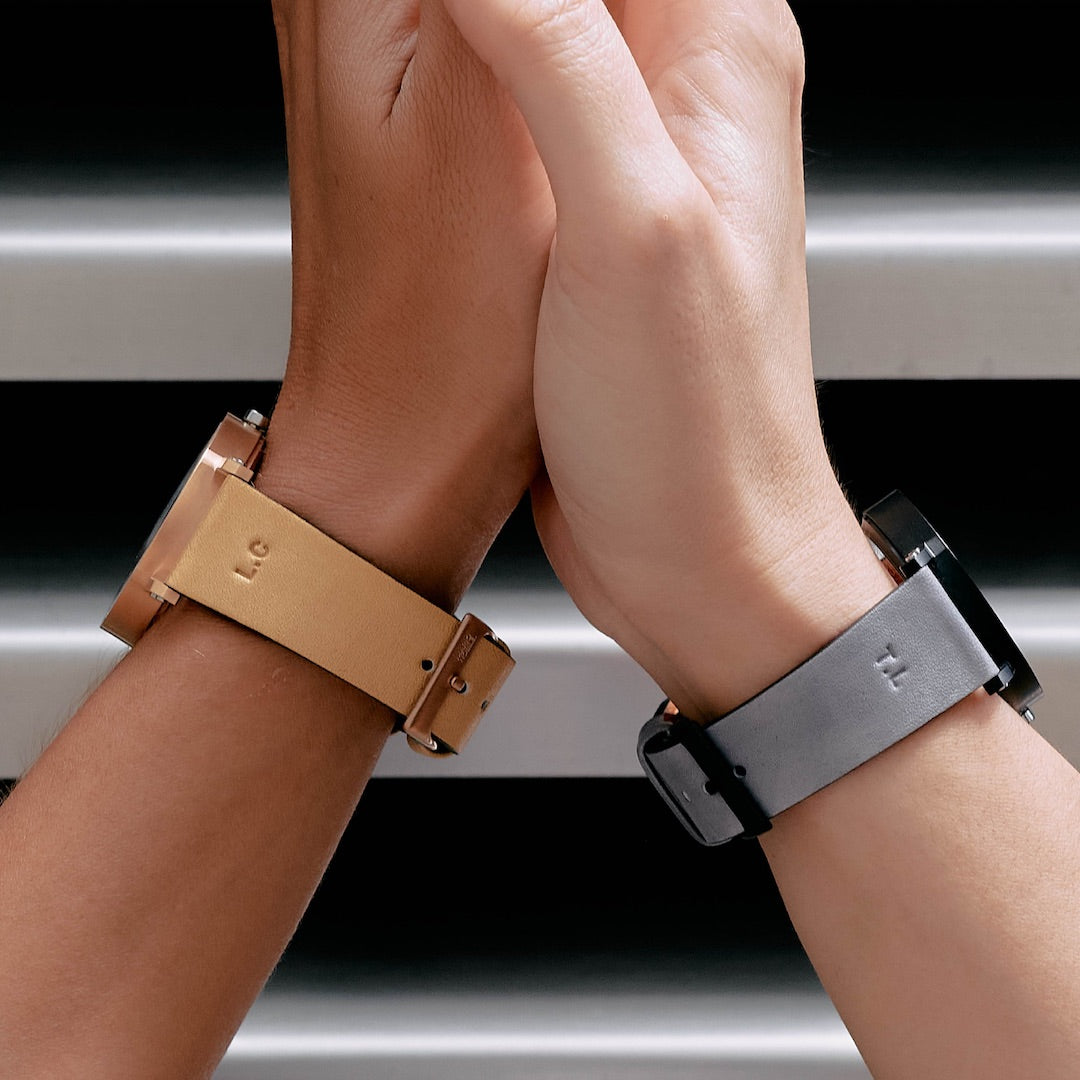 Get a unique birthday card!