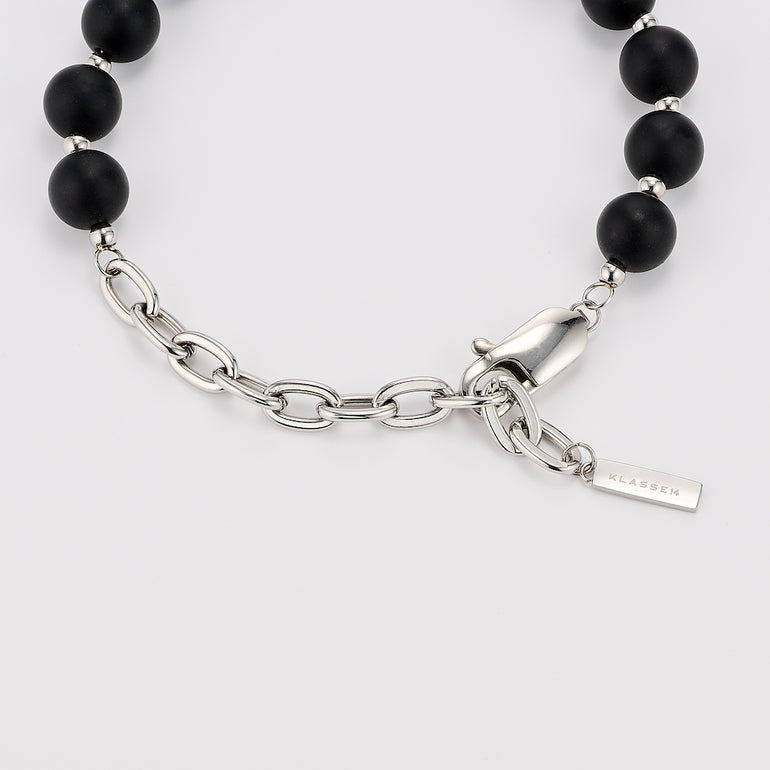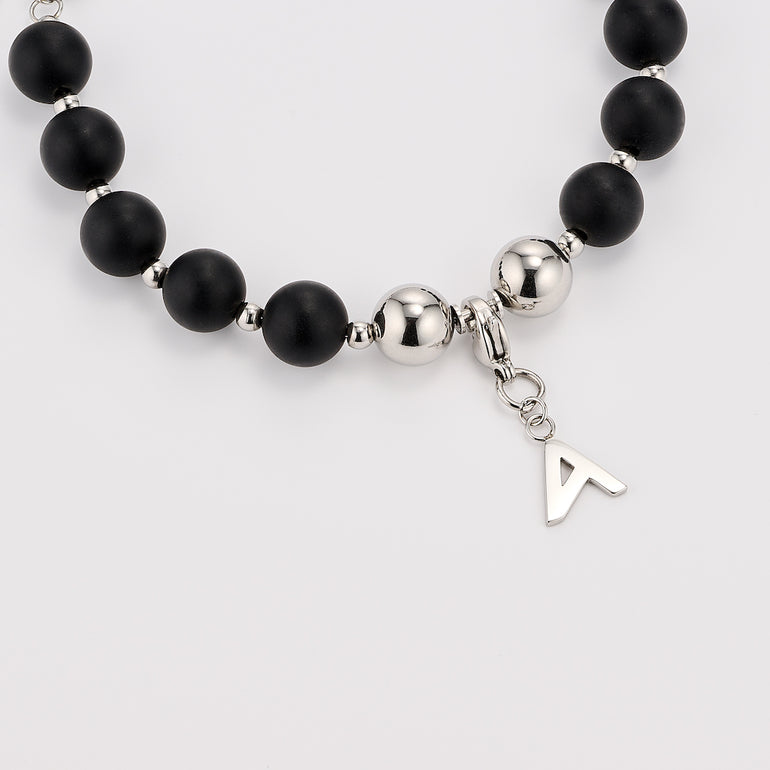 Buy any 2 +J items or more and enjoy 30% off.
Description

Design Inspiration

Free Shipping Info
Material: Stainless Steel,åÊGemstone Sphere
Length: 180 - 220mm

Often applied as a massage tool in traditional Chinese medicine, the space dark bian is said to be grounding and protective, helping to reduce feelings of negativity and fear. The mysterious stone is also believed to help with focus and concentration, making it a great addition to your daily routine. The Bian Bracelet is perfect for those who want to add a touch of bold and edgy vibe to their everyday look and to embrace their mysterious side.

This bracelet collection include three different color gemstones designed and arranged as beads featuring a customizable leather dog tag. Beside the minimal yet distinctive look, all the stones have special healing properties.
Hong Kong 2-3 business days
Japan 5-7 business days
Asia 7-14 business days
Europe 7-21 business days
Oceania 7-14 business days
United States 7-14 business days
Others 7-28 business days
Get a unique birthday card!