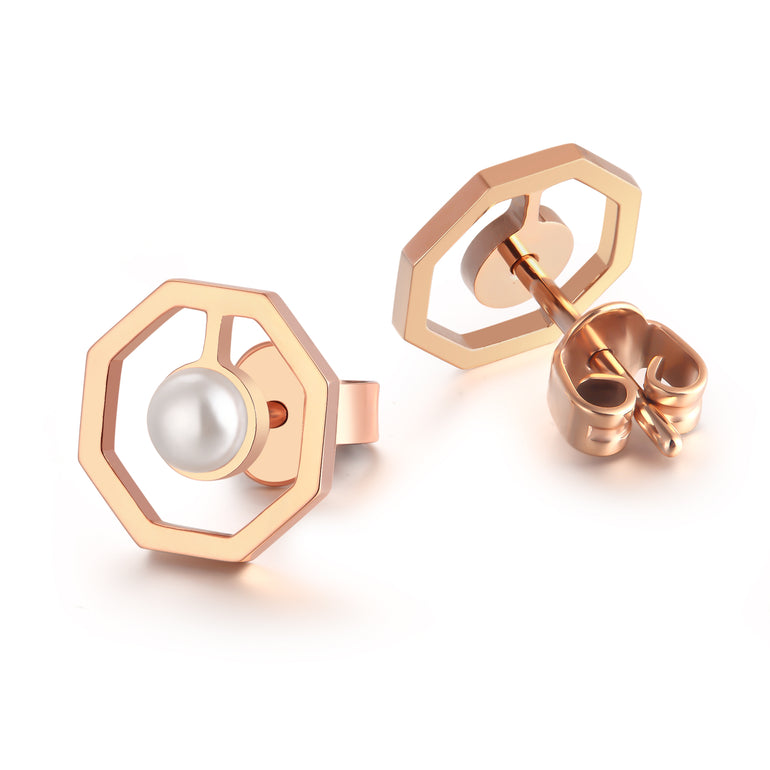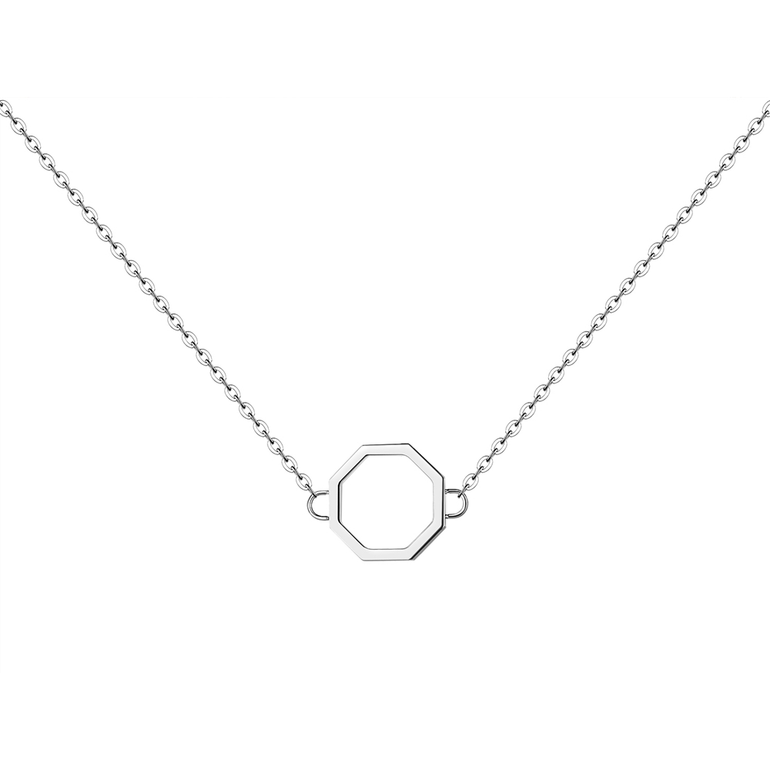 Okto Pendant + Okto Pearl Stud Earrings
US$75
Regular price
US$108
off
Buy any 2 +J items or more and enjoy 30% off.
Description

Design Inspiration

Free Shipping Info
Okto Pendant
An emblem of the iconic octagonal design reimagined into a necklace, the Okto Pendant collection gives that ordinarily unique touch with its carefully selected and uniquely designed Okto pendants.

Material: Stainless Steel
Length: 430mm


Okto Earrings
Inspired by the iconic octagonal design, the Okto Earrings collection is a bold statement and encourages one to embrace unconventionality.Designed into an understated stud earring piece, this collection is a simple way to look fashionable and trendy.
Material: Stainless Steel, Synthetic Pearl

Embracing individuality is the essence of our octagon-inspired jewelry collection with pieces that are street, unconventional and cool.
Hong Kong 2-3 business days
Japan 5-7 business days
Asia 7-14 business days
Europe 7-21 business days
Oceania 7-14 business days
United States 7-14 business days
Others 7-28 business days
Okto Pendant + Okto Pearl Stud Earrings
$75 USD
Regular price
$108 USD
Get a unique birthday card!