VOLARE ROSE GOLD
Valentine's Special Edition
Signature timepieces for the special someone.
Make it extra special with free engraving and personalization service.
Celebrate the ordinarily unique dimensions of love with a custom timepiece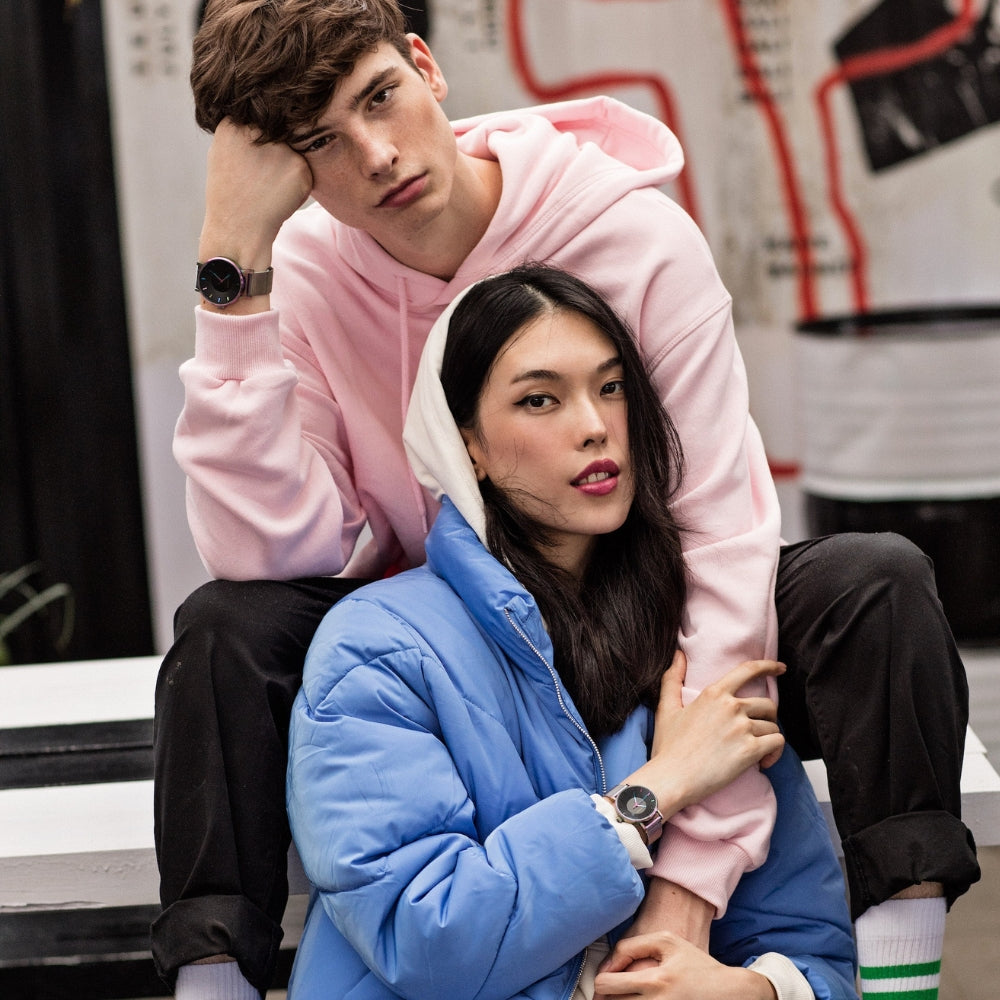 Volare Rainbow
One of the most quizzically unique pieces in the Volare collection. The Volare Rainbow is the unrivaled blend of exceptionality and outlandishness. The lustrous and iridescent blend of colors boasts a personality of its own.
Imperfect
There's a famous saying that the perfect relationship is just two imperfect persons who won't give up on each other. Life is dynamic and far from perfect. Instead of spending our time on finding the unfindable missing pieces, learn to appreciate the beauty in flaws.
Volare Silver
The Volare is our most versatile watch design, inspired by an eagle taking flight across a convex shaped dial. Uncovering the details of our Volare timepieces is what should truly captivate the wearer. Take flight and make every second extraordinary.
Love in A Box
Give your watch a thoughtful touch with KLASSE14 exclusive Valentine's Day packaging, always prepared with heart and attention. Present your gift in one of the five specially designed couture boxes to create a unique and precious unboxing experience.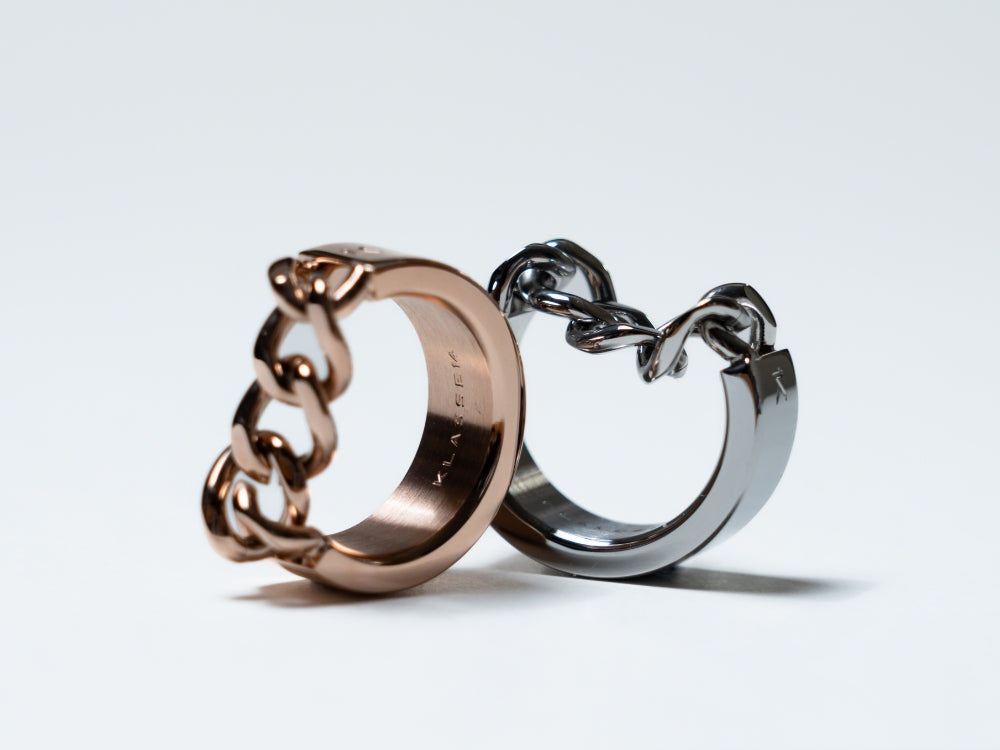 Introducing #EngraveMe
Engravable jewelry and timepieces are thoughtful gifts from the heart. Expressions of love, affection or gratitude are represented through initials, numbers or symbols of your choice.
Jewelry meant to be worn in pair
Let the jewelry do the talking. Ranging from necklaces, bracelets to handcrafted rings, our jewelry series is the perfect romantic manifesto of the unbreakable bond between you and your loved one.